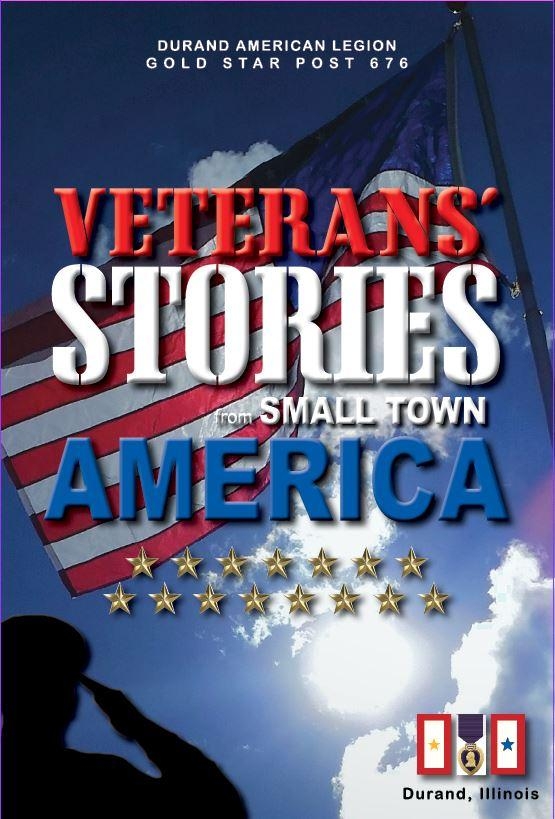 BY:

Duane Stephen, Gold Star Post 676 commander

Jun 19, 2020
Durand, IL
On June 24, 2021, Durand Gold Star Post 676 will celebrate its 100th anniversary. In preparation for the centennial of the Legion and the post, it was decided in 2017 to honor local veterans by publishing a book with stories of their service.

The finished product was introduced to the public on Nov. 9, 2019. At $25 a copy it was a big hit! It's a hardcover, 249-page, keepsake quality compilation of the post's history and service information gathered from over 500 local veterans, their families and local historians. Also included are photos and copies of newspaper articles related to the post and surrounding area.

If anyone is interested in purchasing our book, please contact us through our Facebook page: Durand American Legion Post 676.