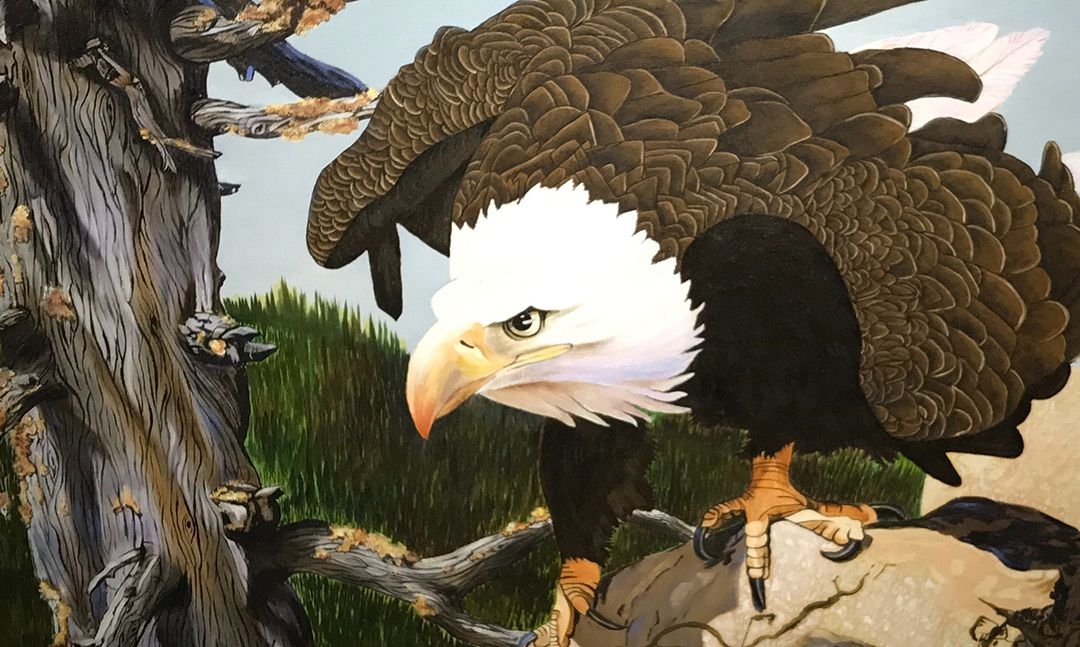 BY:

Laura Edwards

Dec 4, 2019
This fall, a package arrived at the library at American Legion National Headquarters in Indianapolis from the Department of Maine, for storage among the Legion's archives. The primary materials were a history of all of Maine's department commanders from 1919 on, and a 100th anniversary directory of Maine Legionnaires with service histories in their own words.
Donald Hands, department centennial chairman in 2018-2019, did the history. Hands, a member of Ramsdell-Rogers Post 56 in York, says his term "was a good time to add this work to the department's legacy."
"As a Legionnaire," he continues, "I was very impressed with the Department of Maine leadership. I decided to learn more about the state American Legion by learning about its leaders." The work took Hands nearly eight months to complete; he had to uncover information on many of the commanders himself. But he considers the end result worth it: "I hope readers will understand the high caliber of leadership the Department of Maine has benefited from. I hope they can see that the commanders were real people just like themselves with personal stories, along with stories of military and American Legion service. I also hope it serves as an inspiration for readers to become leaders."
The commander history has been purchased by some Maine posts. In addition to Hands, Department Adjutant Paul L'Heureux and office manager Rachael Currie also helped. But Currie had an assignment of her own: designing the cover and introductory/Legion history pages of the Maine Legionnaire directory. Publisher PCI: not the big company introduced a recommended graphics program Currie had to learn, on top of all of her other responsibilities. Completing her portion of the directory took a year, but "giving up was not an option," she says. "Knowing the book would be published and made available for veterans in the state of Maine made the challenge worth taking on."
The cover was taken from a portion of an oil painting Currie did in 1991, of an eagle atop a rock. She began painting in 1986, inspired by her Legionnaire grandfather; he died in late 1987, but she kept going. Currie herself is a member of Daniel E. Lambert Memorial Unit 178 in Winslow.
The directory was generated by sales to those profiled within it, but the department has a limited number of additional copies for sale. The department website is at mainelegion.org.