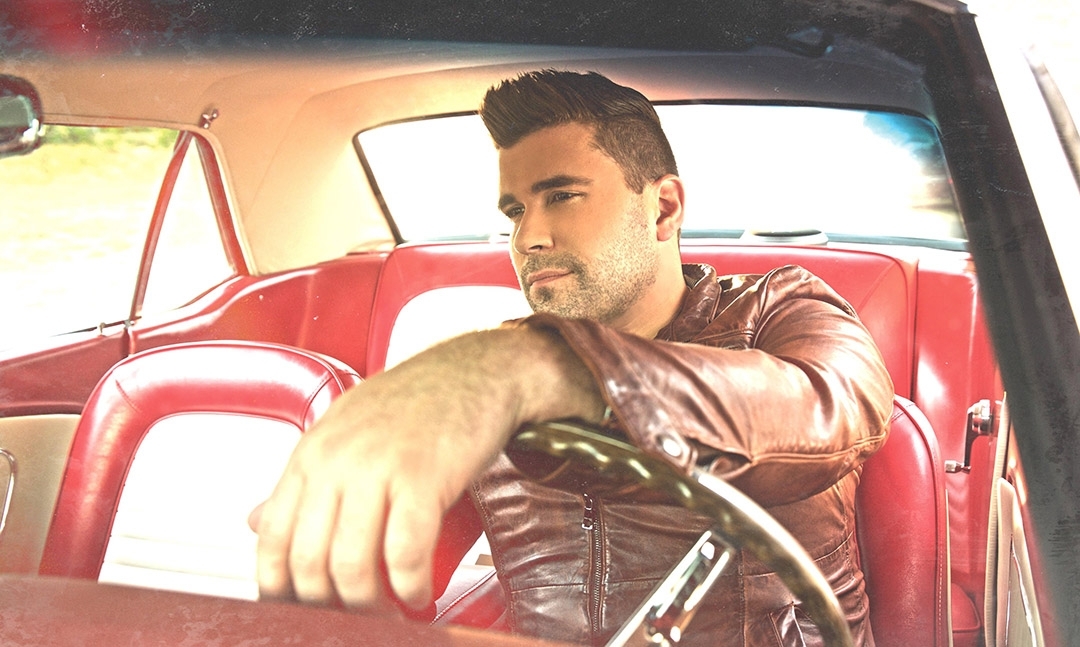 Country-music star and Marine Corps veteran Josh Gracin will light up The American Legion Department of Wisconsin's Mid-Winter Conference in January.
The department will be celebrating the Legion's 100th anniversary during the conference. Gracin's concert will be held after the "100 Years of WHY" Banquet on Saturday, Jan. 19, at Ho-Chunk Gaming Wisconsin Dells in Baraboo, Wis. The concert starts at 9 p.m. Tickets are $15, and the event is open to the public; all proceeds from ticket sales will go to the American Legion Foundation, a 501(c)(3) that supports department programs.
Gracin is a Michigan native who was honorably discharged from the Corps in 2004. That summer, he released his debut album. The hits came in short order – the chart-topper "Nothin' To Lose," "Stay With Me (Brass Bed)," and "We Weren't Crazy" all hit high on the Billboard charts, along with his debut "I Want To Live."
His newest single, "Good For You," is a partnership between Reviver (David Lee Murphy, Michael Tyler, Tenille Arts) and Gracin's own Revel Road label. Keep up with – or learn more about – Gracin on his website, www.joshgracinofficial.com.
"Being a veteran, The American Legion is a service organization that's close to my heart," Gracin commented on his upcoming appearance. "They do so much for the servicemembers and veterans in our communities, so I'm honored to play for their 100th anniversary. I hope the entire community will come out and support the VSO on this special evening."
Click here to purchase tickets. For more information, call the department at (608) 745-1090.