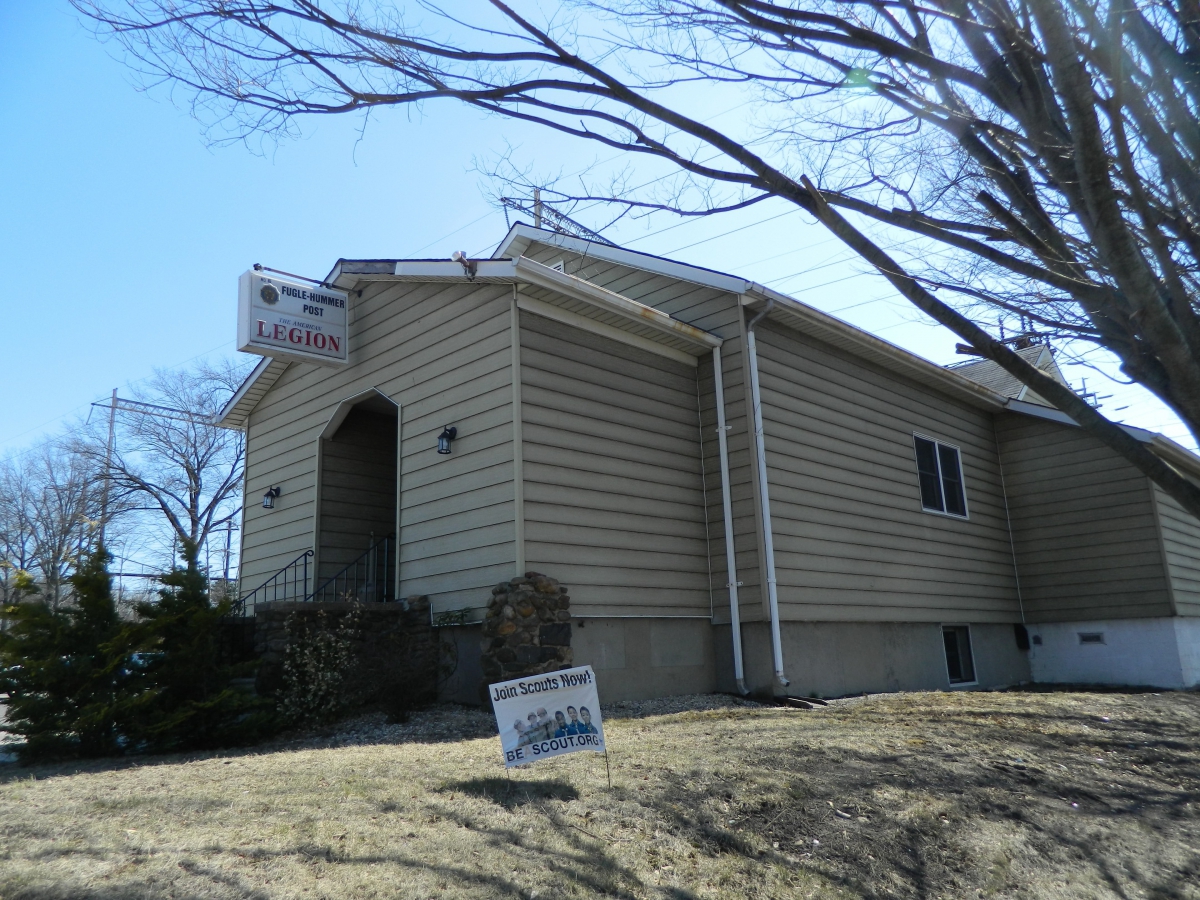 BY:

The American Legion

Apr 24, 2018
The 2018 Memorial Day parade in Metuchen, N.J., will honor The American Legion's 100th anniversary.
According to Walter Zjawin, commander of local Fugle-Hummer Post 65, the parade's theme will be "The American Legion Centennial Year." A proclamation will be read honoring the post, which received its initial charter in 1919. The grand marshals will be Legionnaires Isabel Giordano (U.S. Naval Reserve, retired) and Verna Martin (U.S. Army, retired).
The theme and marshals were chosen by Zjawin; a member of the parade committee since 1988, he was asked to take a more active planning role this year. Zjawin has worked with the Legion's Centennial Celebration site, and is on top of the latest in department and national centennial news; thus, he was inspired to "start a lead-up to the state and national 100-year conventions. Then it became my goal to up the entire American Legion, getting the word out."
The post plans to take an active part in the parade; "any students who have enlisted in the military will receive a New Jersey Centennial coin," Zjawin says, and adds that Boy Scout Troop 14, which has been Legion-sponsored since 1920, will also be in attendance. Special placemats, with both local and national Legion accomplishments, are being designed.
Post 65's member roster over the decades has included such luminaries as Maj. Charles Carmen of the Army Corps of Engineers, who built the nearby Raritan Arsenal during World War I; and Lewis A. Compton, who spent a year Assistant Secretary of the Navy and helped fortify the U.S. ship-building industry in the run-up to World War II.