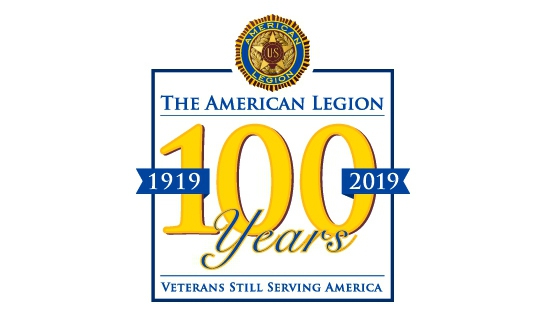 BY:

The American Legion

Feb 21, 2018
The American Legion will celebrate 100 years of service to veterans, servicemembers and their families in 2019. To commemorate this occasion, The American Legion 100th Anniversary Commemorative Coin Act was signed into law last October by President Donald Trump. This legislation requires the Department of the Treasury to mint and issue gold, silver and half-dollar clad coins in celebration of the centennial of The American Legion, for one year, beginning in January 2019.
The Department of the Treasury is working with The American Legion, the Commission of Fine Arts and the Citizens Coinage Advisory Committee to determine the commemorative coin designs. Once finalized, the designs will be unveiled to the public before coin production.
All surcharges received from the sale of The American Legion centennial coins will help raise money for American Legion programs that support veterans, servicemembers and their families, as well as commemorate important aspects of American history and culture. The funds gained from sales will support caring for those who served and are currently serving in the armed forces, and programs that maintain patriotic values, strong families and assistance for at-risk children.
"This is a wonderful honor for The American Legion," said American Legion National Commander Denise H. Rohan, in a press release. "These coins will help us commemorate and celebrate the outstanding work that has been done by our organization during the last 100 years. We are grateful to those who worked to bring this to fruition."