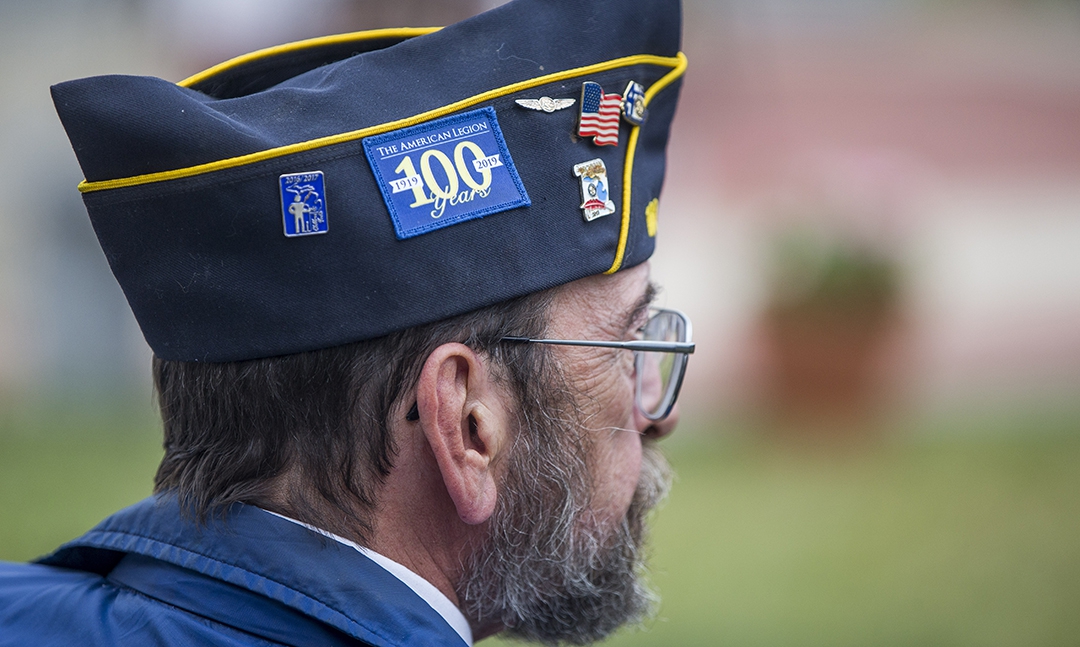 BY:

The American Legion

Nov 21, 2017
A new 154-page Emblem Sales catalog features more than 40 new items and a special American Legion centennial section.
New centennial items include dress shirts, hoodies, flags, decals and accessories. Other new items for members of the entire American Legion Family include polos, ball caps, do-rags and hoodies.
To search the catalog by page, visit this link.
The catalog has been mailed to Emblem Sales customers who have made a purchase in the last three years, as well as to every commander and adjutant at every level.
If you haven't received a catalog, you can request a free one by filling out a brief form at this link, or by calling (888) 453-4466.