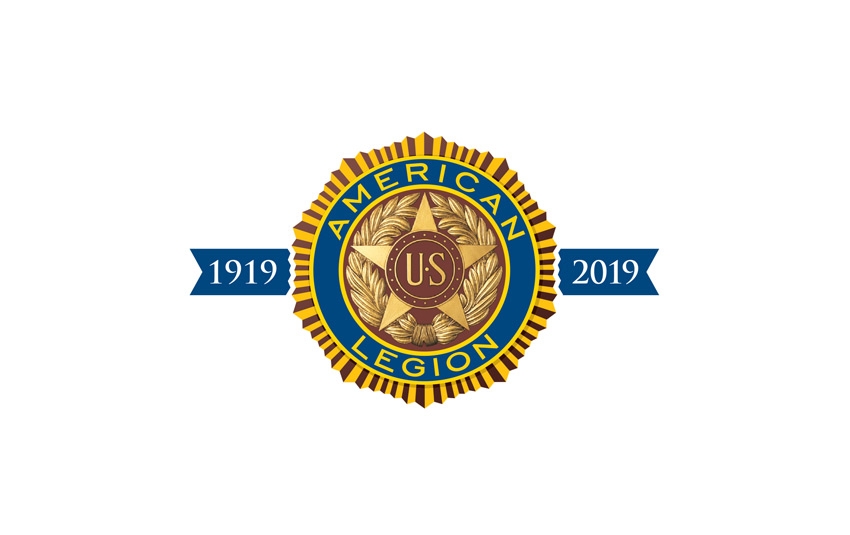 Commander calls for resignations of top officials, demands reform.
Following nationally publicized revelations that up to 40 veterans died waiting for unscheduled appointments at the Phoenix VA Medical Center and that performance was falsely reported up the chain of command, American Legion National Commander Daniel M. Dellinger calls for the resignations of VA Secretary Gen. Eric Shinseki, Under Secretary for Health Care Robert Petzel and Under Secretary for Benefits Gen.
Allison Hickey. Eleven days later, after testifying at a Senate hearing about the steps required to repair employee accountability problems at VA, Under Secretary for Health Petzel resigns, amid growing pressure over the Phoenix scandal. On May 30, as additional cases of VA appointment falsifications are revealed by whistleblowers throughout the country, VA Secretary Shinseki resigns.
In response to the scandal, The American Legion schedules and conducts the first of a 15-month nationwide series of town hall meetings and assistance efforts at troubled VA facilities. The first stop is Phoenix June 9-13 where 590 veterans receive face-to-face, firsthand American Legion help with their VA health-care and benefits problems. Called a Veterans Crisis Command Center, the Phoenix event extends American Legion assistance on VA enrollment, appointment scheduling, benefits applications and appeals representation. One veteran discovers at the Legion activity that she is eligible for $60,000 in retroactive disability compensation that was due to her.
After 11 successful Veterans Crisis Command Centers throughout the country – from Charlotte, N.C., to Honolulu – The American Legion shifts the message of its outreach program to better reflect efforts by local
VA staff to assist frustrated veterans. Renamed "Veterans Benefits Centers," the events continue through much of 2015. Hundreds of veterans and their families receive firsthand assistance and more than $1 million in overdue retroactive disability benefits are paid to veterans whose cases were bogged down in the system.
On Oct. 16, 2015, Under Secretary for Benefits Hickey resigns after an Inspector General's report contends that she helped two employees manipulate the VA hiring system for personal gain.
The American Legion demands reform to improve access and employee accountability at VA, which leads to passage of the Veterans Access, Choice and Accountability Act of 2014. The measure authorizes VA patients to seek and obtain health care from non-VA providers if their VA facilities are 30 or more miles away or if an appointment cannot be scheduled within 30 days.
The American Legion offers qualified support for the measure, as a temporary fix until VA is better resourced and organized to meet demand for access and until employee accountability is strengthened. The Choice Act, according to The American Legion, cannot be a pathway to full privatization of VA health care.