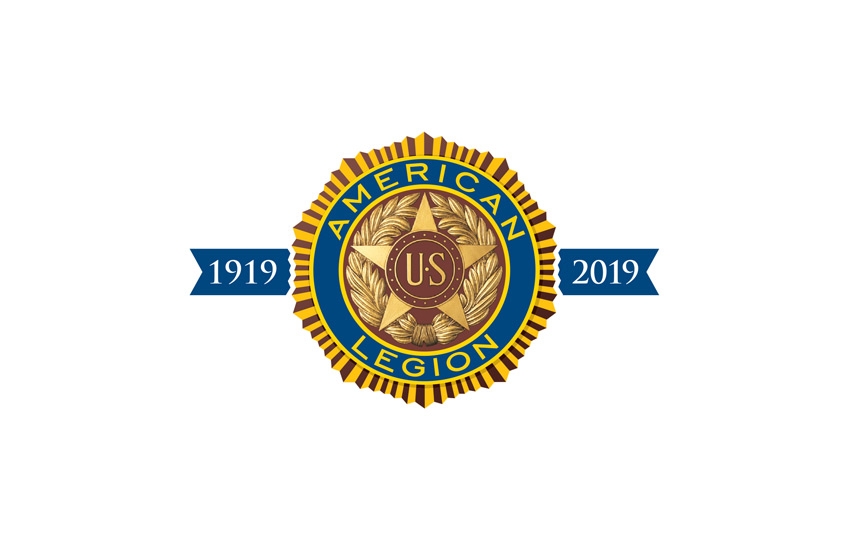 Michigan post puts advocacy on wheels.
In Garden City, Mich., Chuck "Tramp" Dare and Bill "Polka" Kaledas, commander of American Legion Post 396, launch an association to bring American Legion Family members together to share a common love for motorcycles and advocacy for veterans and their communities.
At a regular meeting, Post 396 members pass a resolution for the new program to be known as the "American Legion Riders," which today has chapters throughout the country and around the world, raising funds for scholarships, veterans services, community programs, children's hospitals and other interests of The American Legion. The Legion Riders lead the annual Legacy Run to The American Legion convention city and have helped raise more than $12 million to provide college funds for the children of military personnel who lost their lives on duty, or became 50 percent or more disabled, following the terrorist attacks of 9/11.