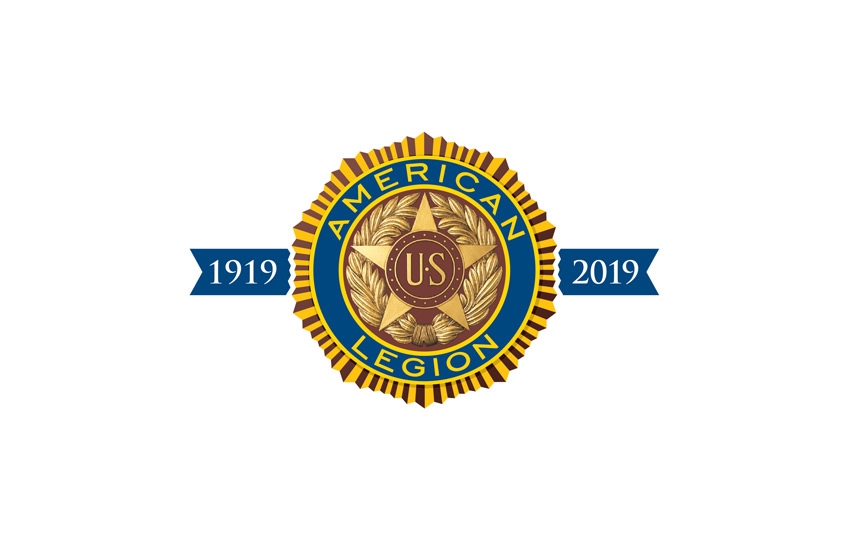 Legionnaire's efforts, national resolution lead to a monumental breakthrough.
The Vietnam Women's Memorial, designed by Texas sculptor Glenna Goodacre, is dedicated on the National Mall in Washington, D.C. The project, spearheaded by American Legion member Diane Carlson Evans, a Vietnam War U.S. Army combat nurse, culminates more than a decade of lobbying, fundraising and overcoming bureaucratic and governmental obstacles.
Carlson Evans, buoyed by an October 1985 American Legion national resolution supporting the memorial, had participated in the 1982 dedication ceremony for the Vietnam War Memorial in Washington and came away feeling that the more than 10,000 women who served in uniform during the Vietnam War were not adequately represented. In the final of more than 30 approval hearings in Washington, Carlson Evans testifies to the Department of the Interior: "Our wall would be much higher and much wider without the contribution of these brave women."
In 2013, Carlson Evans is selected to serve on The American Legion's 100th Anniversary Honorary Committee and in 2018 is presented the organization's prestigious Patriot Award for her military service, dedication and persistence to honor America's military women.