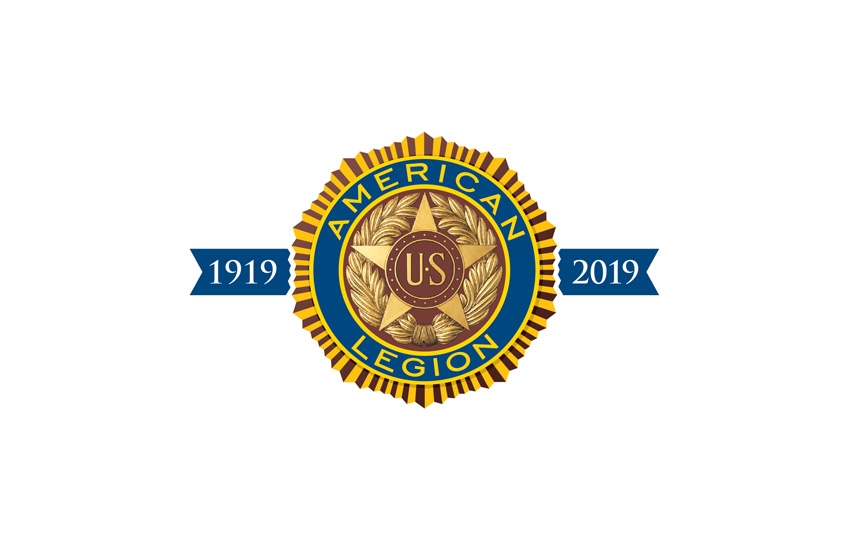 Keeter Stadium at Shelby, N.C., selected by the NEC.
The American Legion National Executive Committee selects Shelby, N.C., to be the host city of The American Legion Baseball World Series at least through 2014, potentially becoming a permanent site for the tournament. More than 100 supporters of Shelby traveled to Indianapolis to make their case over Bartlesville, Okla., which was second in the bid to serve as home of the tournament.
The water tower in the North Carolina town is soon repainted, "Shelby, Home of The American Legion Baseball World Series."
Keeter Stadium is redesigned, new lights are installed, and in 2012, The American Legion announces through a Fall NEC resolution that the Shelby contract would be extended through 2019.
In the first year of the World Series at Shelby, more than 86,000 tickets are purchased, a sales figure that would grow and break records through 2016 and 2017 when approximately 120,000 tickets are sold in back-to-back years.