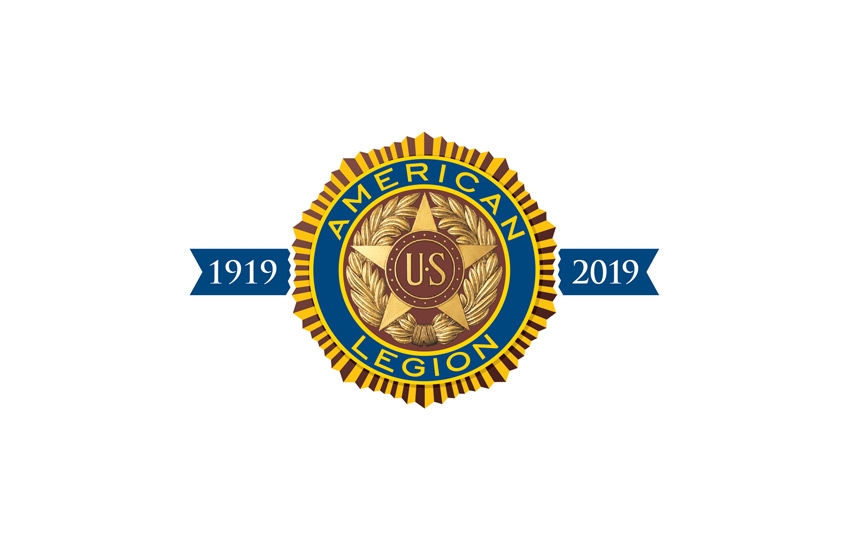 American Legion entrusted with $5 million endowment of gratitude.
The first 10 Samsung Scholarships of $20,000 each are awarded on the anniversary of The American Legion's 1919 federal charter approval. The multi-national electronics giant selected The American Legion to administer the fund in appreciation of U.S. military personnel who came to South Korea's aid to fight communist forces in the Korean War.
Seven to 10 scholarships of $20,000 each are now awarded annually to high school juniors who complete either an American Legion Boys State or American Legion Auxiliary Girls State program and are direct descendants of U.S. wartime veterans. Applicants who are descendants of Korean War veterans receive special consideration.