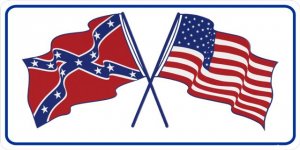 The first meeting place for Pony Express Post 359 was Turner Hall at the corner of 7th and Charles Street in Saint Joseph, Missouri.
Turner Hall was one of the sites for a notorious incident in 1861 when then St. Joseph Mayor Jeff Thompson (who would go on to some renown as a Brig. Gen. in the Confederate Army as a Calvary commander) led a mob of Confederate sympathizers that tore down and destroyed the US Flag after the postmaster raised it over the US Post Office.
(More info here http://stjtelegraph.org/?p=3891 and here http://www.newspressnow.com/news/article_ecaf9d06-f91f-5966-80d1-a894c5d...).