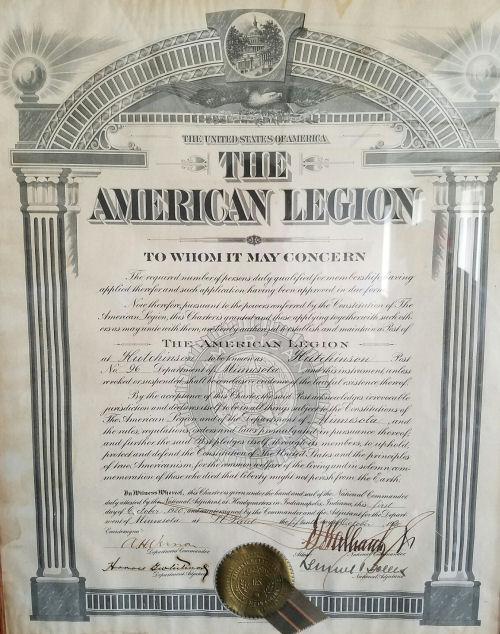 Photos include our original charter, the uniform headgear from our first Commander Dr. A.J. Thompson and a reproduction of the Legion Emblem which was made by an unknown French artist in 1920. It is constructed entirely of Butterfly wings and was donated to our Post by Marion Saar in memory of Dr. Walter G. Saar.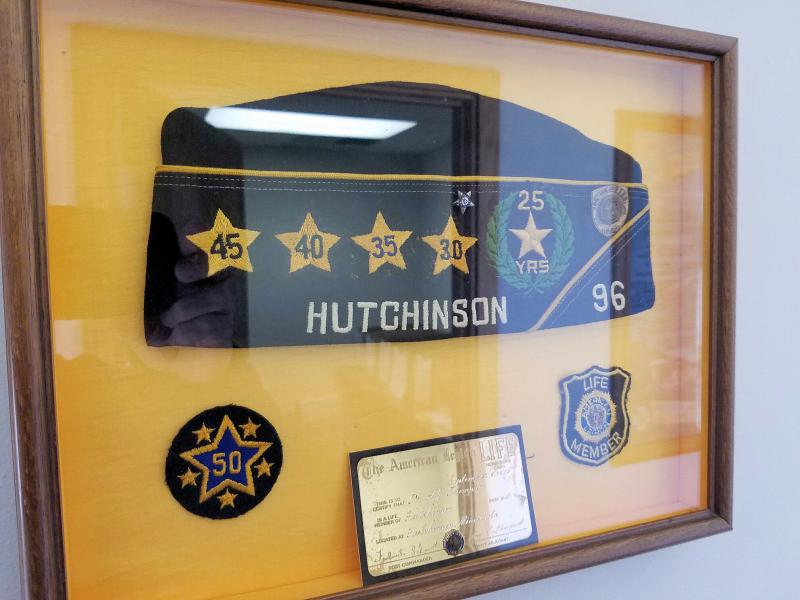 Dr. A.J. Thompson's Legion Headgear and his Membership Card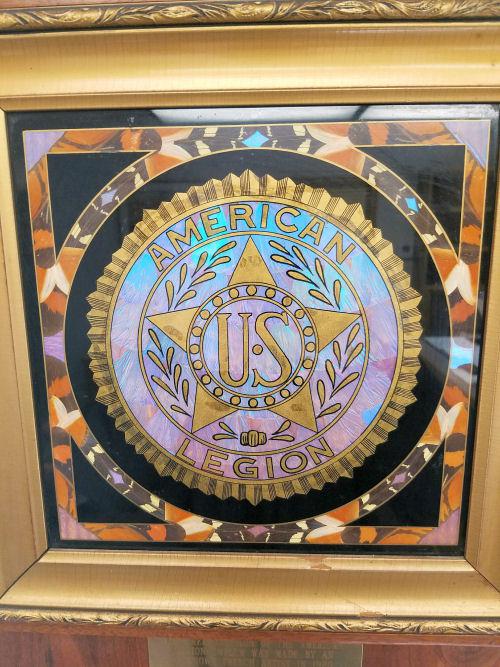 Legion Crest made in 1920 by unknown French artist, made from butterfly wings.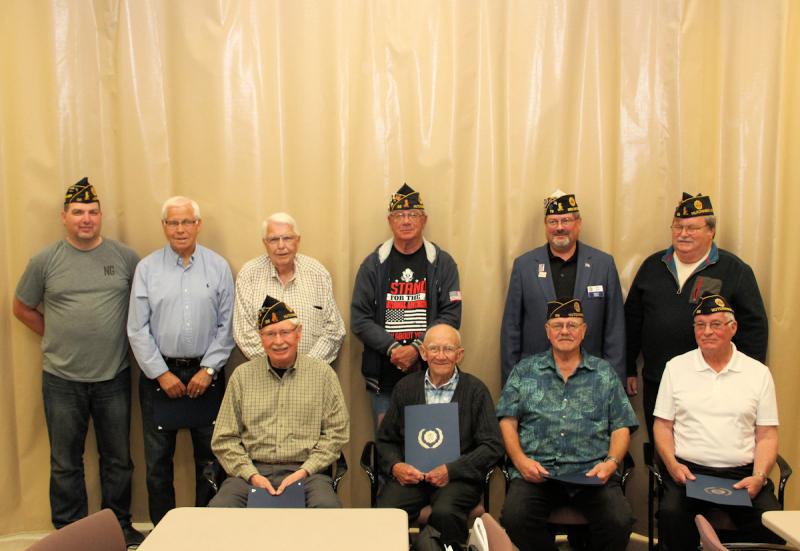 In 2017 our members with over 50 years of service to the Legion were recognized.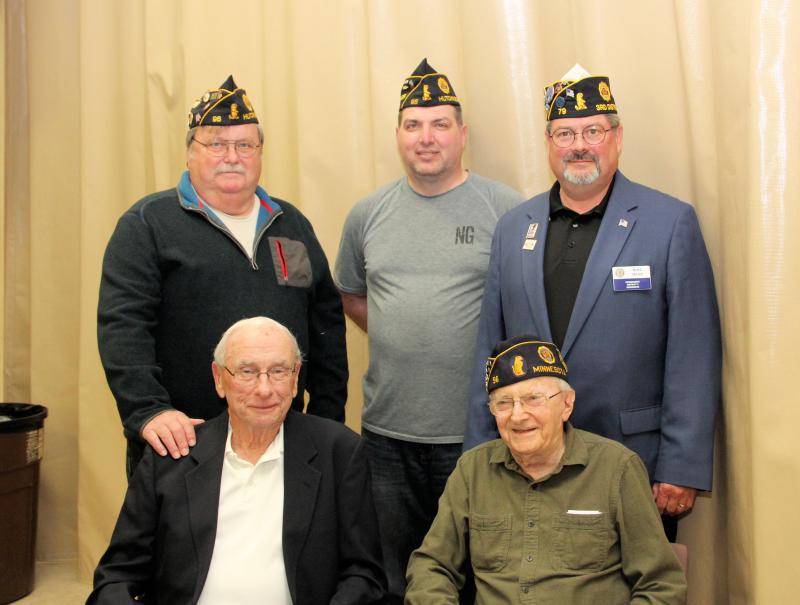 Our Members recognized in 2017 for 70 years as Legion Members.
View more photo galleries by Post 96 in Hutchinson, MN, Minnesota