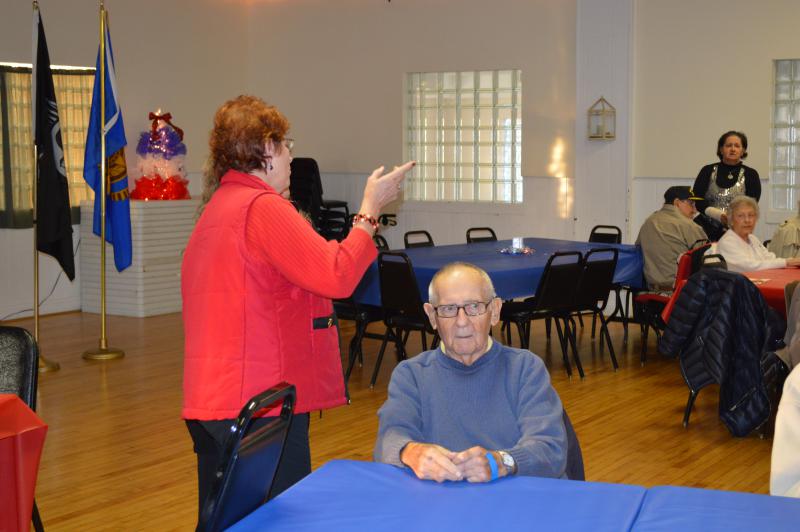 3rd annual WWII Veteran Recognition Dinner was held on Pearl Harbor Day, December 7th, of 2015. 32 WWII Veterans and their guests were in attendance this year. Each veteran received a quilt from Miracle Quilts. A foundation in the memory of PCT Joseph Miracle who lost his life in Afghanistan. The Chiffon Sisters was welcomed back with their 1940's era vocals.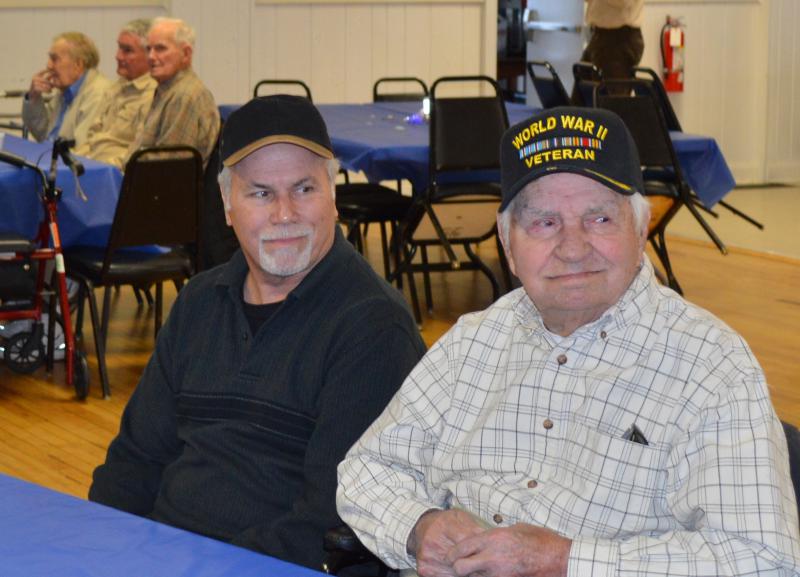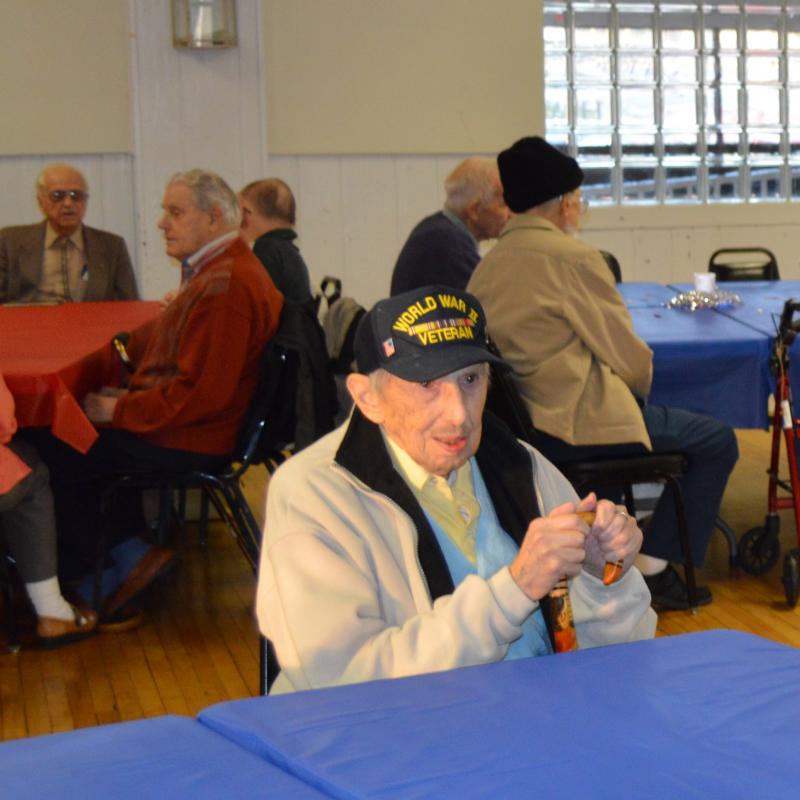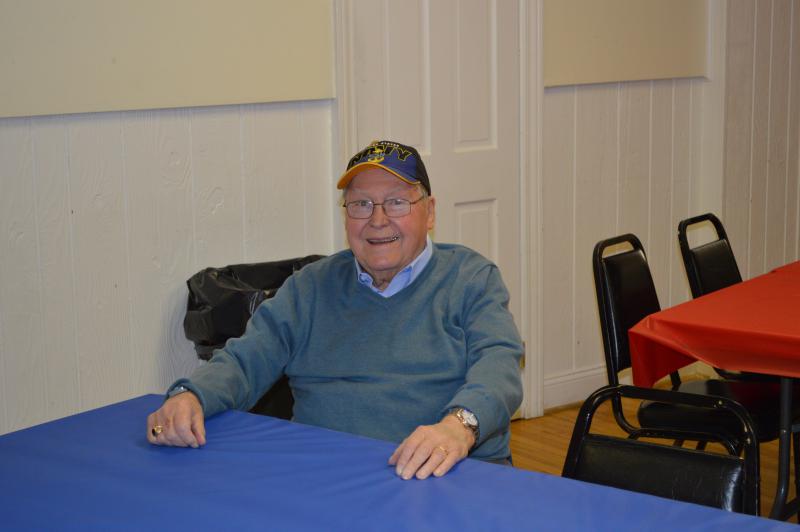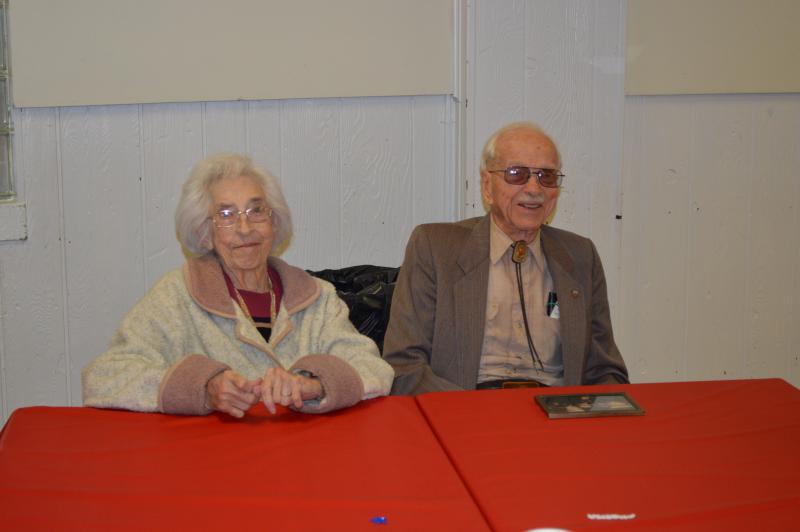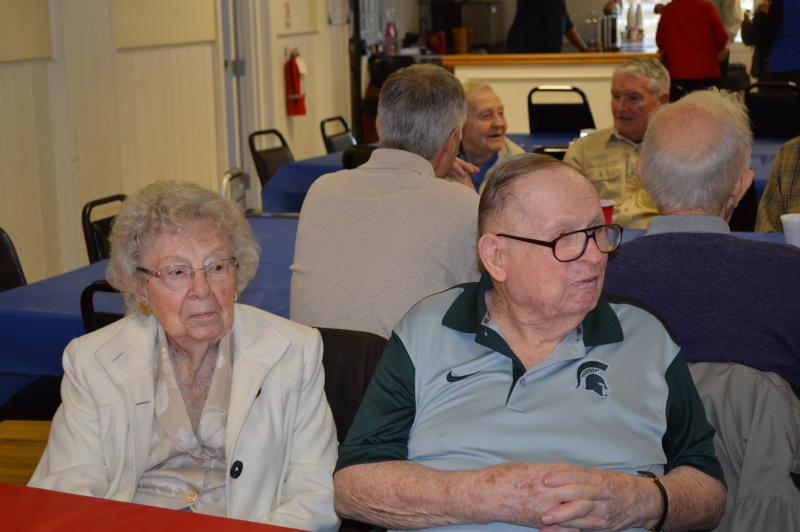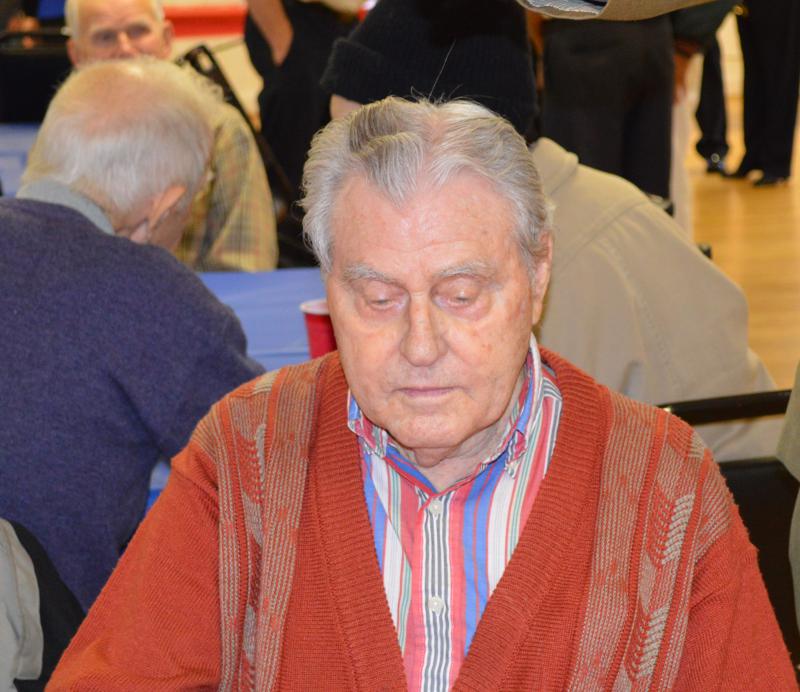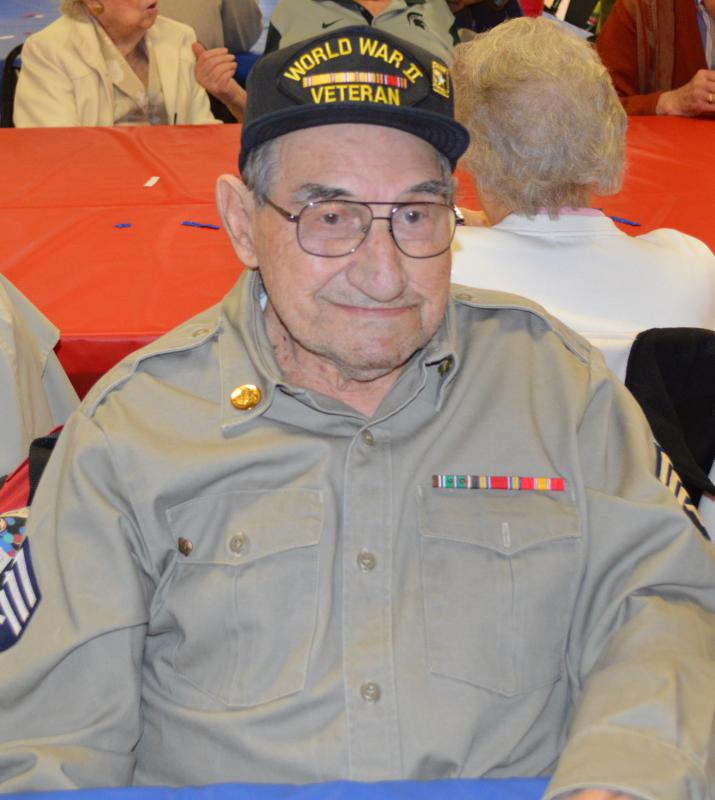 97 year old WWII Veteran Allen DeVolle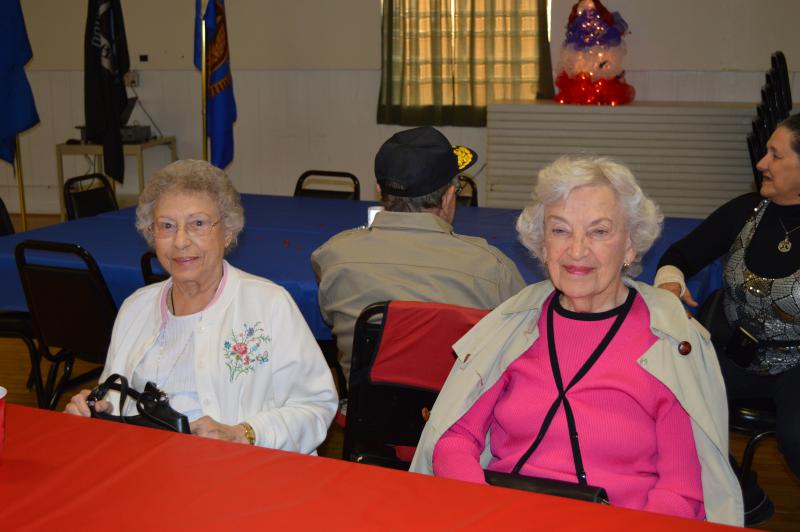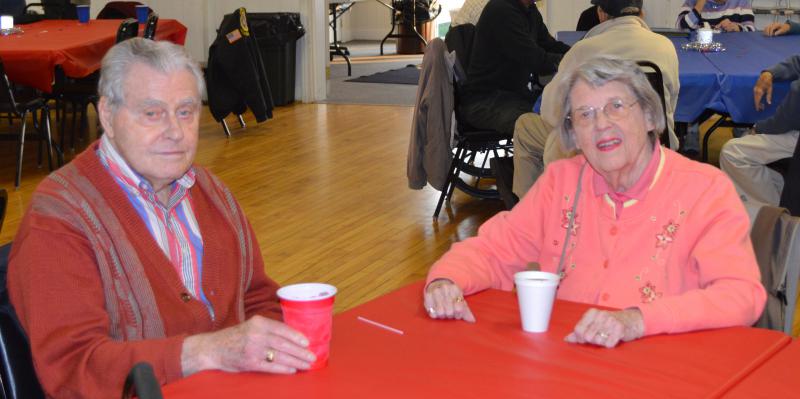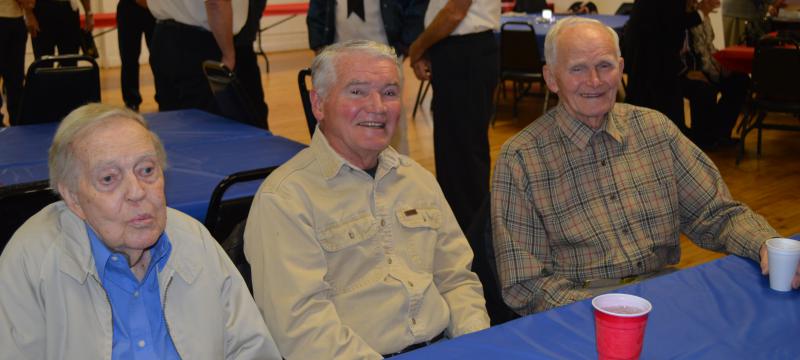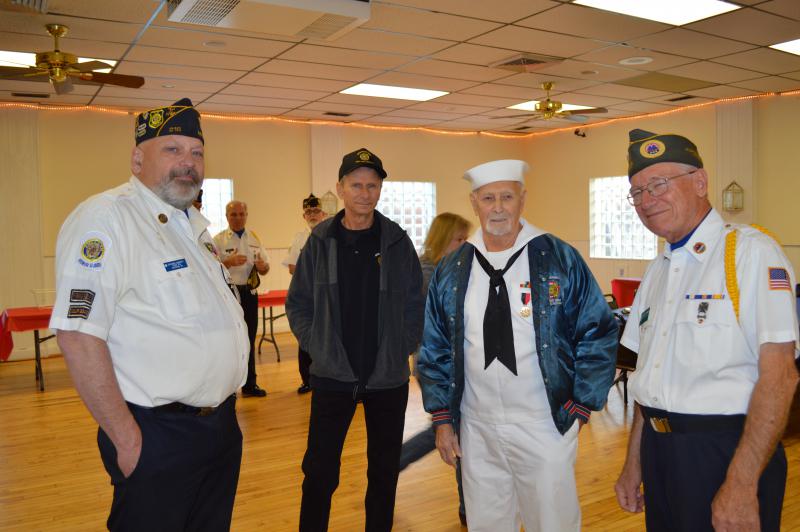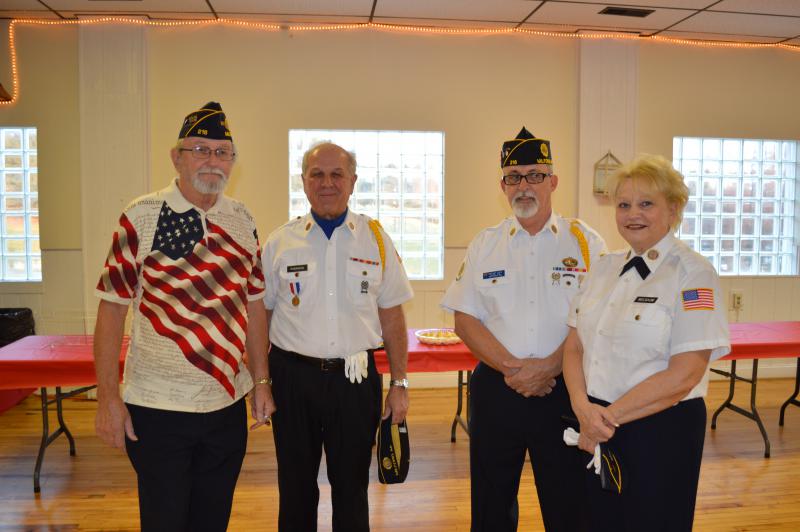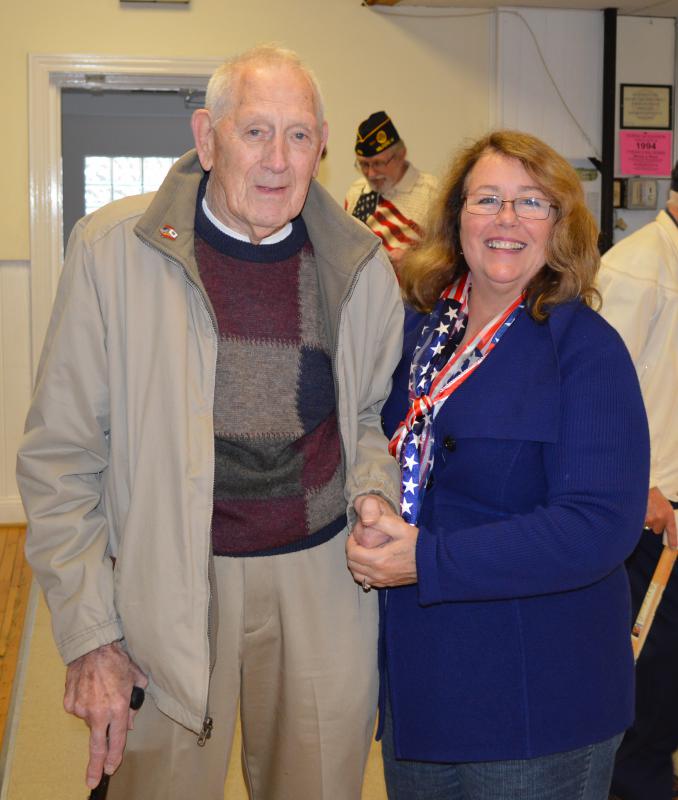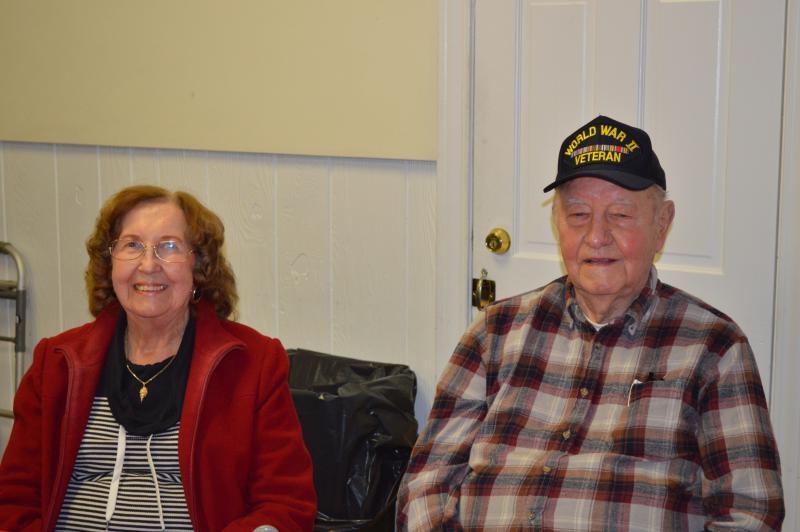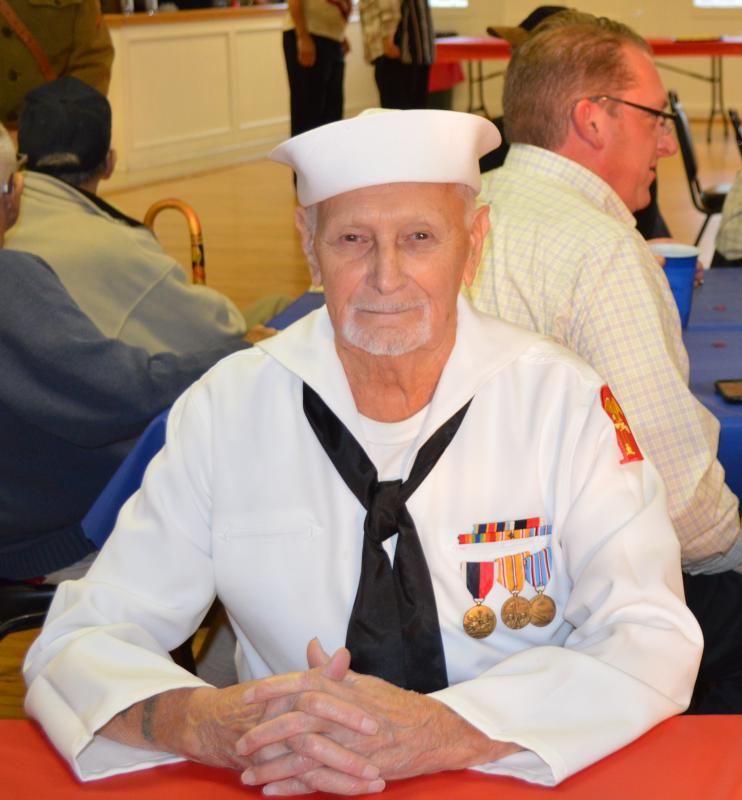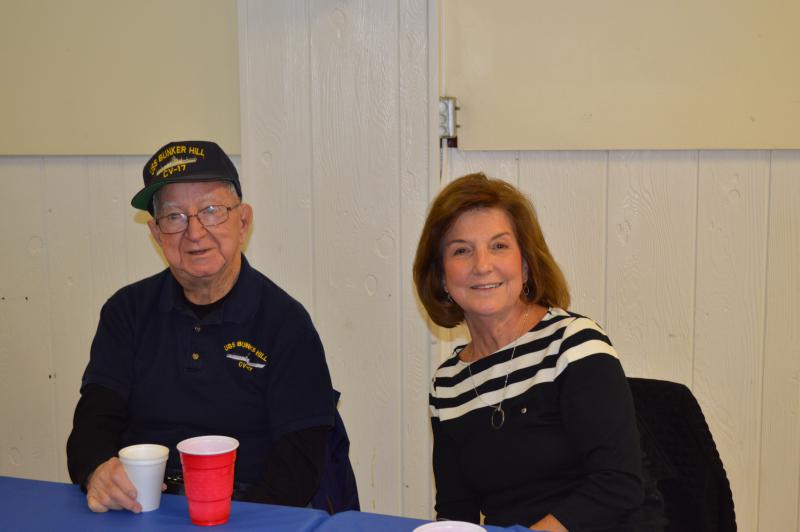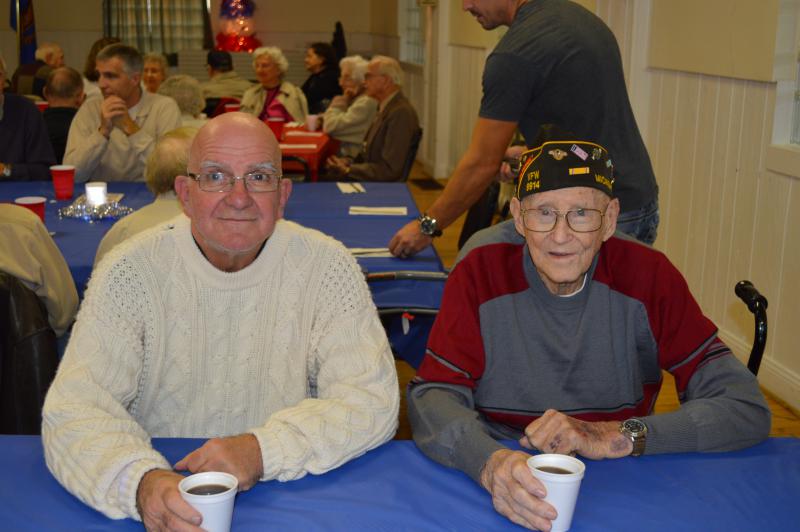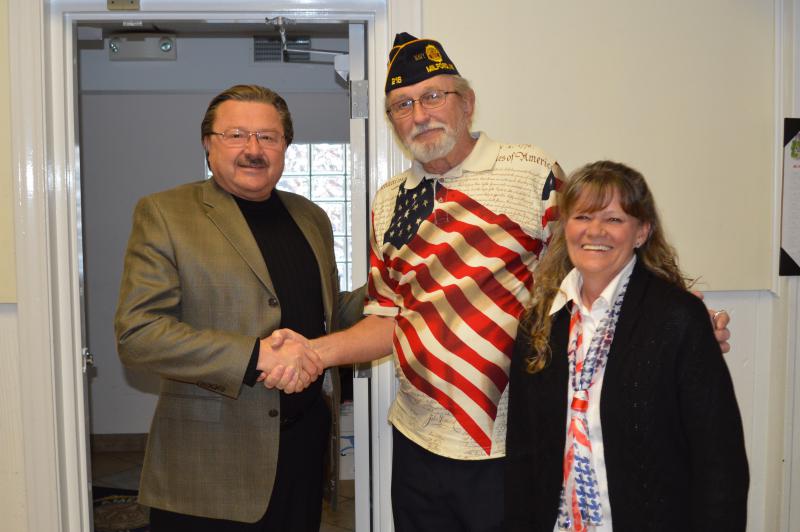 Senator Mike Kowall with Jerry and Kandy Guest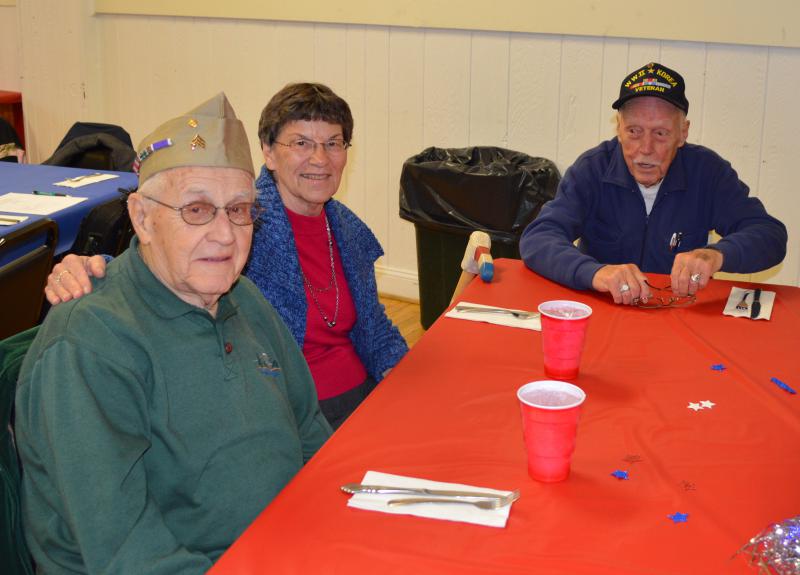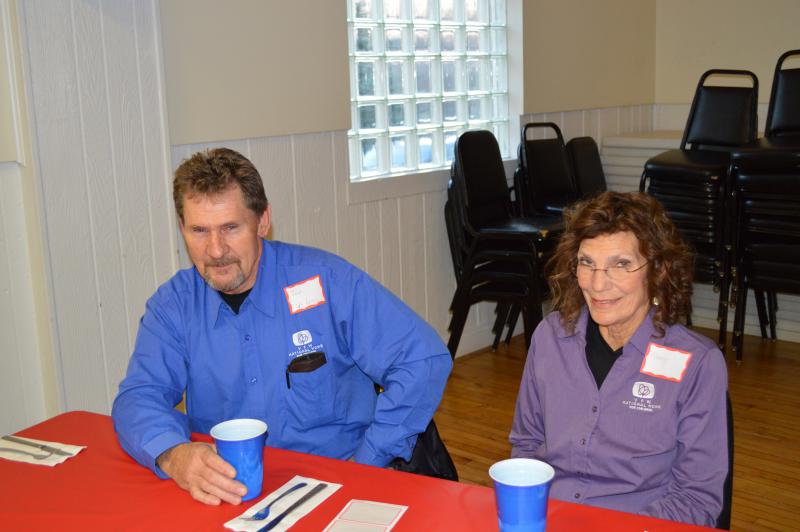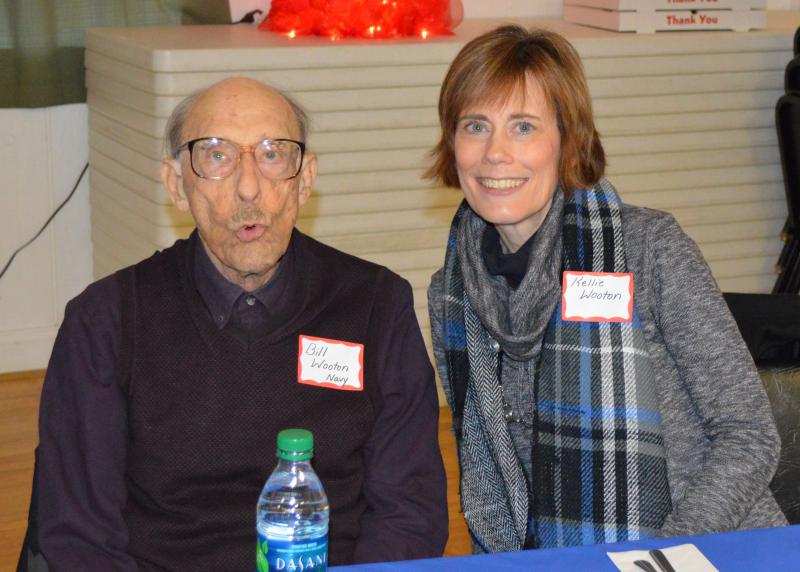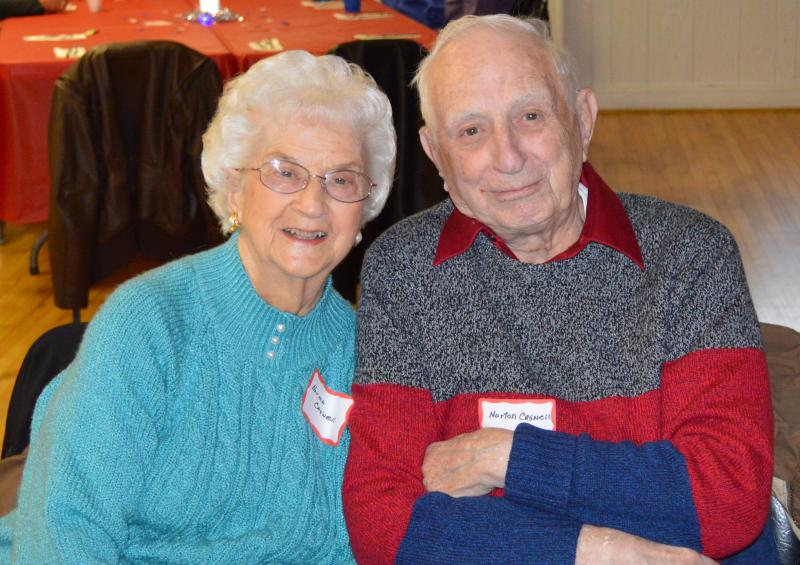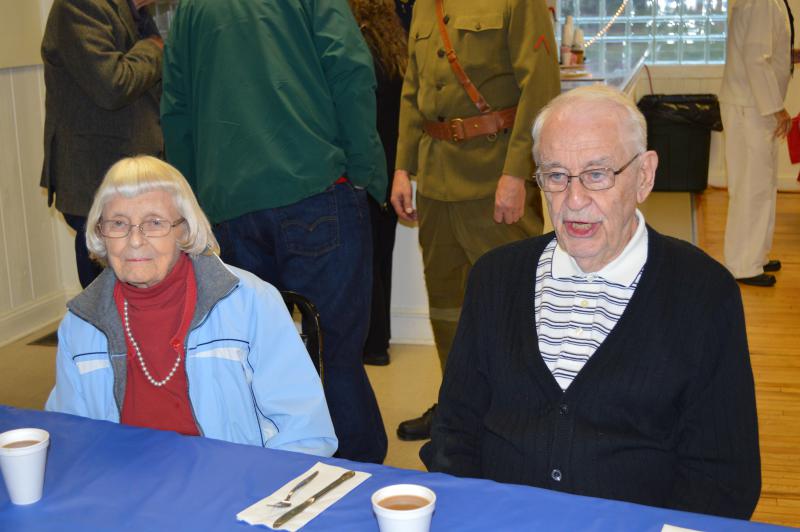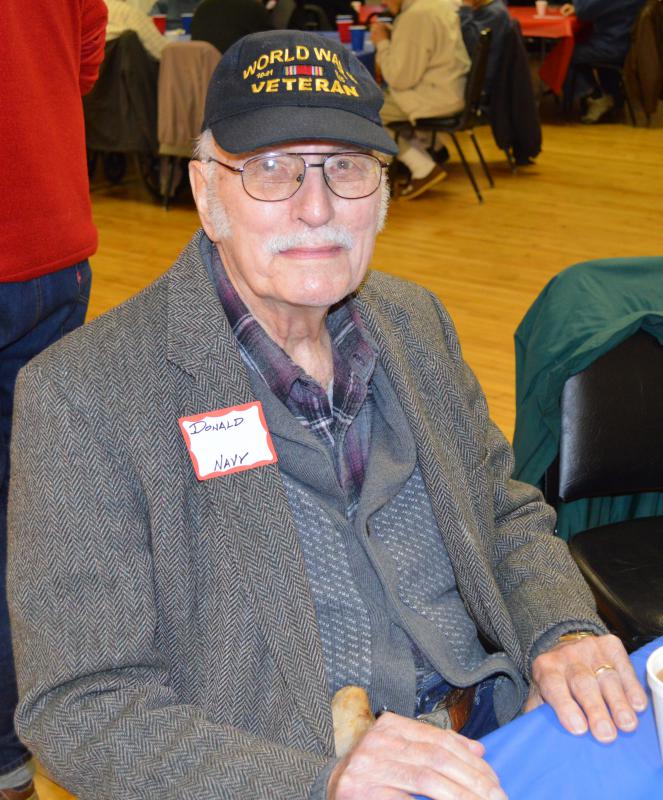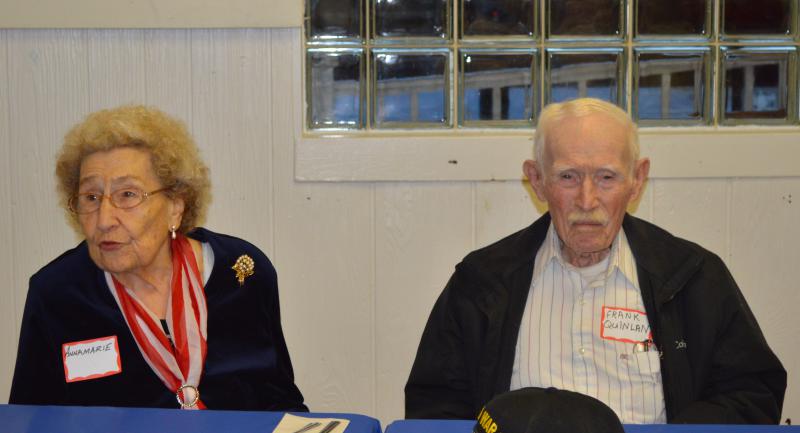 WWII Veteran Navy Frank and his lovely wife.

Commander Rich Cherf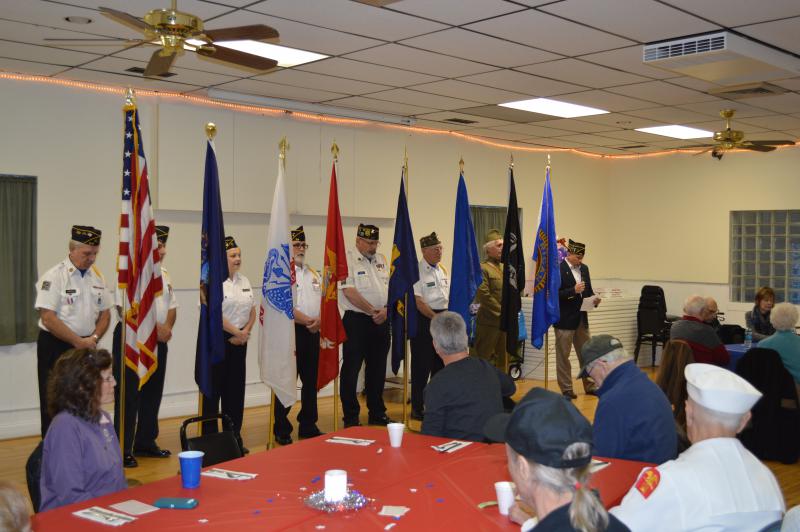 Greetings

Cub Scout Pack 52 ready to help out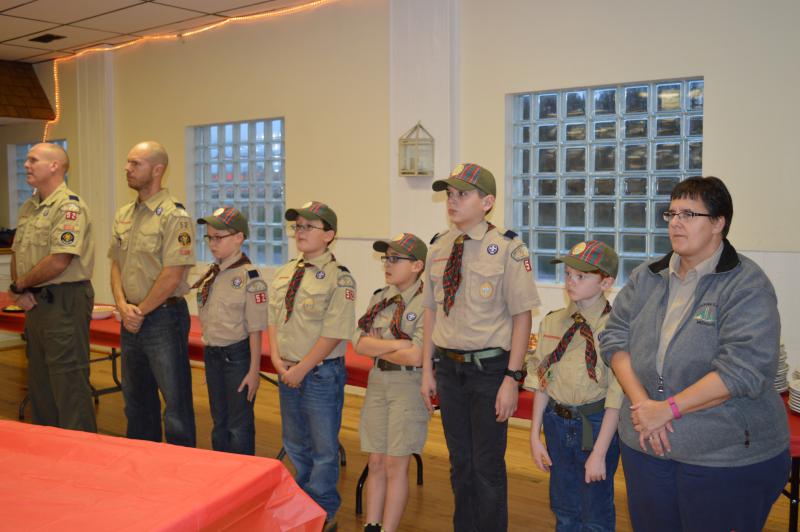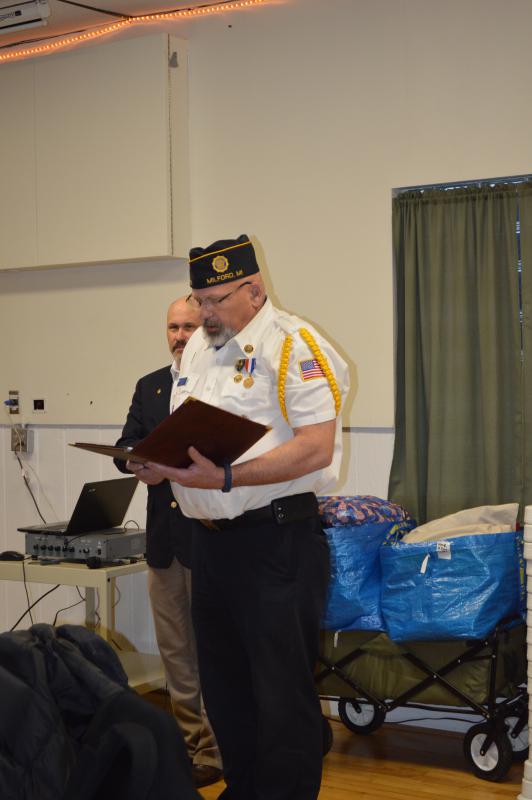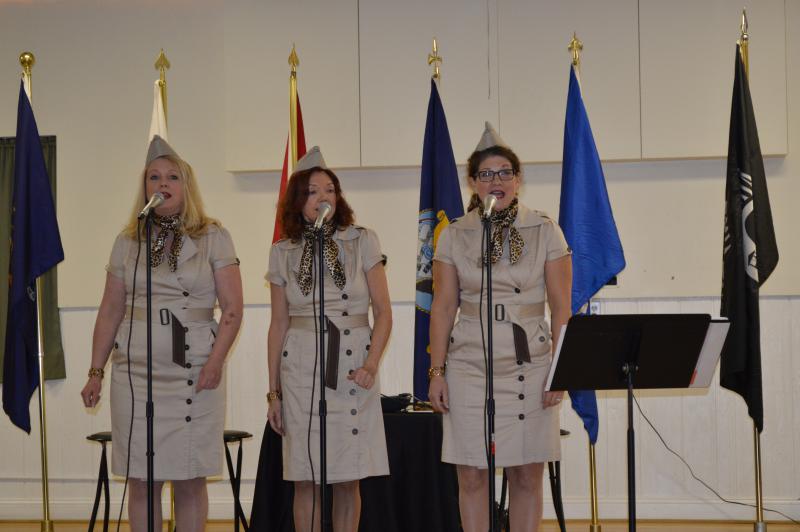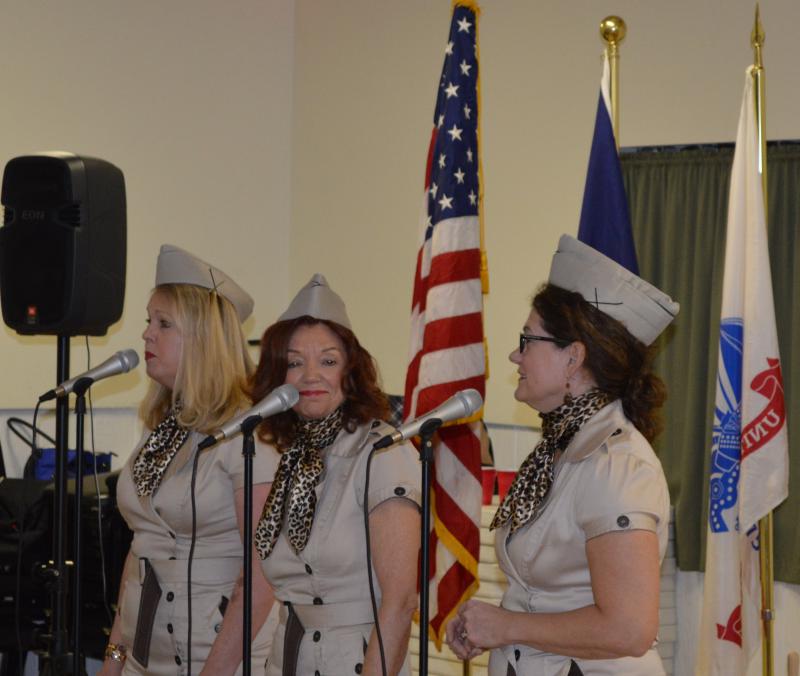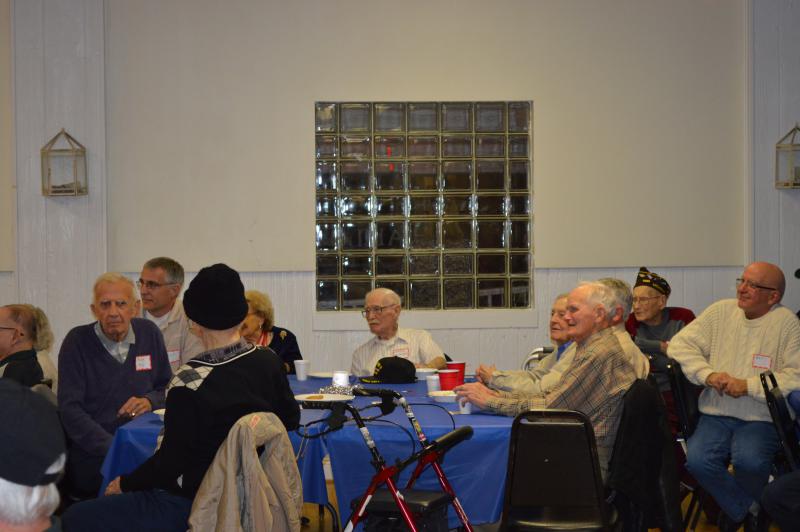 Everyone enjoying listening to the Chiffon Sisters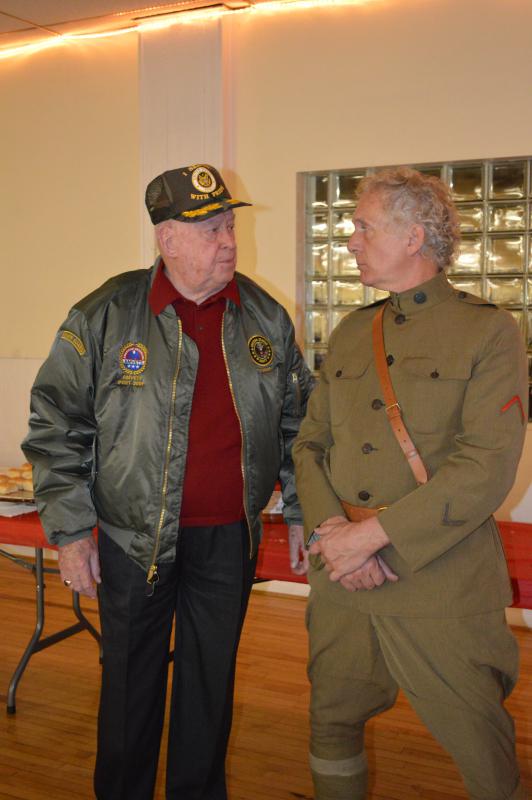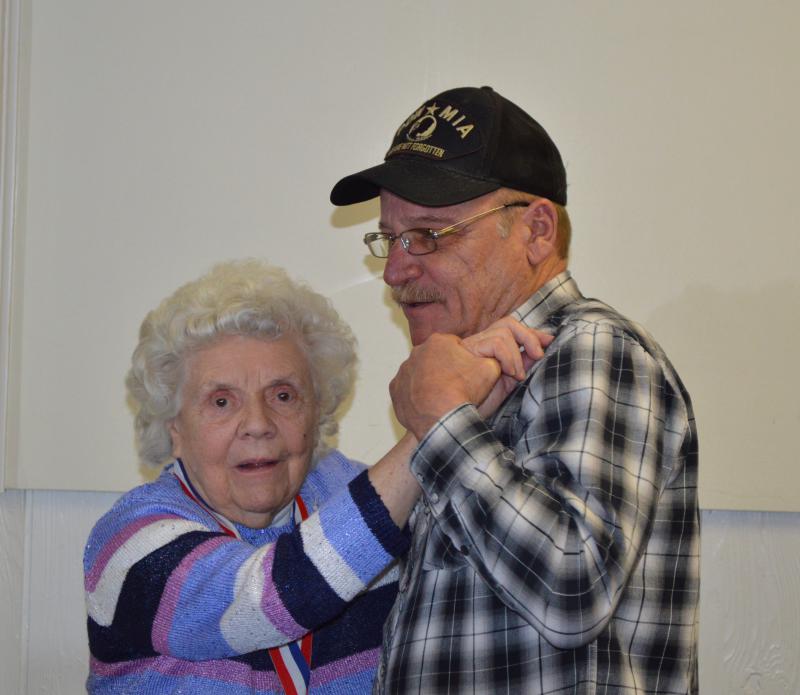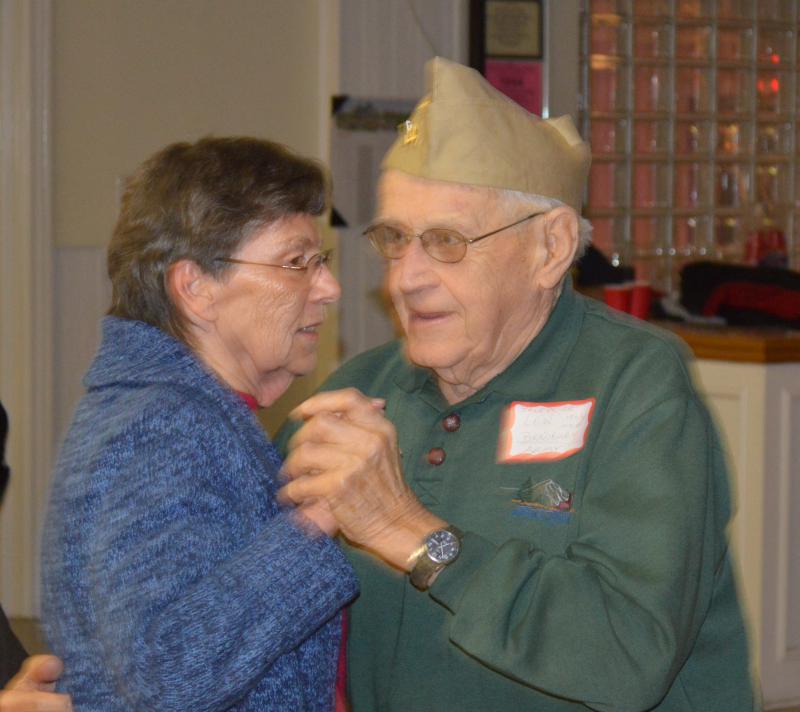 WWII Veteran Lew and Judy Bradbury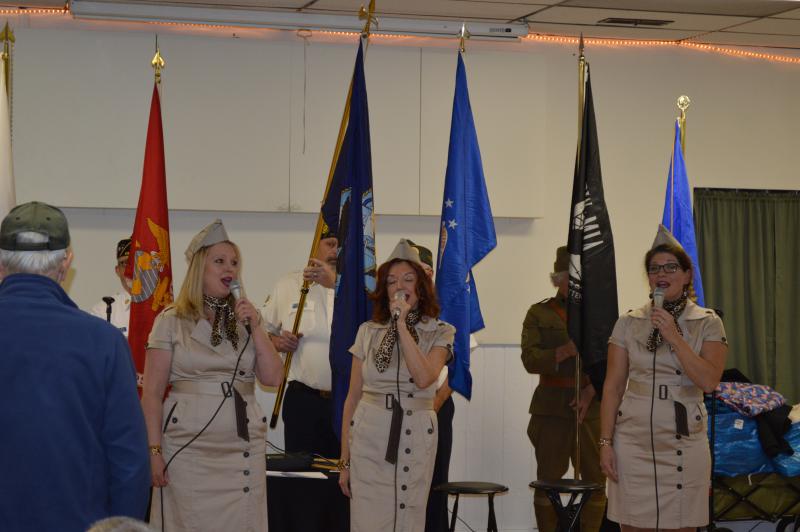 Singing of the Branches anthems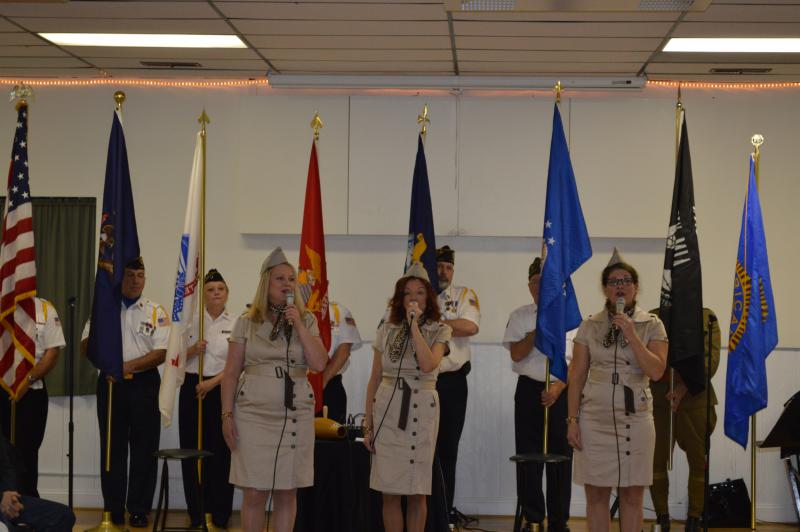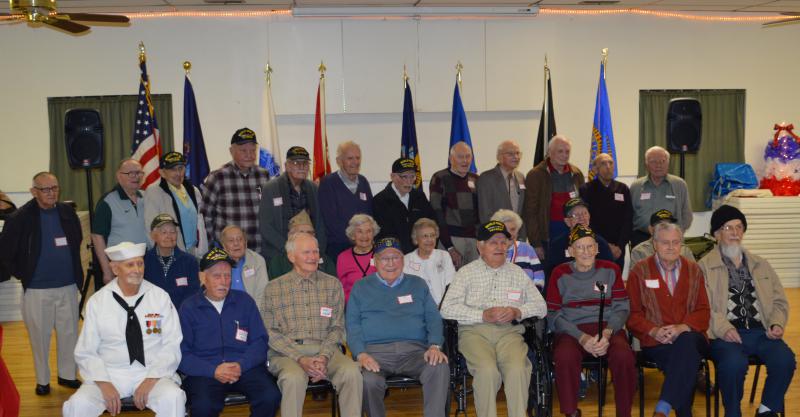 WWII Veterans at their dinner. Thank you for your service