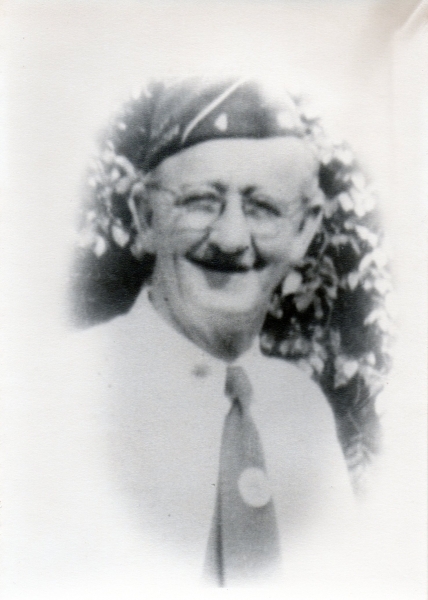 Born April 14, 1892 in Bellows Falls: Died 6/6/49. Buried at the Greenlawn Cemetery in Keene NH
Enlistment date August 3, 1918 and Discharge 5/17/1919. He served with the US Army 101st Ordinance Depot Company at Fort Meade, Maryland. Last rank: Corporal. 
He was employed as a sign painter and later Greenfield Gas and Light Company as an office manager.