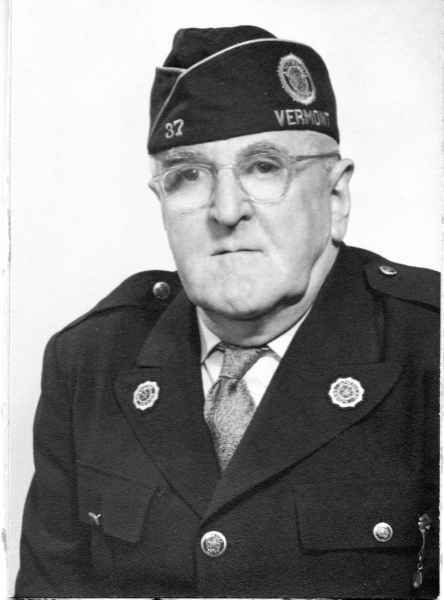 Born 11/1/1890 Bellows falls, VT; Died in Bennington, VT June 19, 1978 at the age of 87. 
Enrolled in Burlington 7/20/1918. Station: Naval Training Camp, Pelham Bay Park, NY to October 24, 1918. Second Class Engineman for 114 days. Inactive Duty on August 1, 1919. Headquartered at 1st Naval Dist. Boston, Mass. 
Gardell was the Chief Engineer for the International Paper Company. His father William L. Mandigo was Post Commander of the E.H. Stoughton Post of the Grand Army of the Republic (GAR). He had served 18 months in General Grants Army. He was also a trustee of the village.