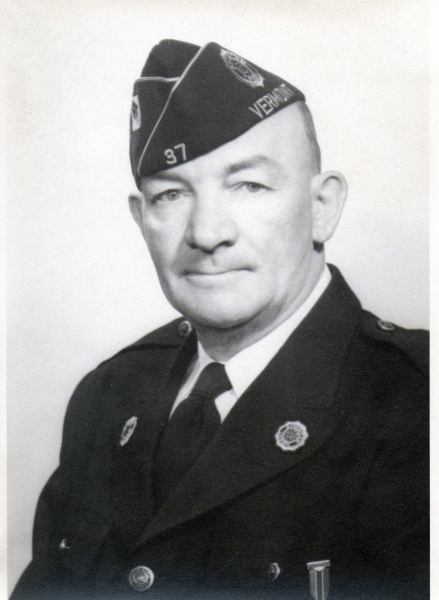 Born May 15, 1896 of Immigrant parents from Ireland. (Bridget and Patrick). DIED Jan 2, 1963.Worked for railway Express.
Enlisted Feb 10,1917 in Bellows Falls, member of Company E 1st Vermont Infantry to discharge. (Company C 103d M.G. Bn ).. Slightly wounded in action on July 23,1918. Overseas from October 3,1917 to july 7,1919.
Discharge was dated July 12, 1919.