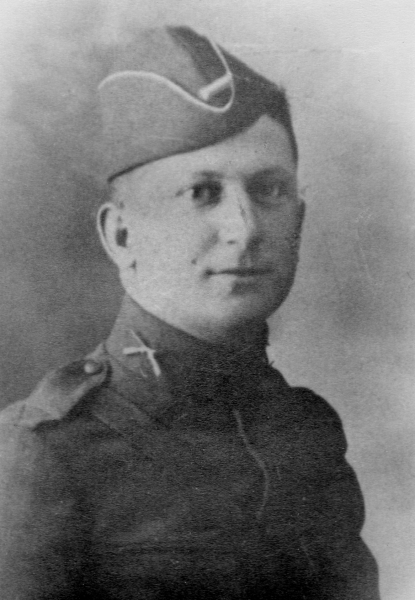 Our preliminary charter was submitted at the end of 1919 to the National organization. In 1920 we received a permanent charter and Capt. Thomas J. Brickley becomes the first post commander and organizer of Post #37.
Residence Bellows Falls, Born in North Walpole, NH He is buried at the St Peters cemetery in Drewsville, NH
Entered Federal Service on 4/2/1917 as a 2d LT for 1st Vermont Infantry too August 1917. Then 101st Ammunition Tn. to his discharge on 5/1/1919. Discharged at the rank of 1LT. 
Primary station was Ft. Ethan Allen, then Camp Bartlett, Mass. 
Overseas tour 10/3/1917 - April 23, 1919. 
Please see gallery for pictures of Thomas J. Brickley.