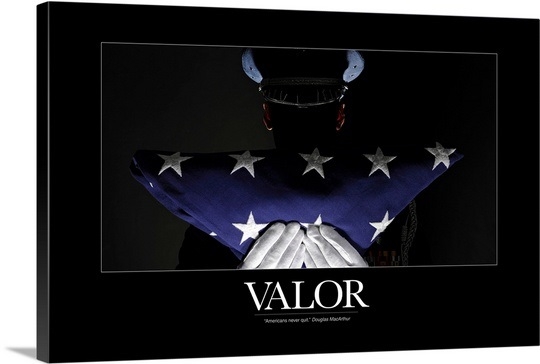 Frank J. Griffin , born, October 7, 1897, in Walpole, NH and residing in Bellows Falls, VT on enlistment April 3, 1917. He was assigned to Company E, 1st Vermont Infantry and Company A, 103d Machine Gun Battalion to July 23, 1918. 
Obtained the grade of Private on August 23, 1917. Went overseas October 3,1917 and was killed in action 7/23/1918.
He is buried at St. Charles Cemetery in Westminster,Vt. He was 21 years old.