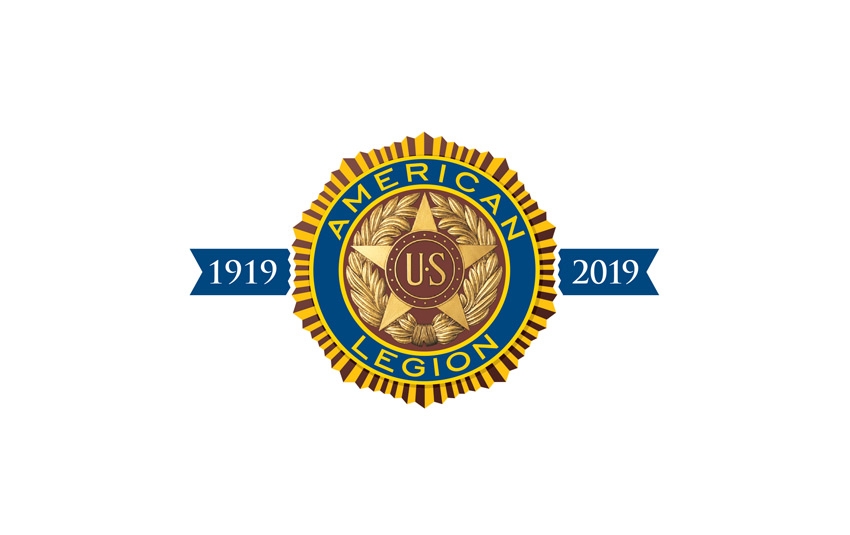 E-mail from survivor of Afghanistan ambush triggers national Legion effort.
The American Legion's Burn Pit blog site receives an email from one survivor of a deadly Oct. 3, 2009, ambush at Combat Outpost Keating in Afghanistan's remote Nuristan province. The soldier, from Bravo Troop 361 Cavalry out of Fort Carson, Colo., reports that "most people back home don't even know … no one gives a s#it" after he and 55 other survivors escaped with just their weapons and the clothes on their backs, having lost all personal belongings in the attack. Eight were killed.
The Legion's COP Keating Relief Fund raises more than $50,000 in less than a week, followed by $50,000 worth of laptop computers from Computer Science Corp., and $50,000 in gift cards and merchandise from Target Corp. Throughout the country, Legionnaires of all ages posted photos on the Burn Pit, some holding up signs saying: "I give a s#it."
The support items arrive in Afghanistan in time for Christmas.
"You do what you do, and that is what will speak for you."
American Legion member Clinton Romesha of North Dakota, who received the Medal of Honor Feb. 11, 2013, for fearless actions saving soldiers, protecting the fallen from capture and taking out enemy positions during the deadly 12-hour COP Keating firefight against a vastly larger Taliban force on Oct. 3, 2009