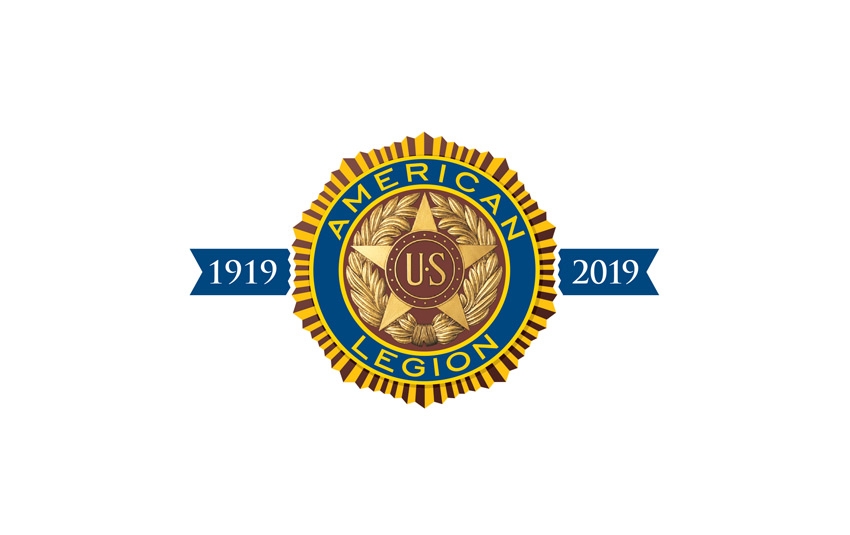 Needs in Germany launch what becomes Operation Comfort Warriors in 2008.
Broken television sets and a lack of comfort items for wounded U.S. service members recovering at Landstuhl Regional Medical Center in Germany leads American Legion National Commander Paul Morin of Massachusetts to call on the organization to raise $50,000 within six weeks to purchase items not normally provided by the Department of Defense and send them to the hospital. The American Legion Family raises more than $257,000 within the six weeks, and the money is used to buy new television sets, stereos, long-distance calling cards, pool tables and other items in what is called Operation Landstuhl.
The following year, in December 2008, after learning of similar needs for comfort items at military hospitals and warrior transition units, American Legion National Commander David K. Rehbein of Iowa expands Operation Landstuhl, renaming it Operation Comfort Warriors, to provide comfort items, recreational experiences and rehabilitation equipment for recovering in military personnel.
In 2010, The American Legion's Operation Comfort Warriors would win first place and $250,000 in a nationwide online contest, achieving more votes than any other project among more than 700 nationwide in Pepsi's "Refresh Everything" competition.
In its first decade, Operation Comfort Warriors distributes millions of dollars worth of recreational and comfort items and pays for entertaining activities for recovering personnel stationed worldwide.