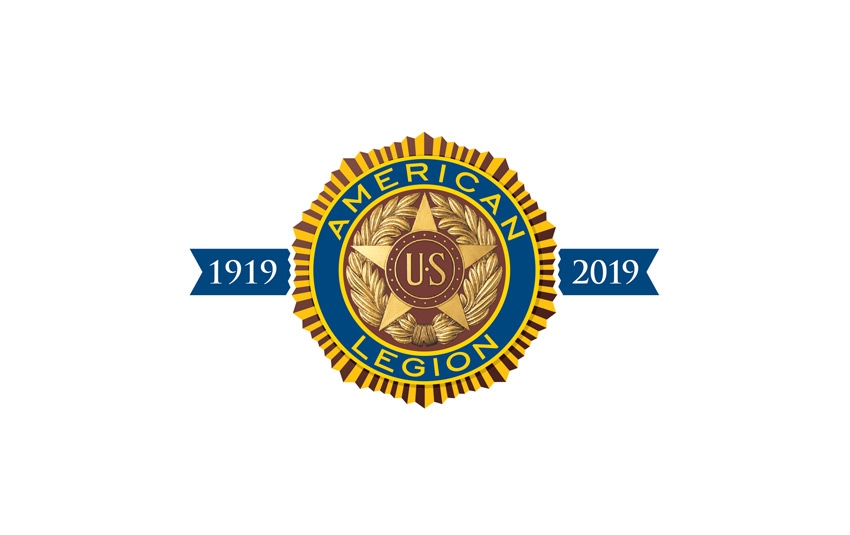 American Legion study advances understanding of the condition among veterans.
"The combatant left Vietnam as he came, alone. He boarded the freedom bird with his cohorts, not his company or platoon. Time in Vietnam was the single necessary similarity among passengers. The guys they knew best were either back in the world, back in the Nam, or dead. Back in America at last, no fanfare awaited them. Only faceless, expressionless clerks processing their papers to thrust them back into the world as fast as they were plucked out of it … most Americans were oblivious to his return."
Charles R. Figley, Ph.D., Purdue University, "American Legion Study of the Psychological Adjustment Among Legion Veterans" 1978
The "American Legion Study of the Psychosocial Adjustment Among Legion Veterans" by Purdue University Dr. Charles R. Figley reveals psychosocial challenges faced by Vietnam War veterans in civilian life. Working with Robert W. Spanogle, national director of Internal Affairs and future American Legion national adjutant, along with John Sommer, Tom Haynes and Lloyd Wignall of the national staff, with support from National Commander William J. Rogers, Figley's survey of 681 Legionnaires leads to a set of recommendations for the organization:
"Mobilize a national effort" to encourage more research on the psychosocial conditions of veteran adjustment
Encourage the VA to offer research grants, fellowships and other types of funding on the adjustment process
Encourage the VA and National Institute of Health to sponsor national and international research symposia on the process
Encourage the administration to form a commission to set policy for veterans to include programmatic mental health research
Bring to the VA's attention the importance of the military experience, especially wartime experience, as a factor in future psychological functioning
Fund a six-month feasibility study to establish a Center for Veteran Studies to unite research efforts, raise attention about the U.S. war veteran and develop effective adjustment programs
This work – which documents such symptoms among veterans as long-term sleeping problems, anger and discomfort in the company of non-veterans – is presented by The American Legion to then-VA Administrator Max Cleland, and ultimately leads to expansion of VA Vet Centers around the country and to the February 1980 acceptance of post-traumatic stress disorder as an official diagnosis, according to the American Psychiatric Association. Diagnosed PTSD is later given status as a service-connected disability eligible for VA benefits.