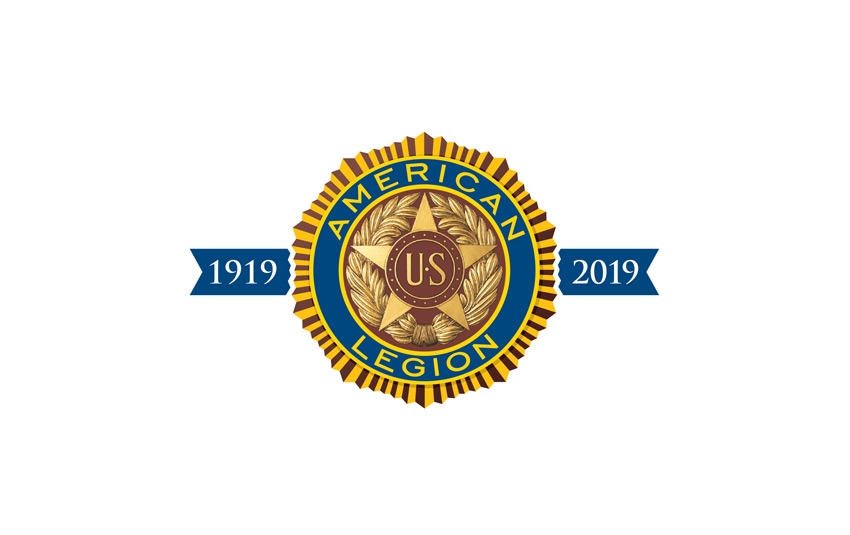 American Legion casts massive replica to tour the country for bicentennial.
Representatives of The American Legion, The Netherlands and the U.S. State Department gather at a foundry in Aarel-Rixtel, Holland, to pour 20 tons of molten metal into a mold to cast the Freedom Bell.
A double-scale replica of the famed Liberty Bell in Philadelphia, the massive symbol is offered as a gift to the United States from The American Legion during the bicentennial commemoration. The bell, tuned in the key of F for "freedom," is scheduled to travel on the bicentennial Freedom Train throughout the continental United States over a 21-month span beginning April 1, 1975, in honor of the 200th anniversary of American independence.
Approximately 7 million visit the 28-car train – a rolling museum of U.S. history – during its tour, and tens of millions more see it pass throughout the country. The American Legion's Freedom Bell is eventually given a permanent home outside Union Station in Washington, D.C.