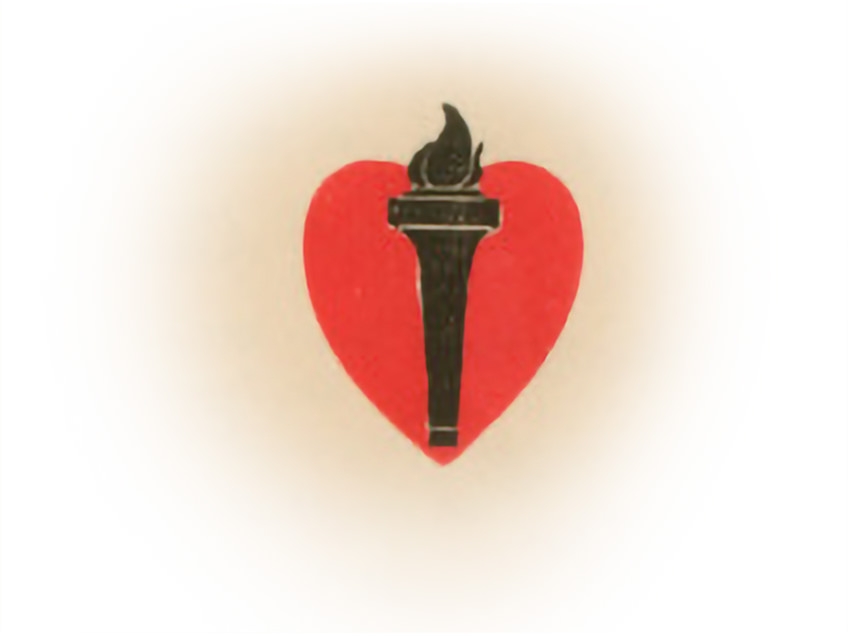 Legion funding pumps life into research organization during its infancy.
Dr. Leonard Rowntree, chairman of The American Legion's Medical Advisory Committee, presents a check for $50,000 to a little-known and financially struggling non-profit organization called the American Heart Association.
The Legion's National Rehab Committee had been authorized to spend $25,000 to help the AHA, and the American Legion Auxiliary raises $25,000 to match it. At the time, as heart disease is accounting for one in four U.S. deaths, The American Legion and the American Legion Auxiliary seize the opportunity to take a national leadership role to "inaugurate a nationwide program in the study, prevention and treatment of rheumatic heart disease." The funding leads to American Legion-sponsored heart research and provides the AHA a springboard to life-saving work that continues today.