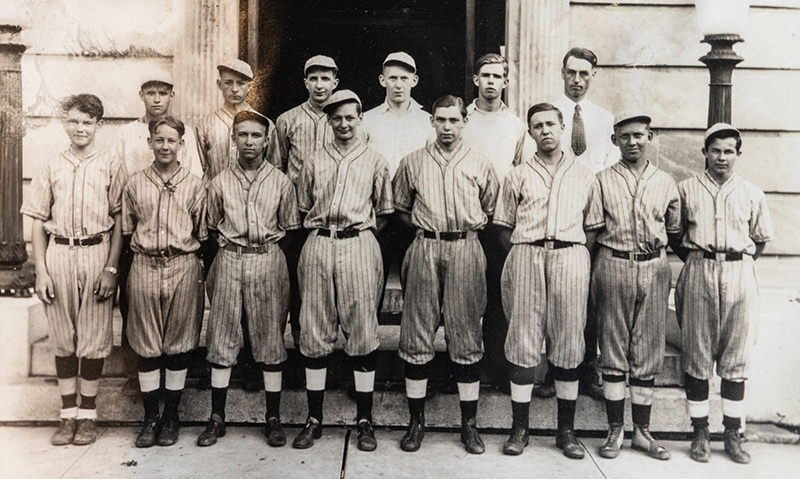 South Dakota program goes national in one year.
American Legion Baseball originates in Millbank, S.D.
South Dakota American Legion Department Commander Frank G. McCormick invites Maj. John L. Griffith to speak at the department convention. At the time, Griffith is commissioner of the Western Conference (now the Big Ten). He speaks to Legionnaires about the importance of athletics in the development of youth. That leads to the establishment of the first American Legion Baseball teams that summer in South Dakota.
The idea spreads quickly across the nation, and a resolution at the 1925 national convention in Omaha makes it a national program, set to begin play in 1926.