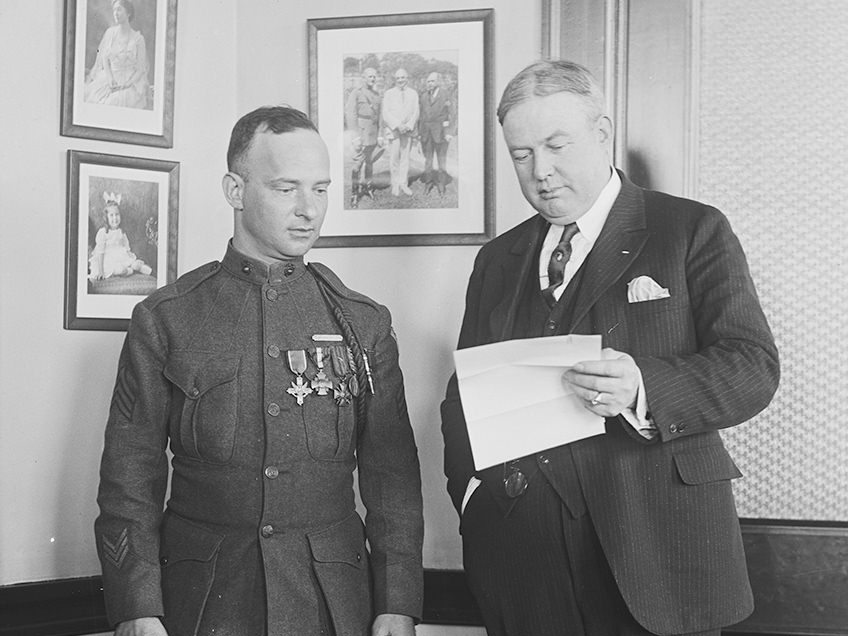 Legion achieves consolidation of three federal agencies into one.
The American Legion claims a legislative victory when the federal Veterans Bureau is created from the consolidation of three agencies – the War Risk Bureau, Federal Board for Vocational Training and Public Health Service.
Col. Charles R. Forbes, an acquaintance of President Warren G. Harding, is chosen to lead the Veterans Bureau at a then-handsome salary of $10,000 per year, plus expenses. Forbes, whose credentials and qualifications are later questioned, is eventually indicted on a variety of corruption charges, but The American Legion persists in the effort to integrate veterans services under one federal roof, which in 1930 will come to pass with the establishment of the Veterans Administration.