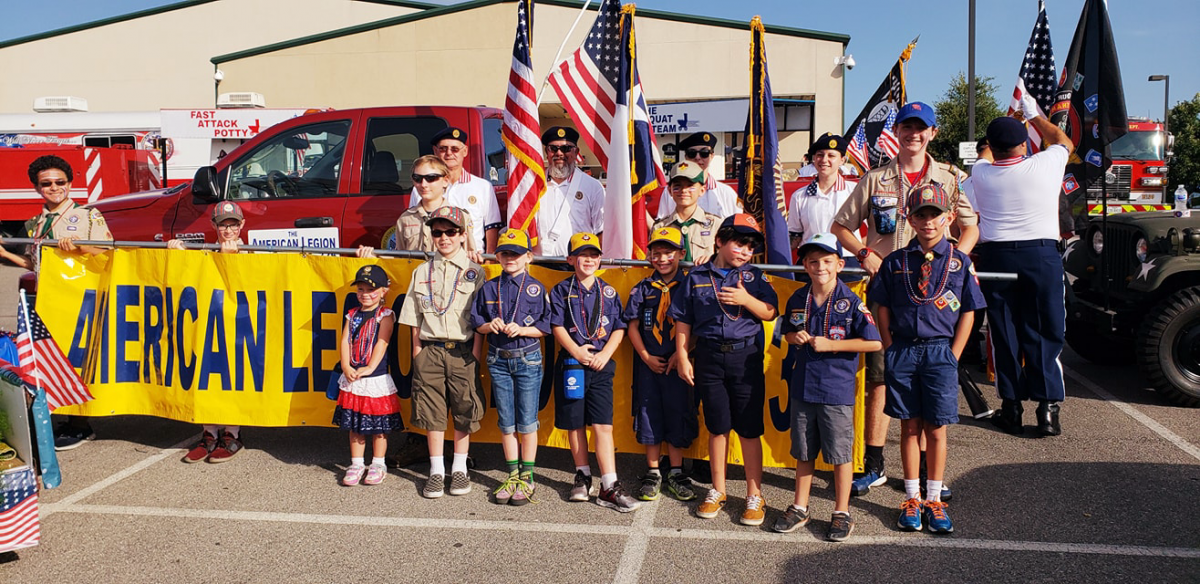 Post 336 was honored to participate in the Leon Valley 4th of July Parade. We were joined by Scout Pack 485 during the event.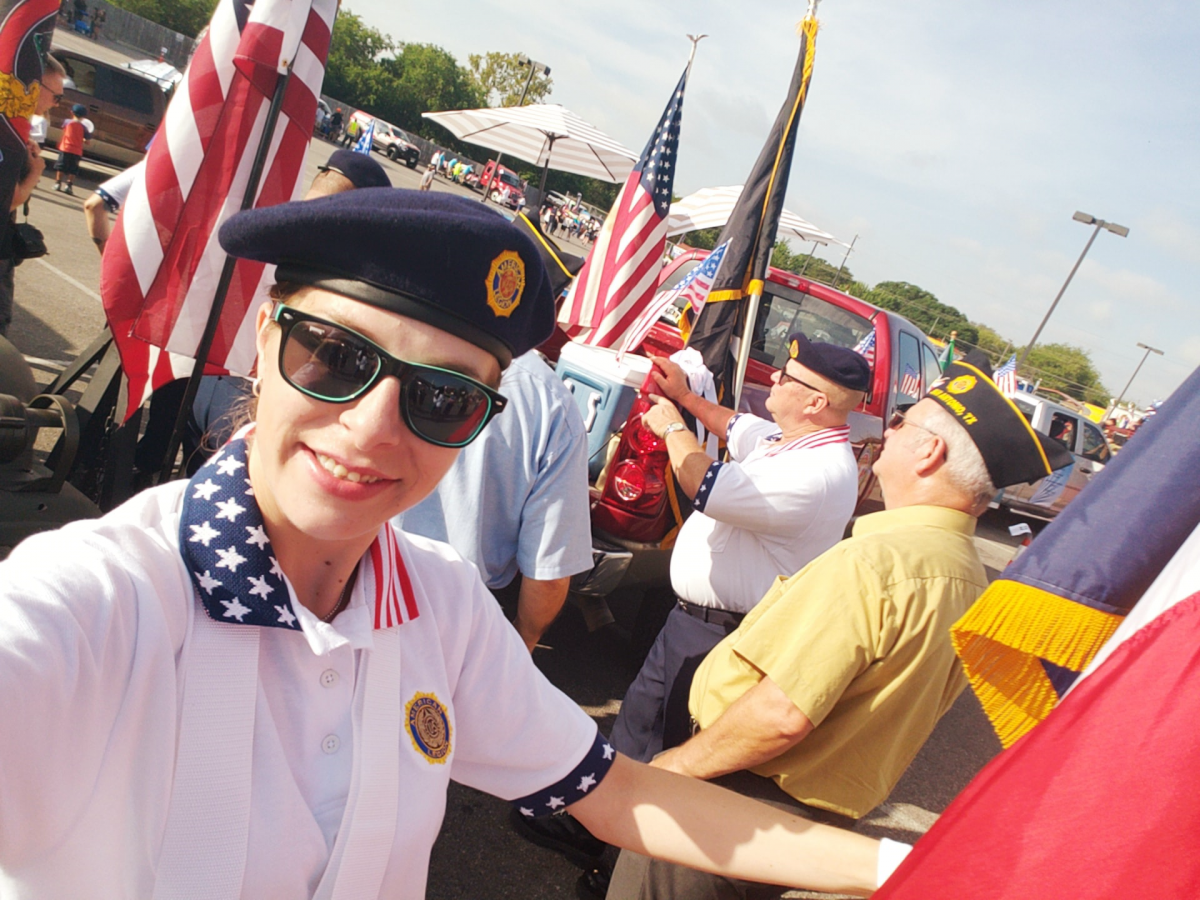 Our Adjutant Desiree Swanson doing the photography works for the day. We were assembling prior to the parade.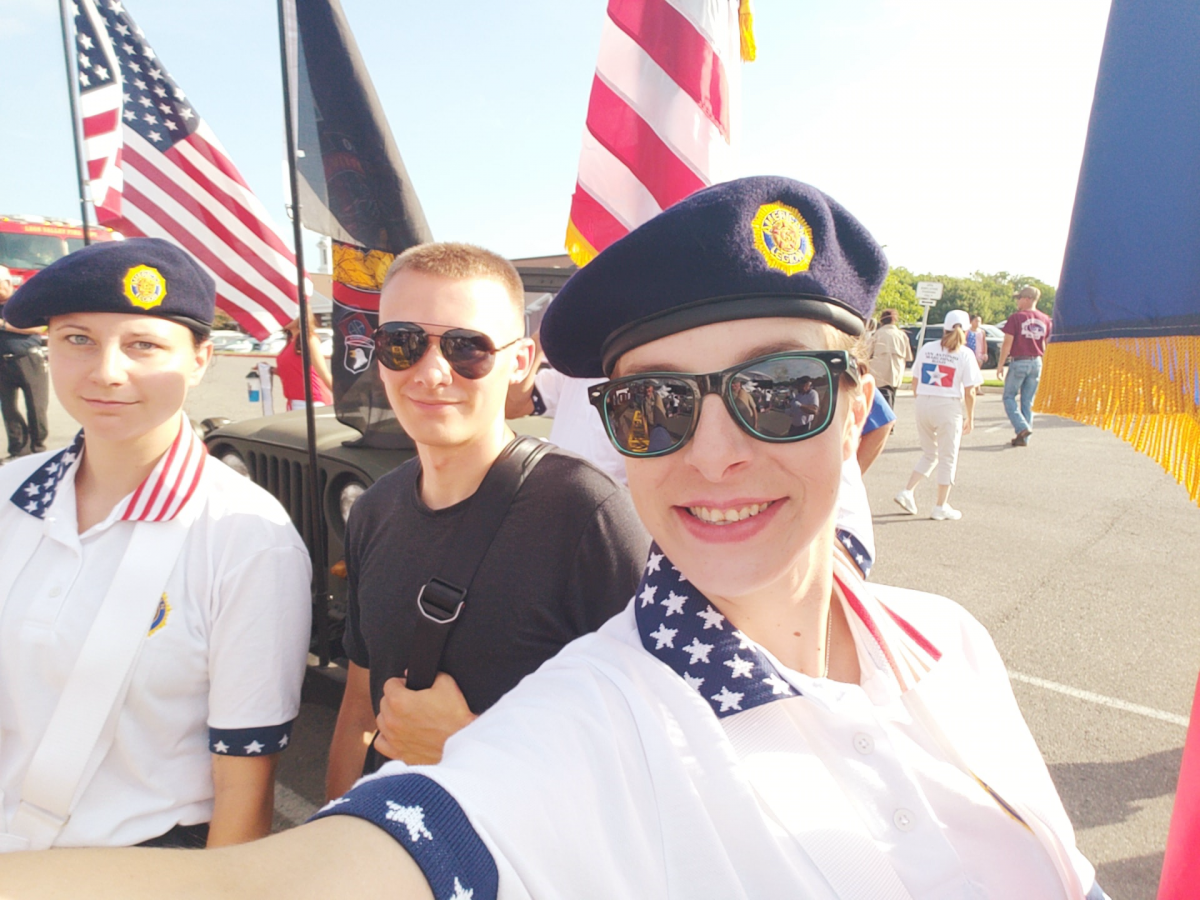 Desiree and Elizabeth Womack on the ready.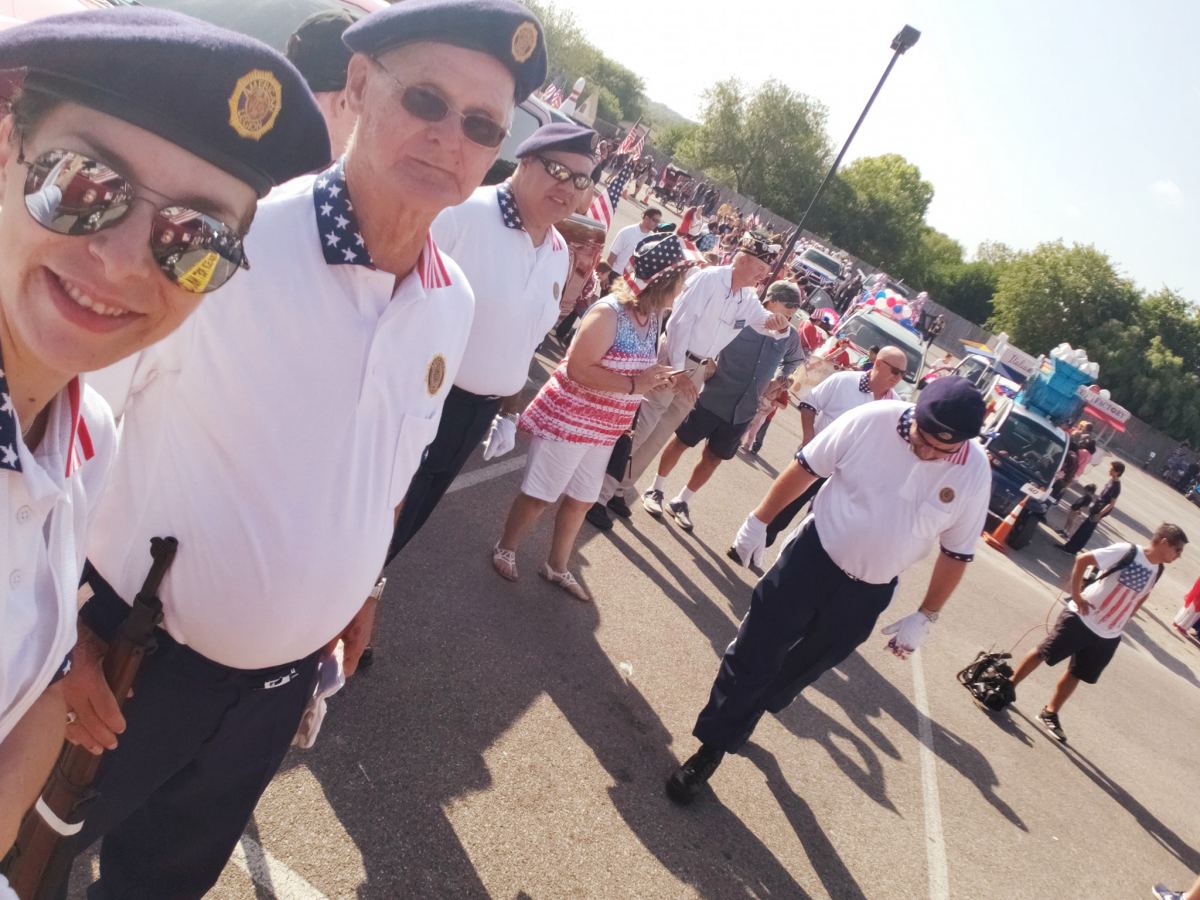 Desiree and Norman Mahan prior to the parade beginning.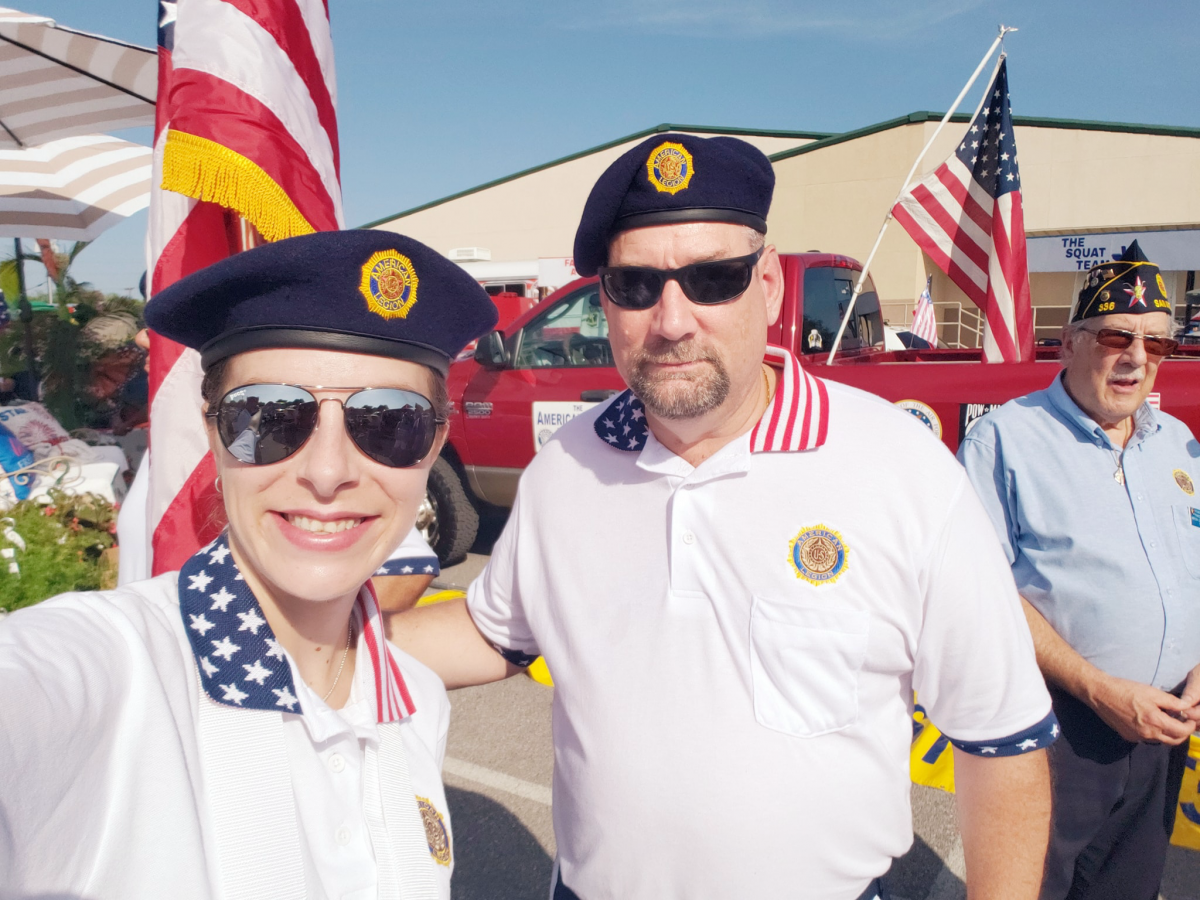 Desiree, and Bill England getting ready, with Richard Wood watching.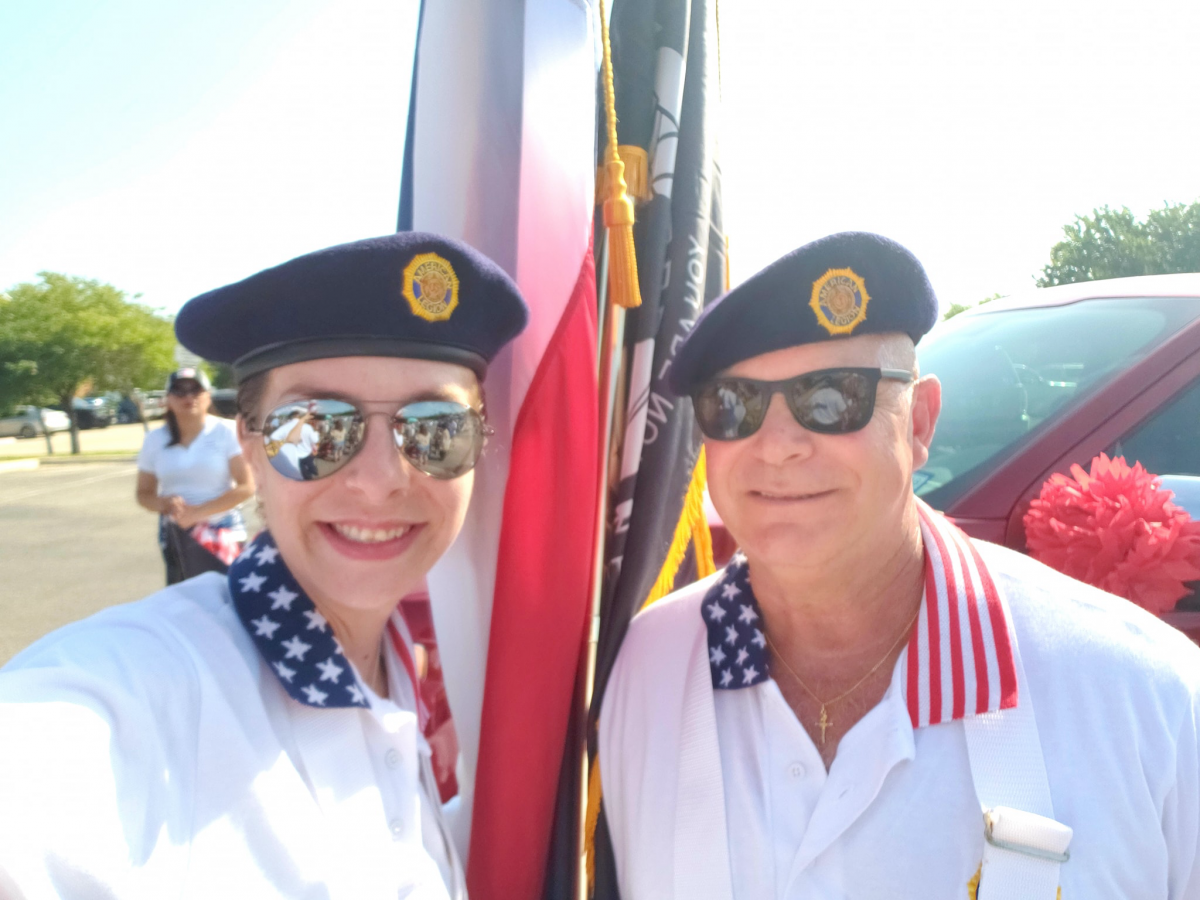 Desiree and Spencer Spriesterbach.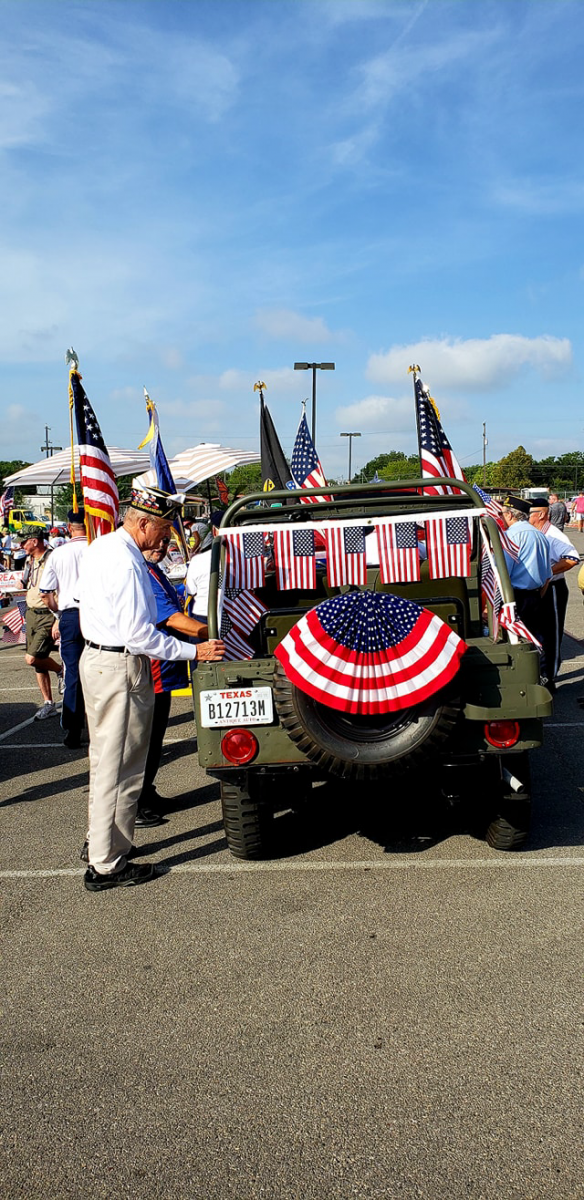 Commander Geraghty looking over a vintage vehicle being used during the parade by our Post.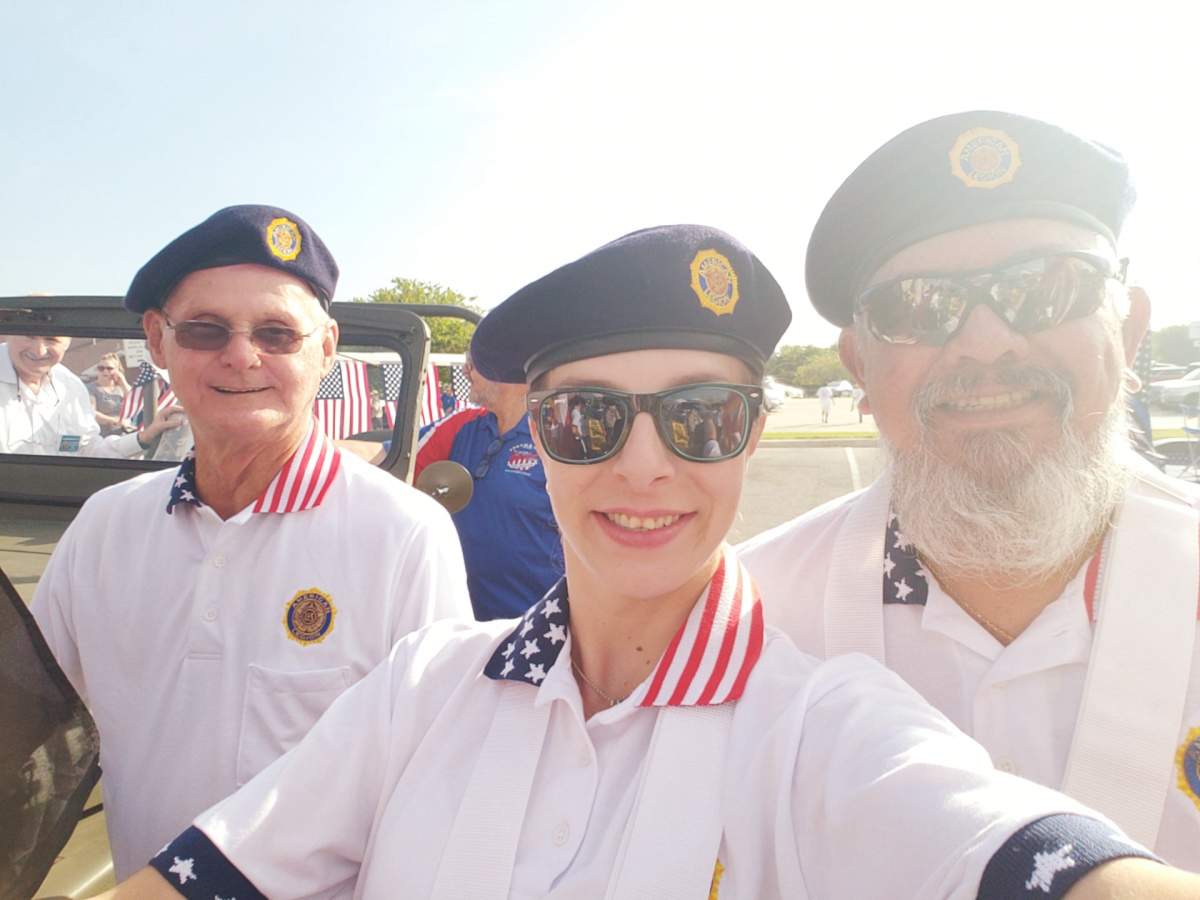 Desiree with Norman Mahan on the left and Ricardo Castro on the right.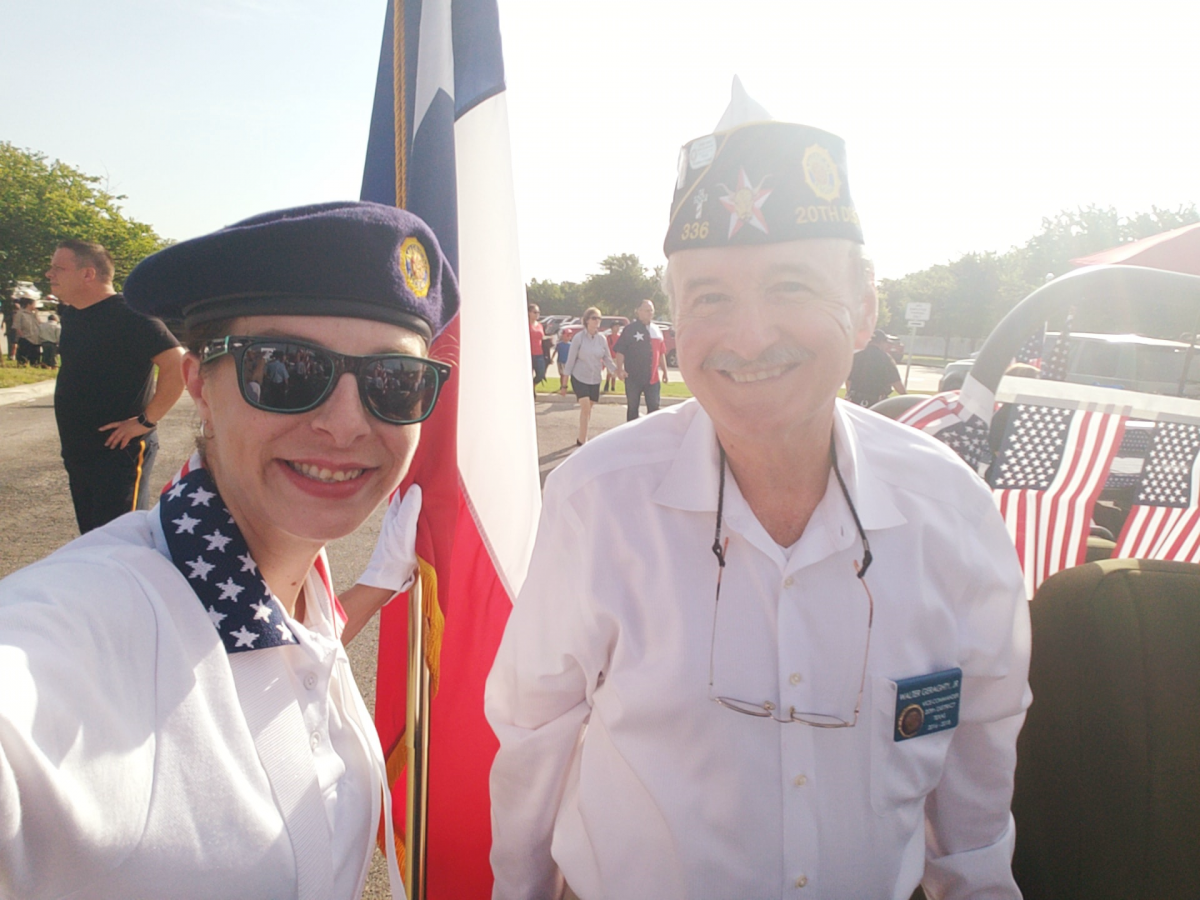 Desiree with 20th District Commander Walter Geraghty.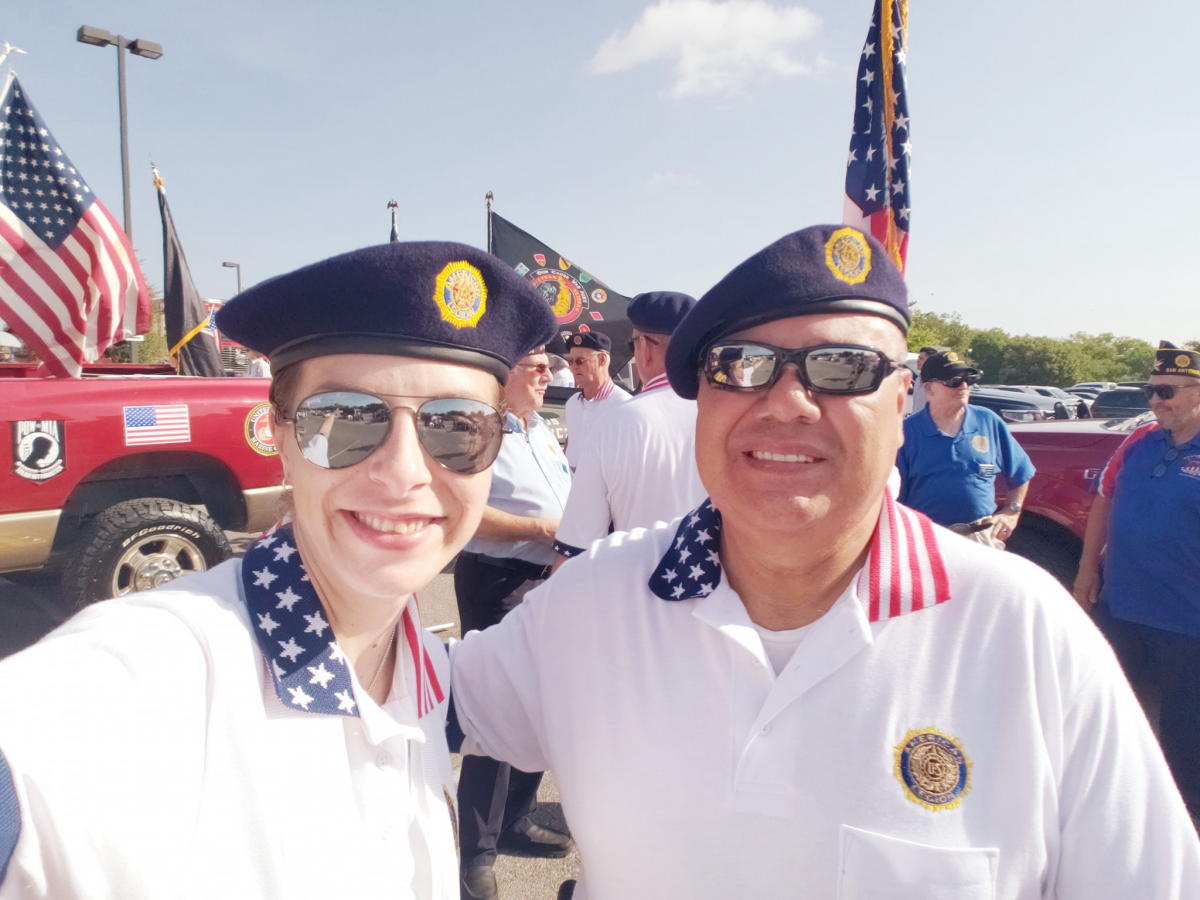 Desiree with Roy Mendez.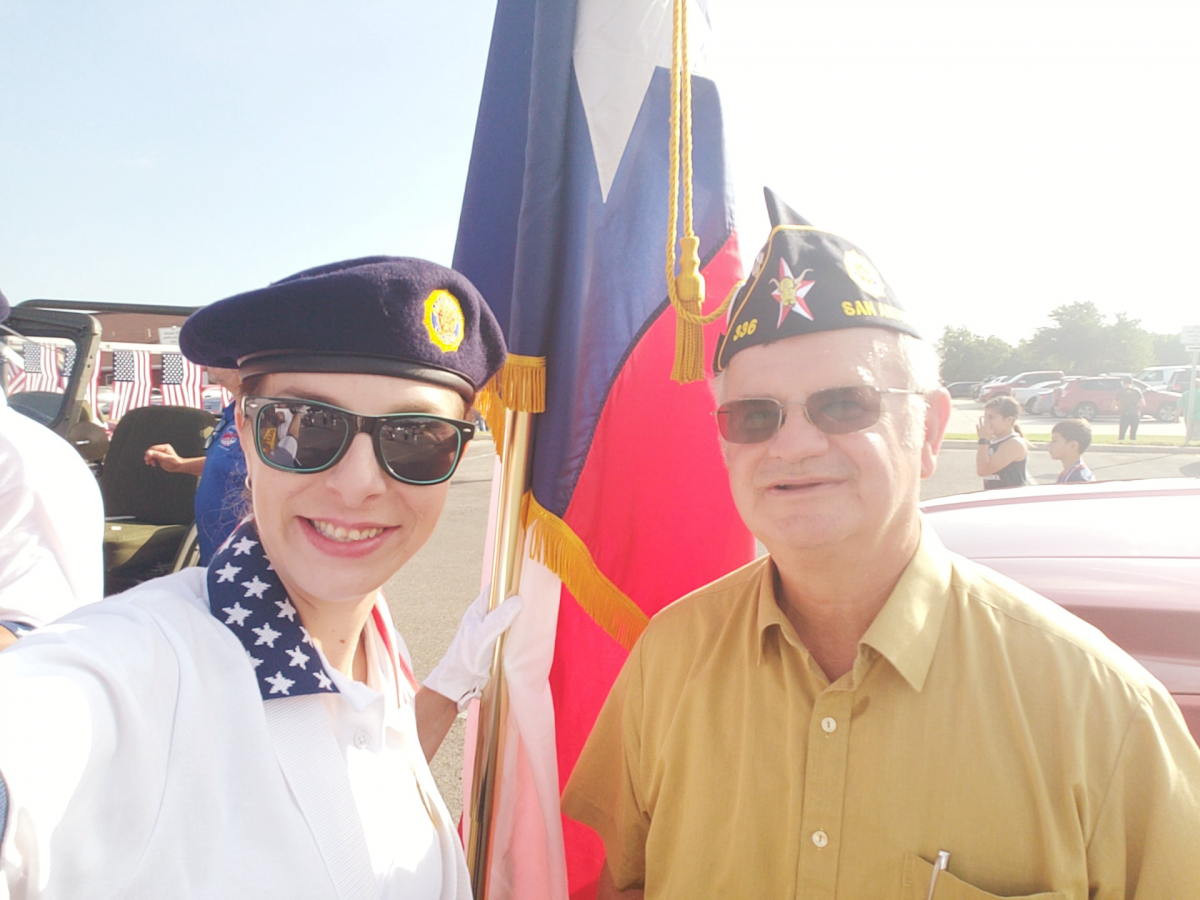 Desiree with Don Button.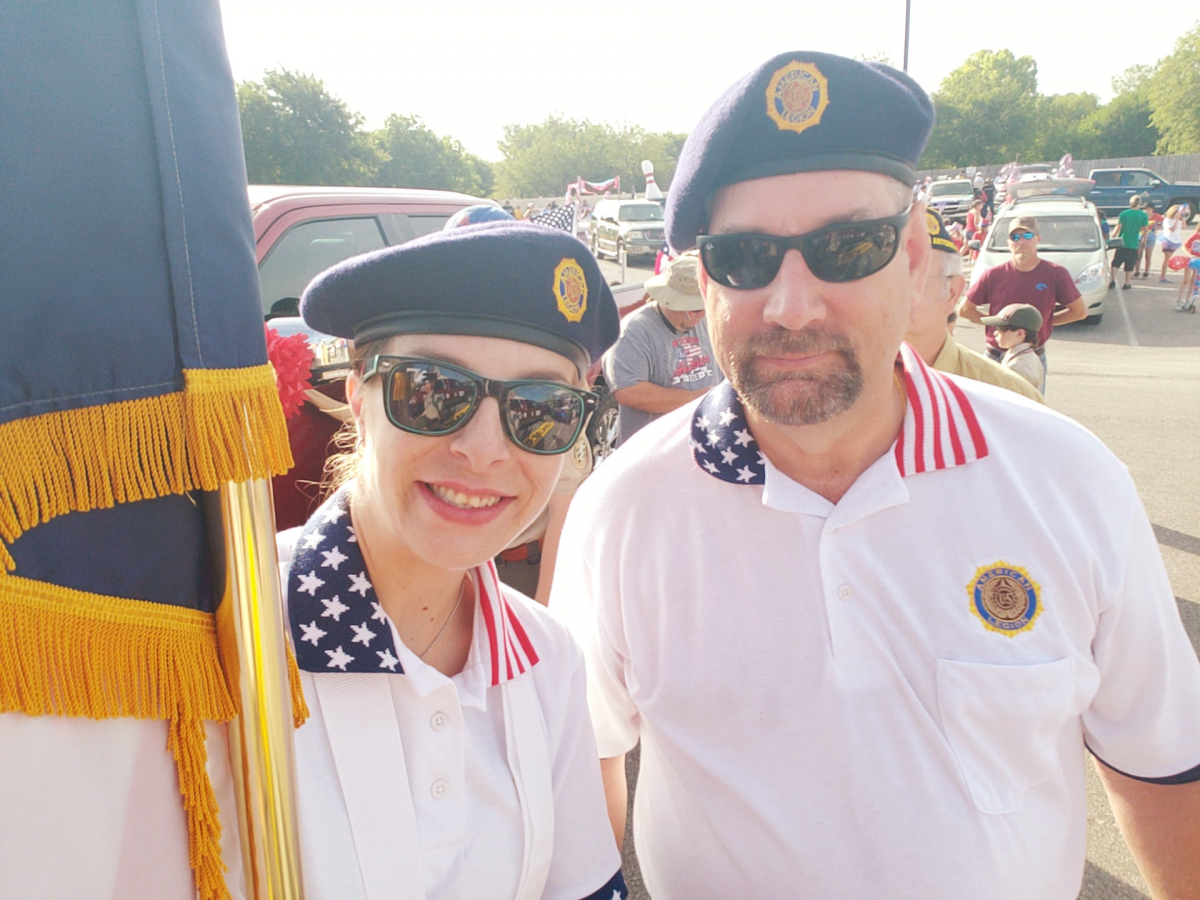 Desiree and Bill England.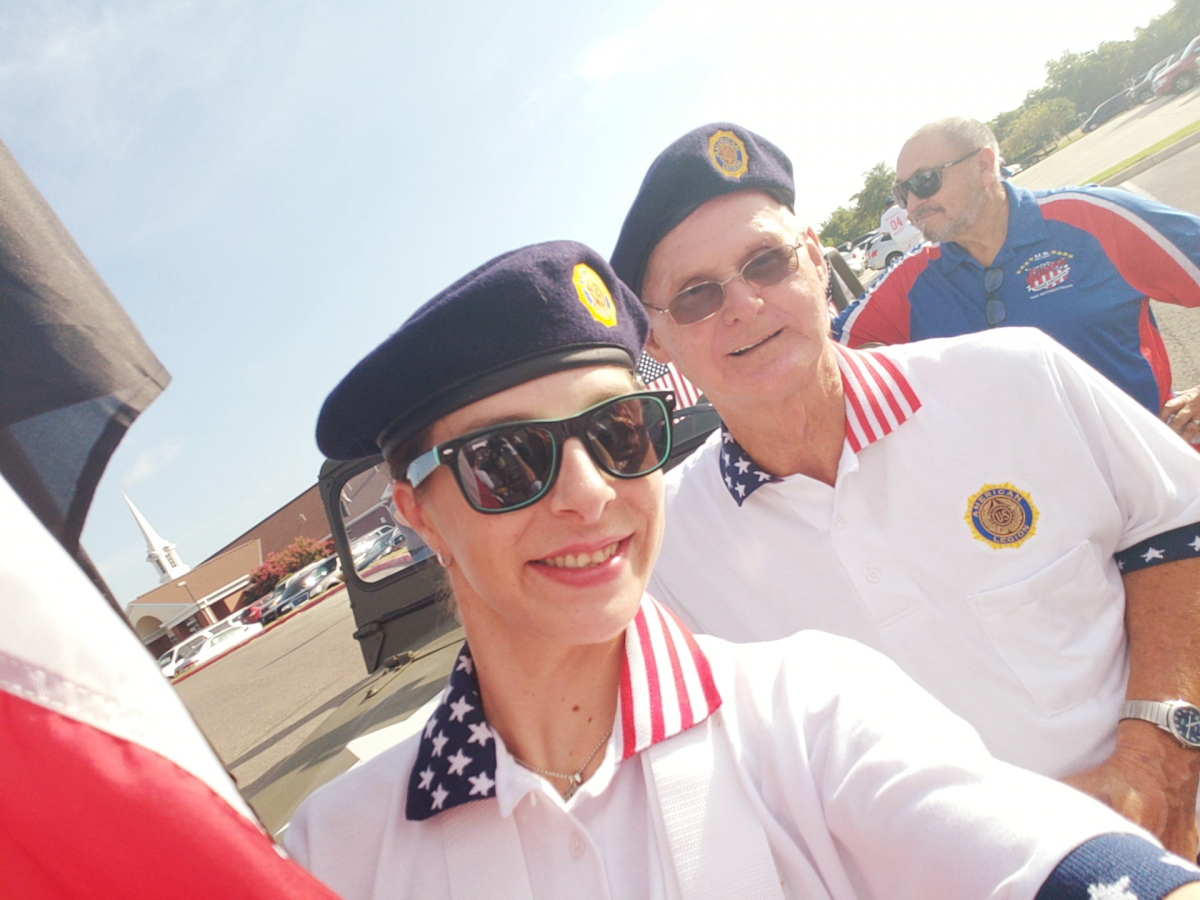 Desiree and Norman Mahan.