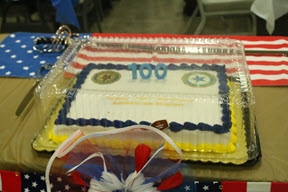 On 16 February 2019, CSM Gary W. Crisp Post 289 sponsored a Centennial Dance at the Clarksville Armory on Fort Campbell Blvd. The community was invited to the dance. The 101st Jazz Band played for us. The Post had food and drinks for all. Since this was the American Legions 100th birthday celebration, our theme was military attire. Some of the veterans dressed in the their uniforms and other wore vintage uniforms of almost every era.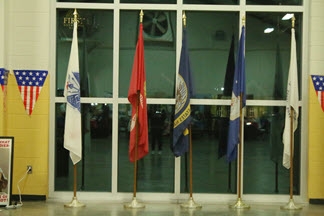 Flags of the Five Branches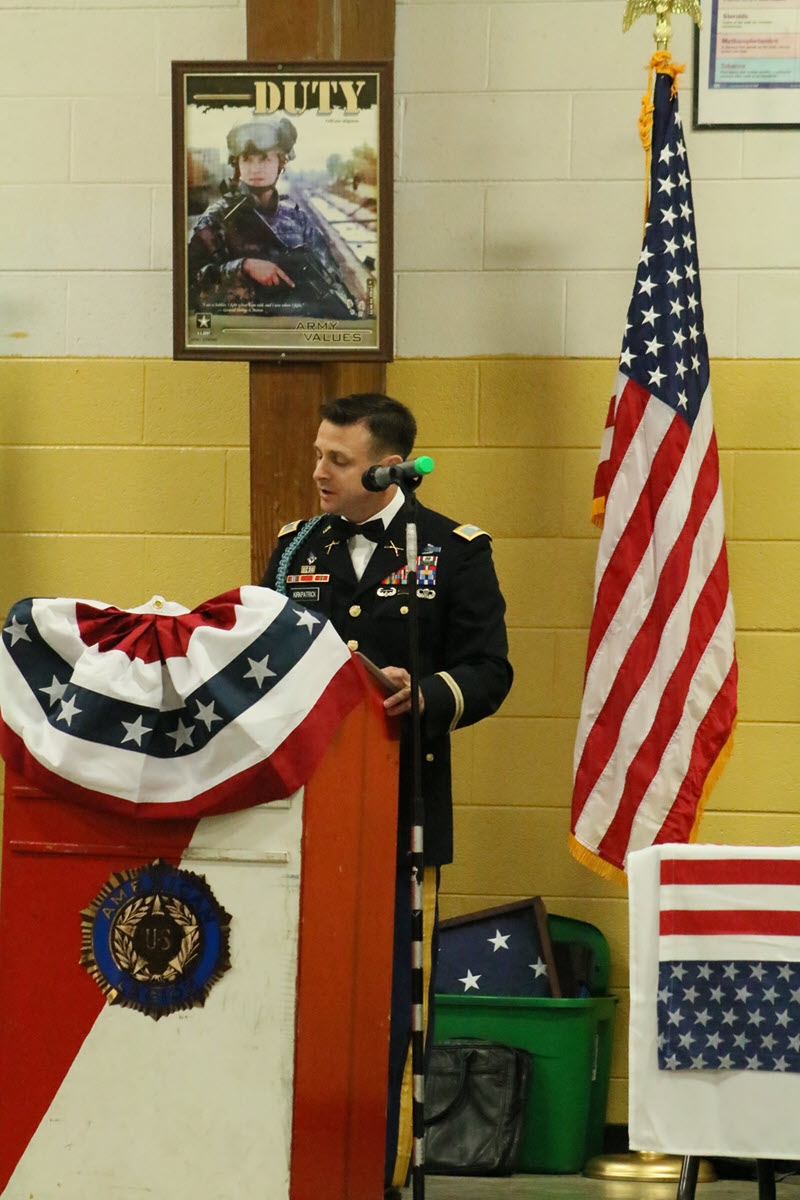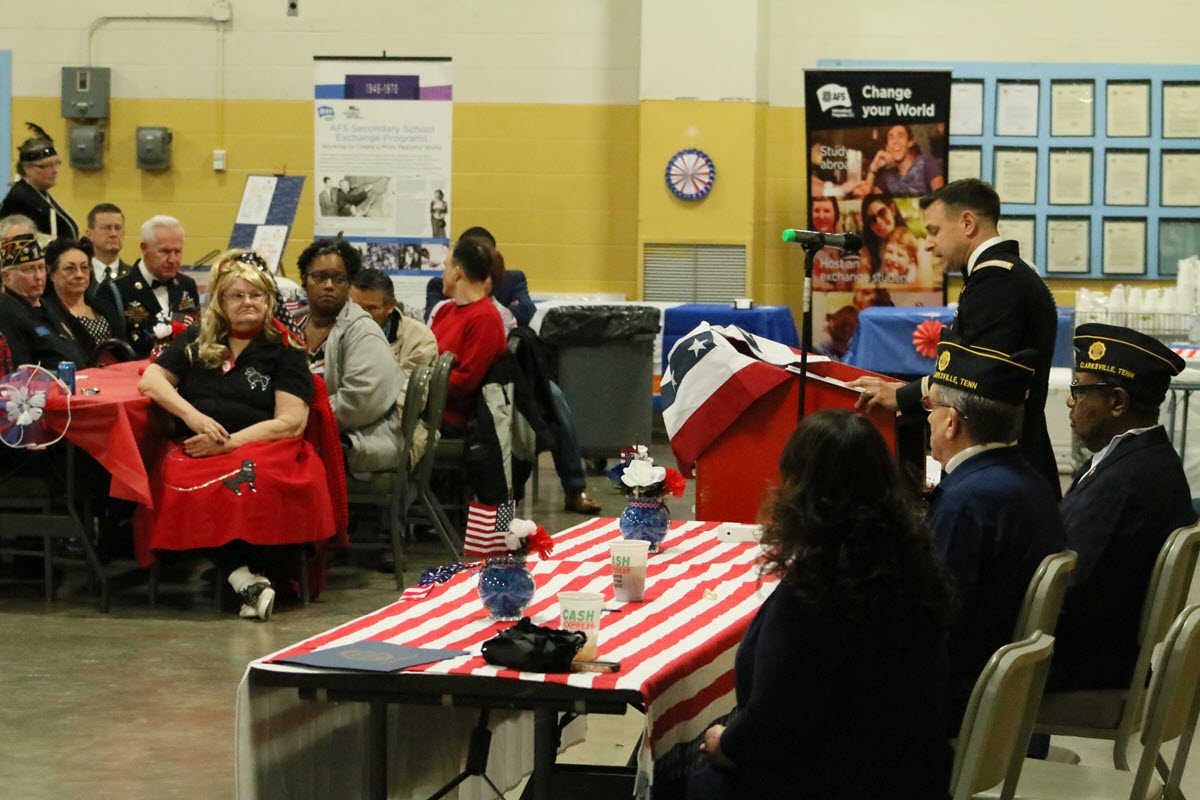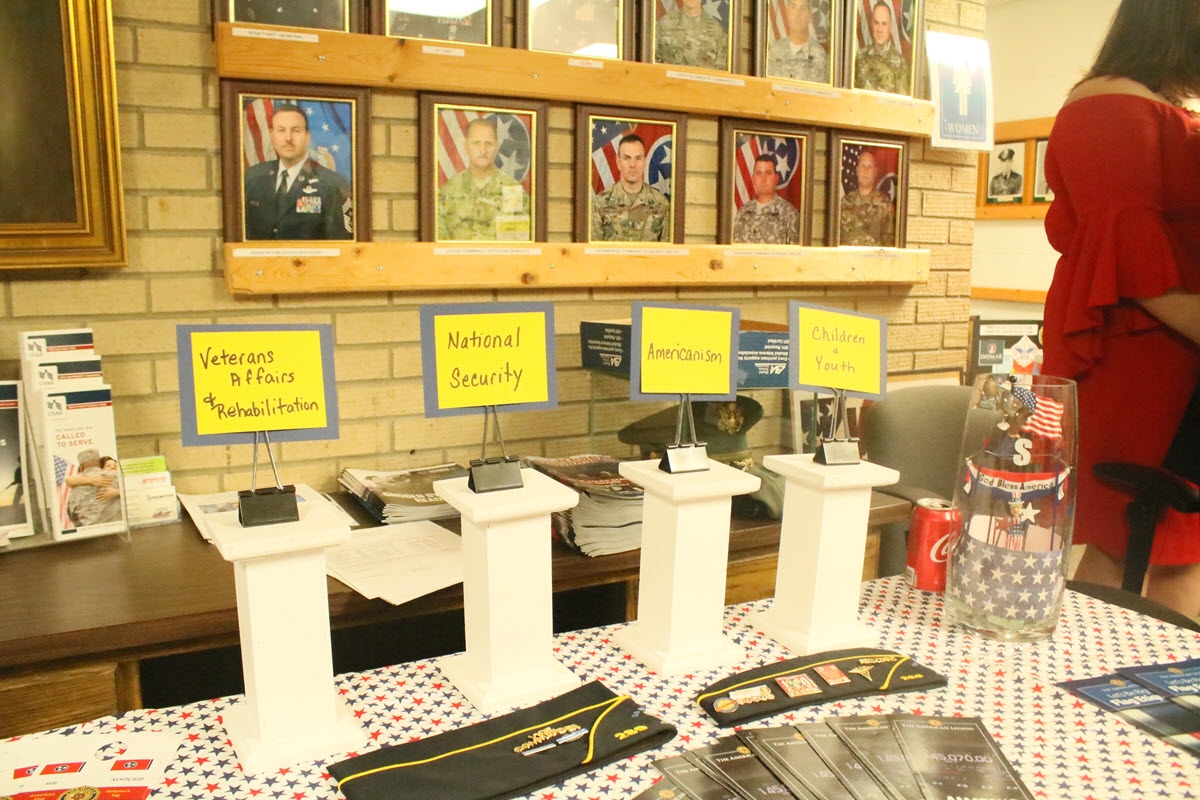 The Four Pillars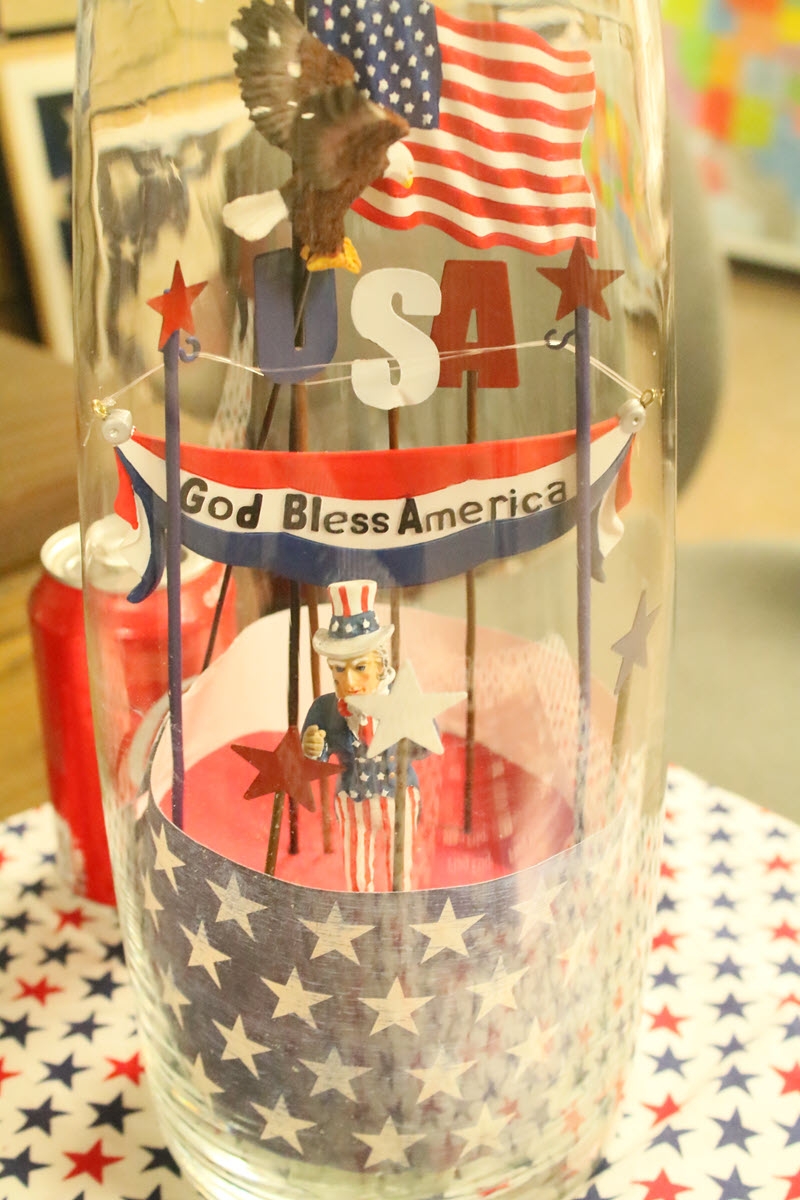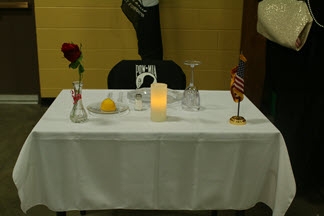 POW/MIA Table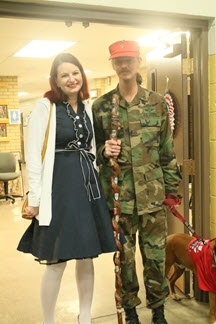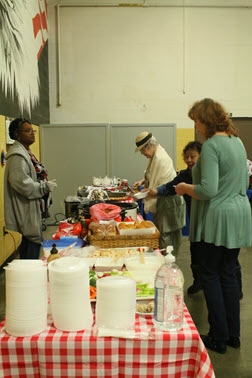 Lining up for the food!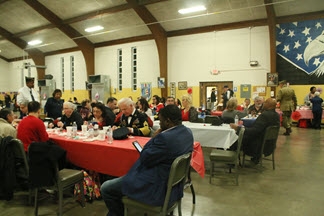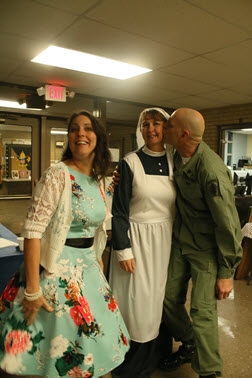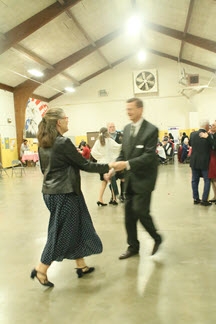 Dancing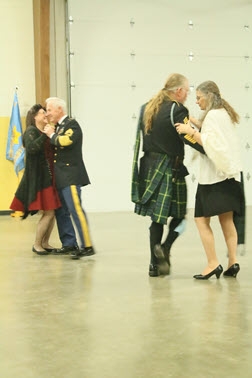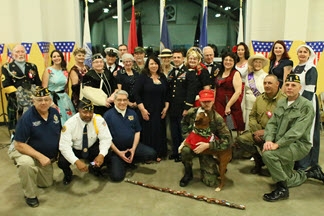 The Legion members, families and the community.
View more photo galleries by Post 289 in Clarksville, Tennessee