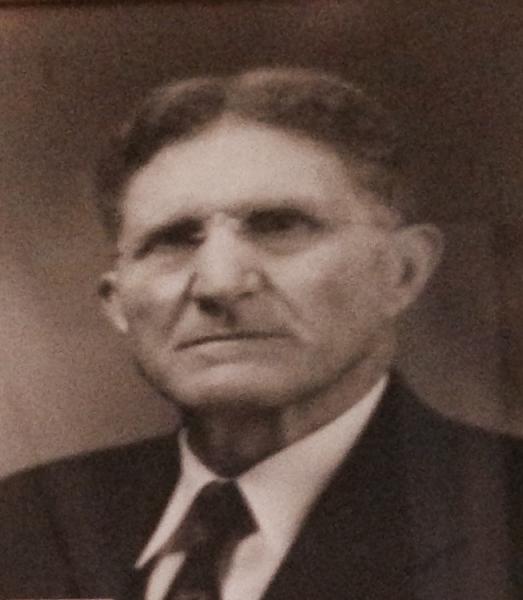 First American Legion Commander Post 129 Dr. C. E. Sexton 1919
On October 13, 1919 almost a month before the convention in St Louis in May 1919, a group of Stillwater veterans, estimated to number about 20, met in the I.O.O.F. Lodge on East 9th street and organized the Stillwater American Legion Post. Dr. C.E. Sexton a prominent physician who served in the Army Medical Corps was elected the first Commander.
Mr. American Legion A. B. (Red) Alcott ADJ Post 129 1919-1969 50 years and was Stillwater mayor. '
Other organizers James E. Berry, later lieutenant governor, Roy t. Hoke, John Hinkel, C. Ray Smith, Dave L. Kennicutt, Charles G. Denny, Deane A. Bishop, Carl S. andrew, Walter M. Denny, Albert L. Wright, G. N. Douglass, Ray Atherton and John J.R. Reid.
Official charter was received January 27, 1920 and Post number 129 was assigned.