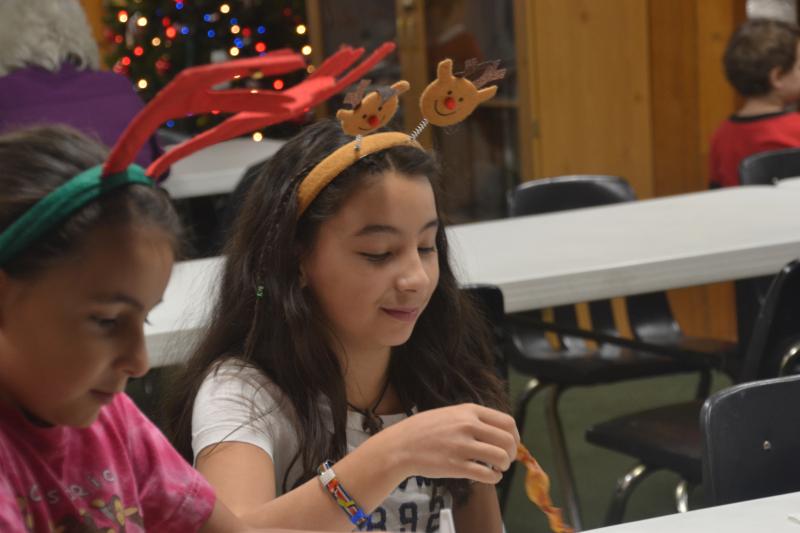 Santa Claus made his regular visit to the families of Ferris Goodridge. He even took time out hand out some preliminary gifts before his big deliveries on Christmas morning.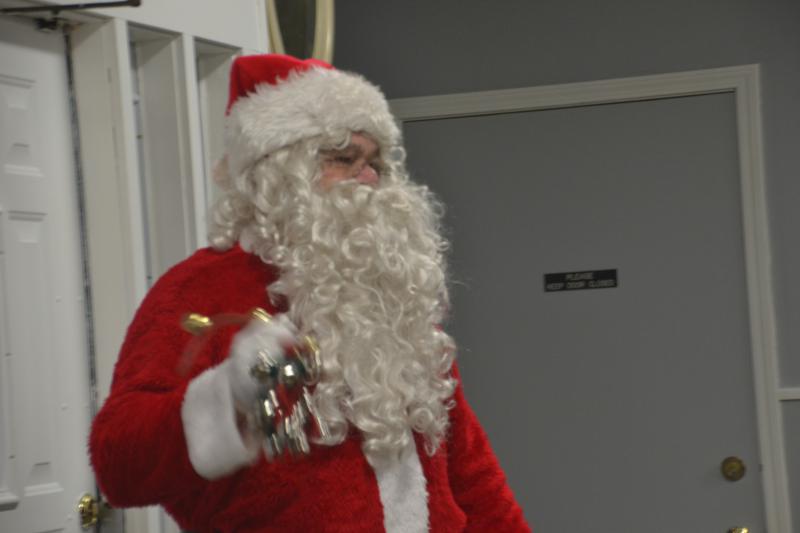 Ho..Ho..Ho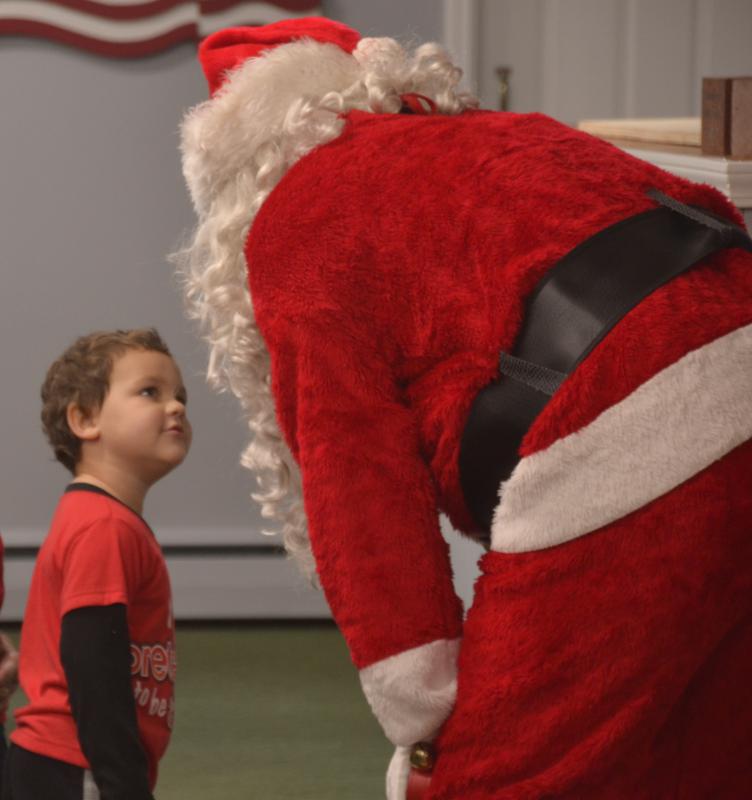 Did you get my list I sent?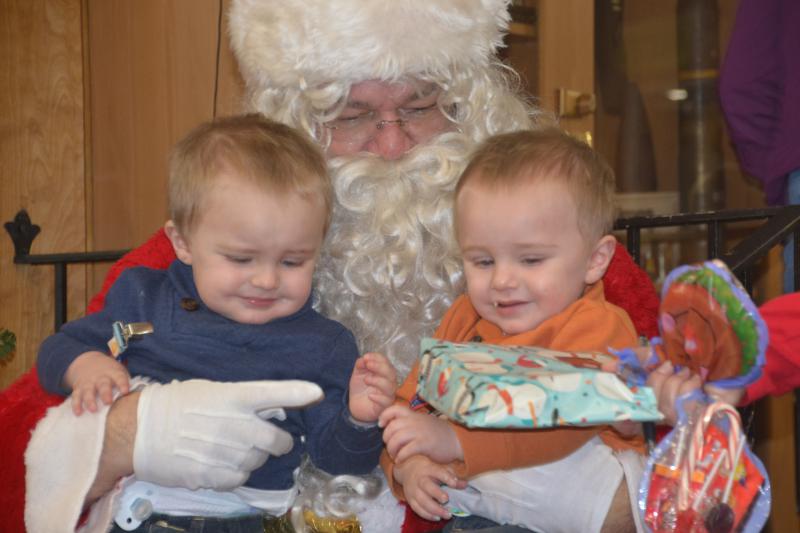 Wait until next year Bill, I am going to have a list soooo long.....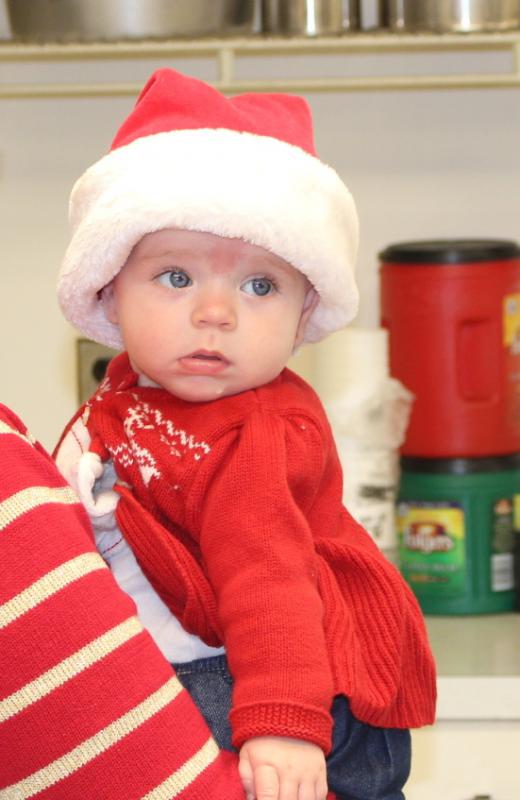 I am not sure about this.........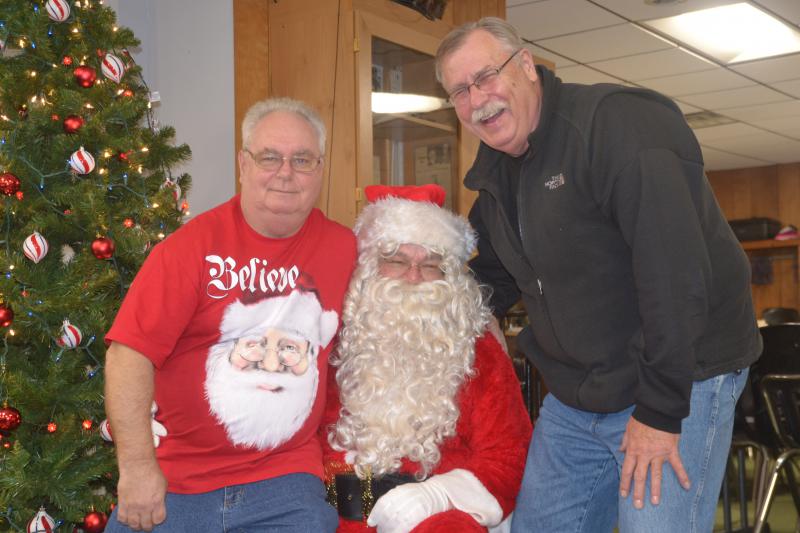 Some of us are never too old.
View more photo galleries by Post 330 in Spencerport, New York