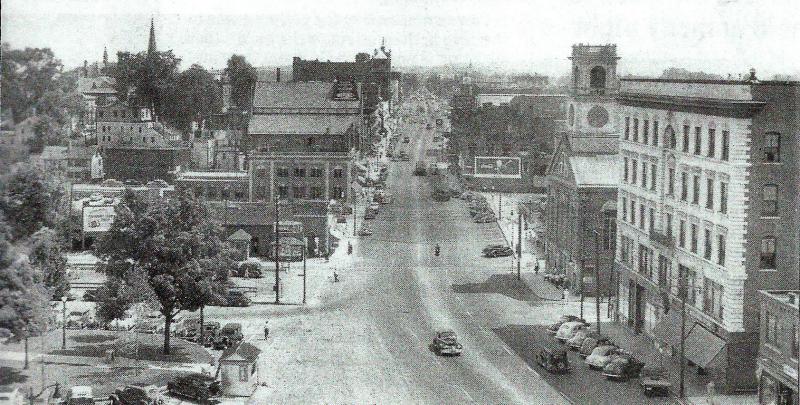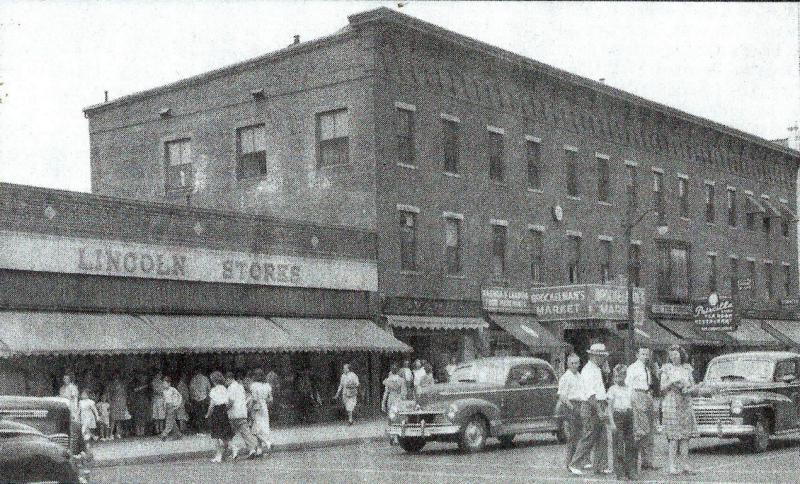 1953 Nashua, Main St.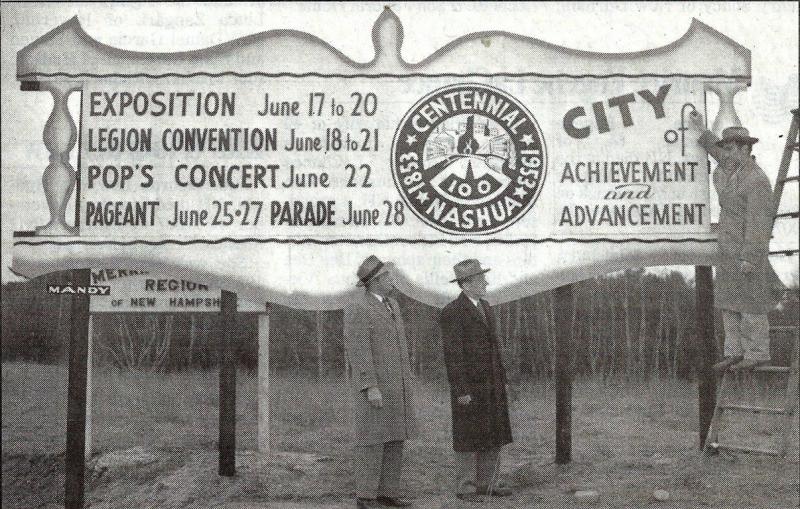 Get The MessageOut

Lindsay, head of convention corporation.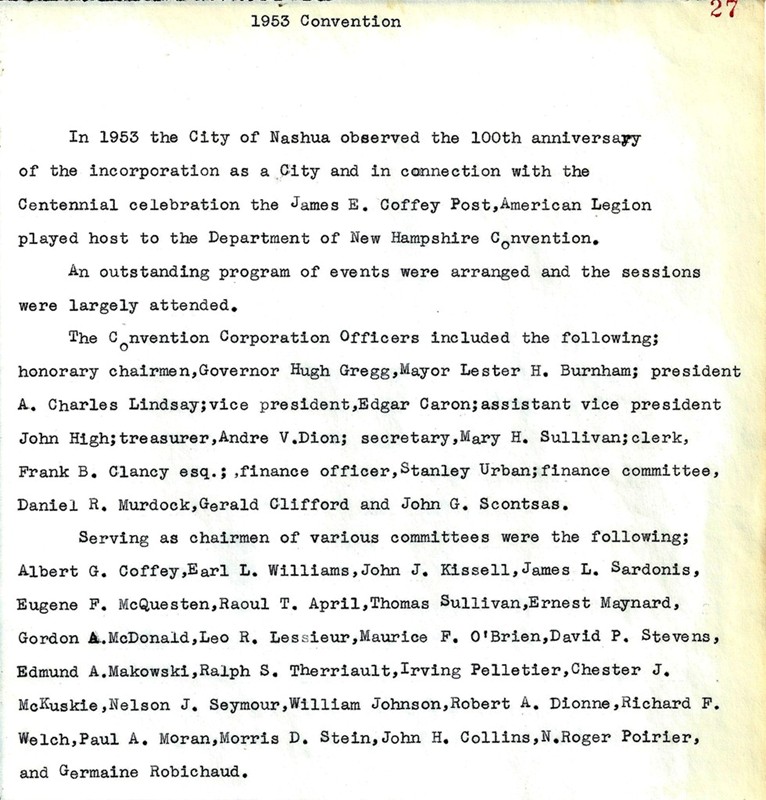 Dept. Convention Corporatiion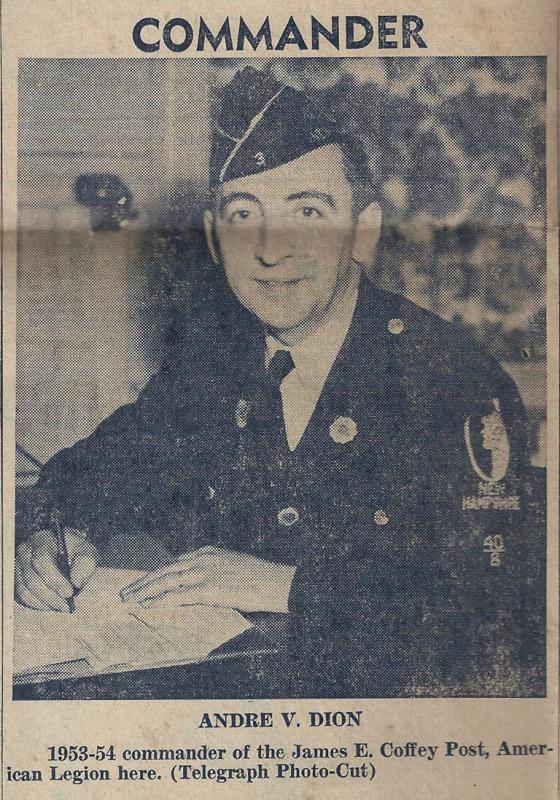 Dion, Post 3 Commander 1953-54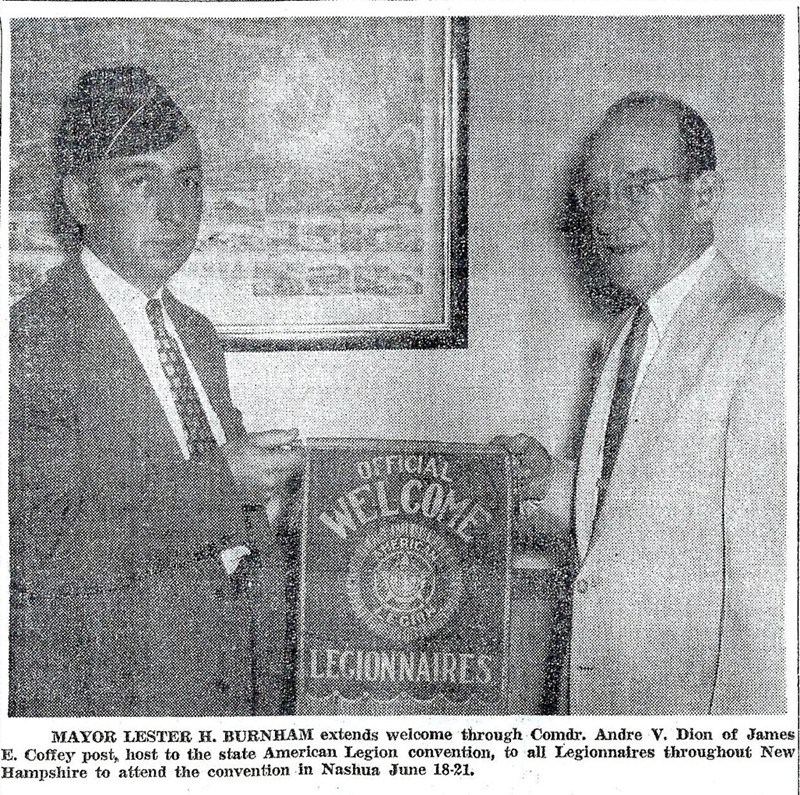 Welcome Legionnaires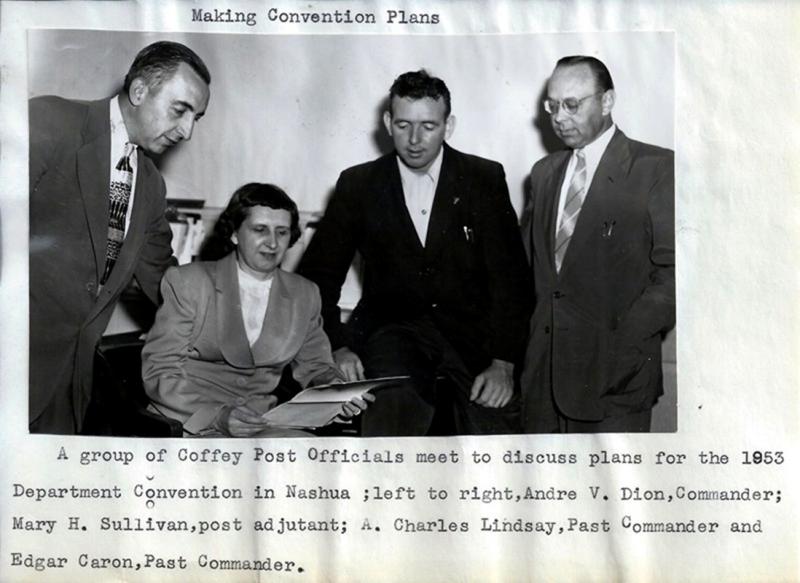 1953 Conventon planners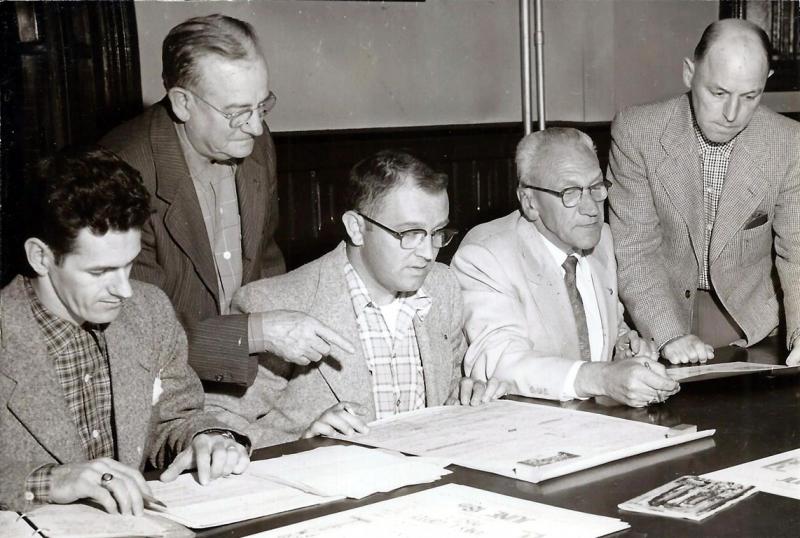 Planning the wrestling show.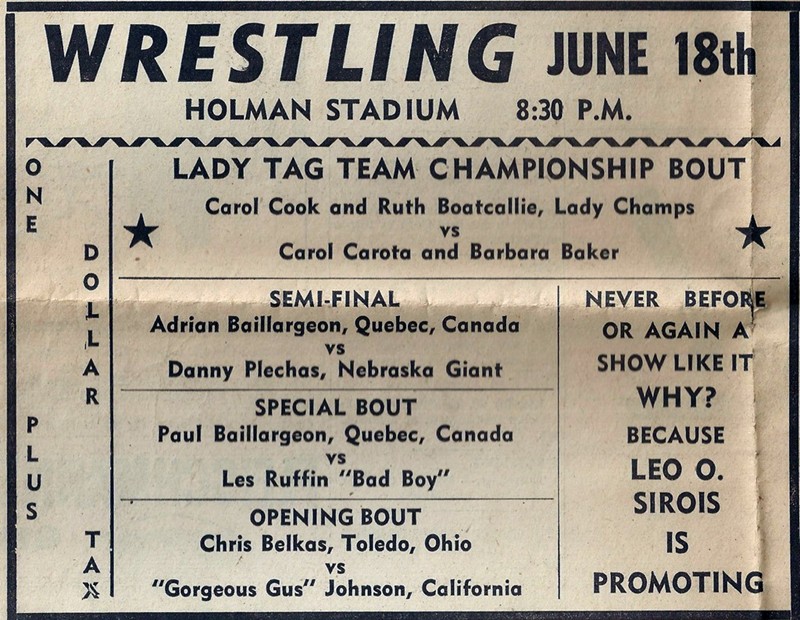 Wrestling ad.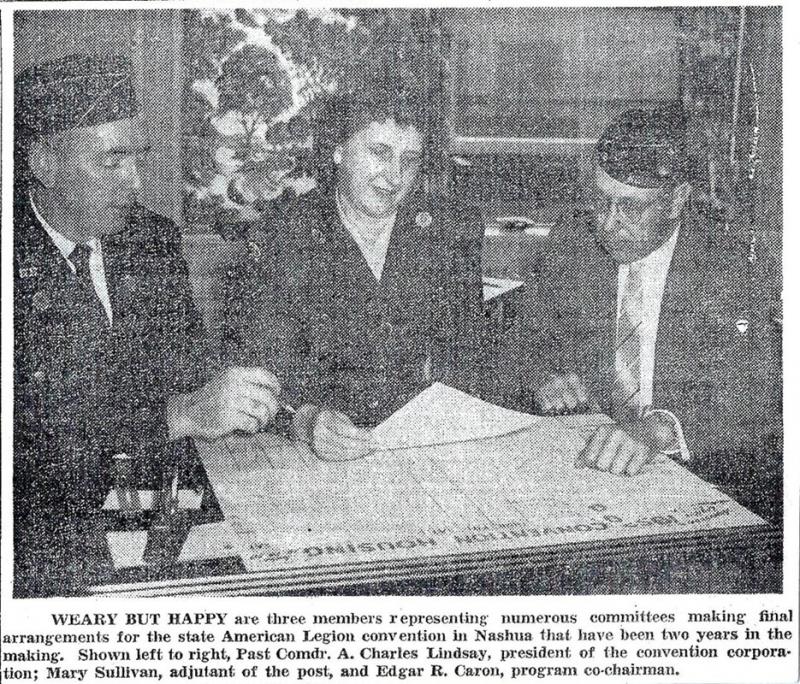 Weary but happy planners.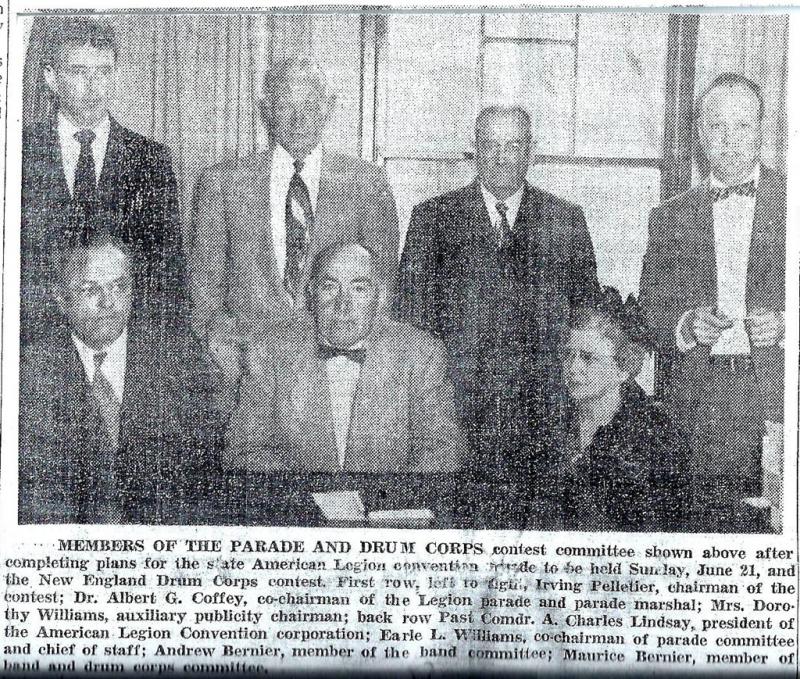 Parade & Drum Corp. committee.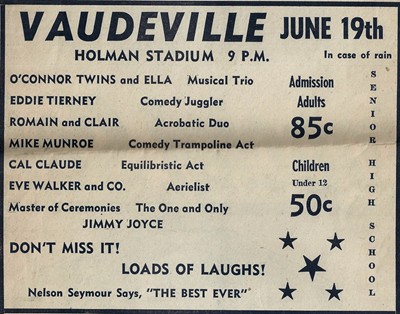 Vaudeville ad.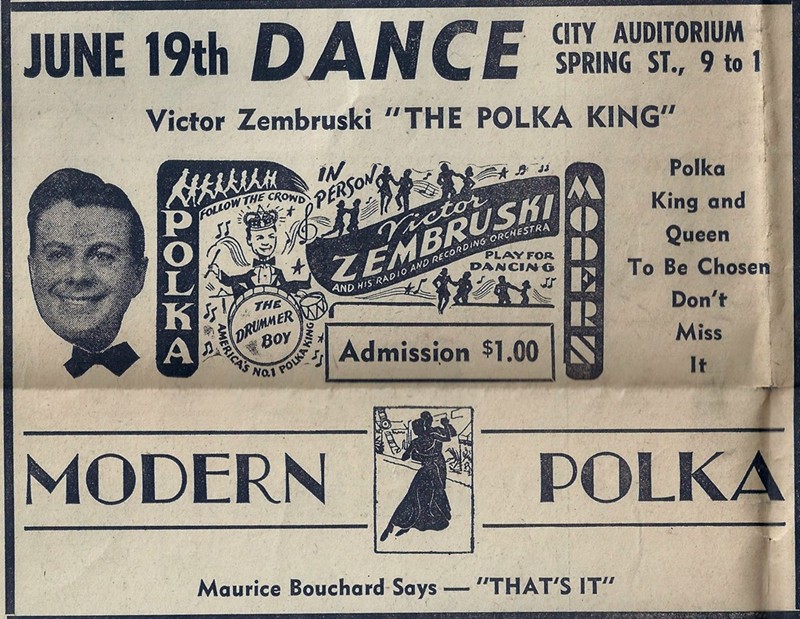 Dance ad.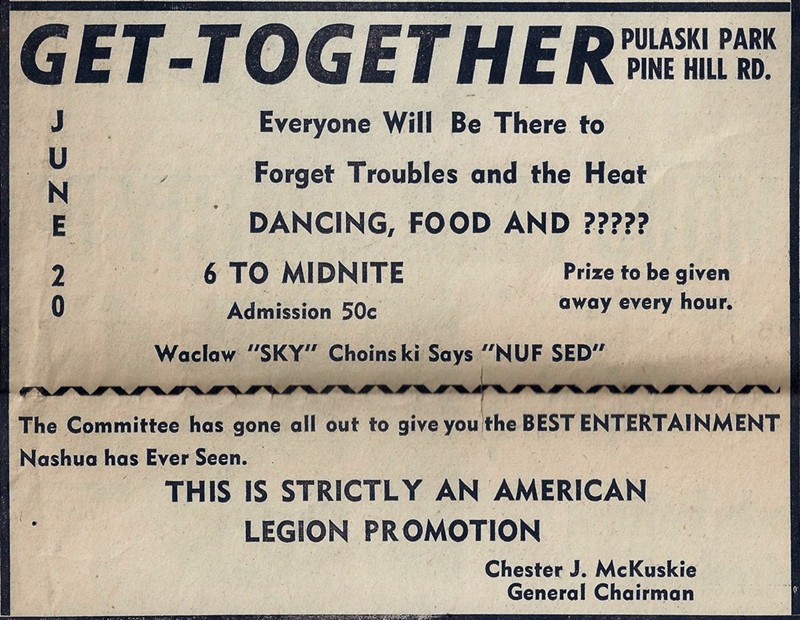 Get Together ad.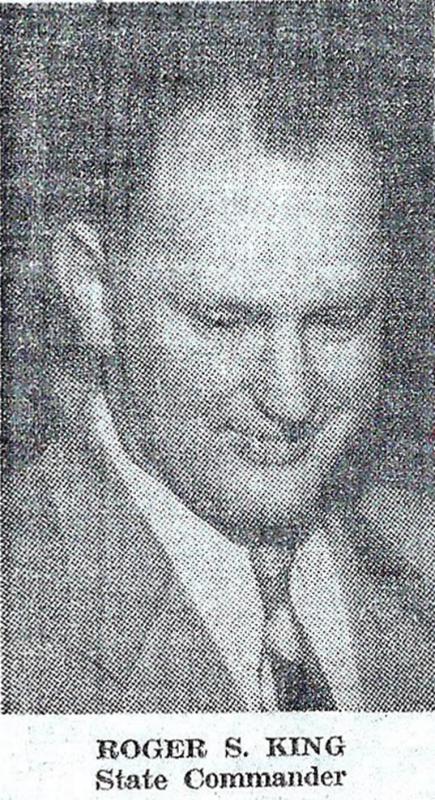 State commander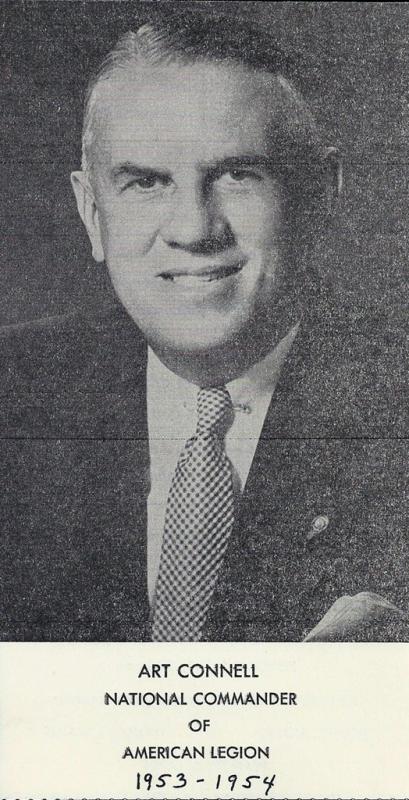 National Commander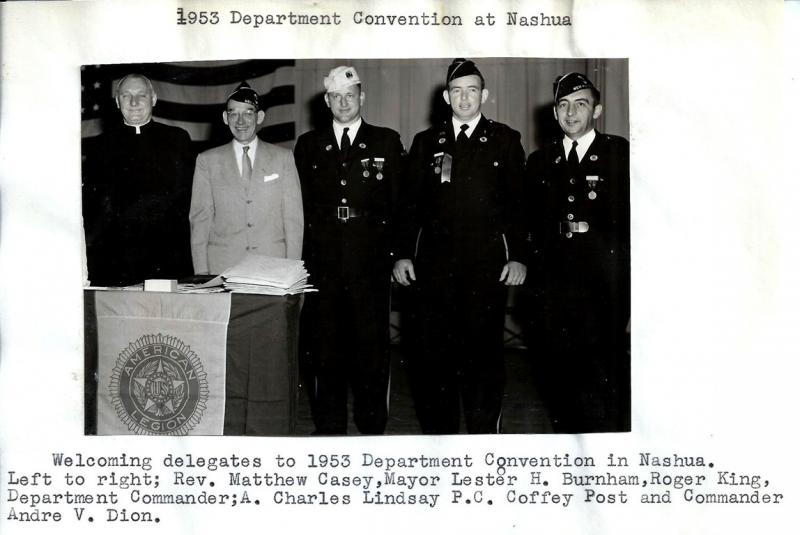 Welcoming Delegates.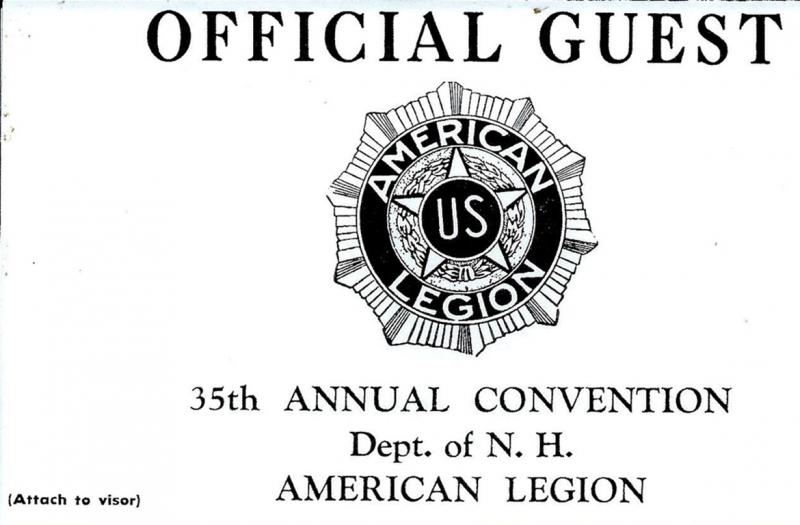 Guest Pass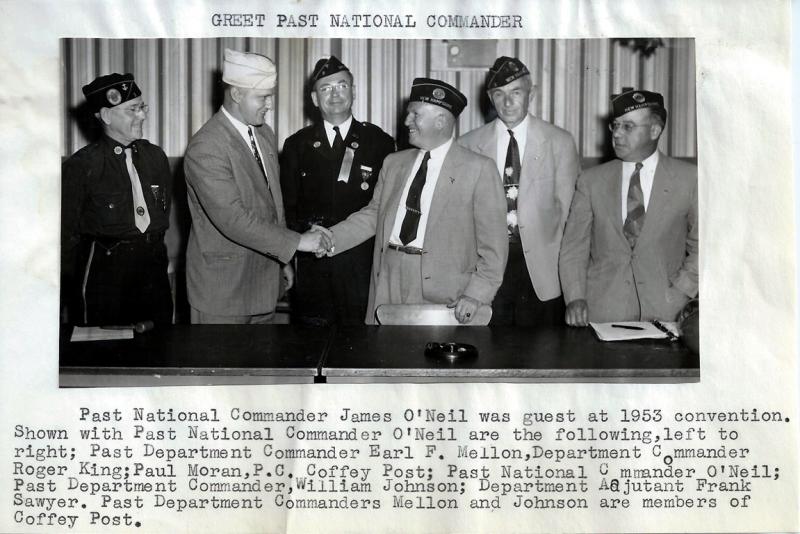 Greet Past National Commander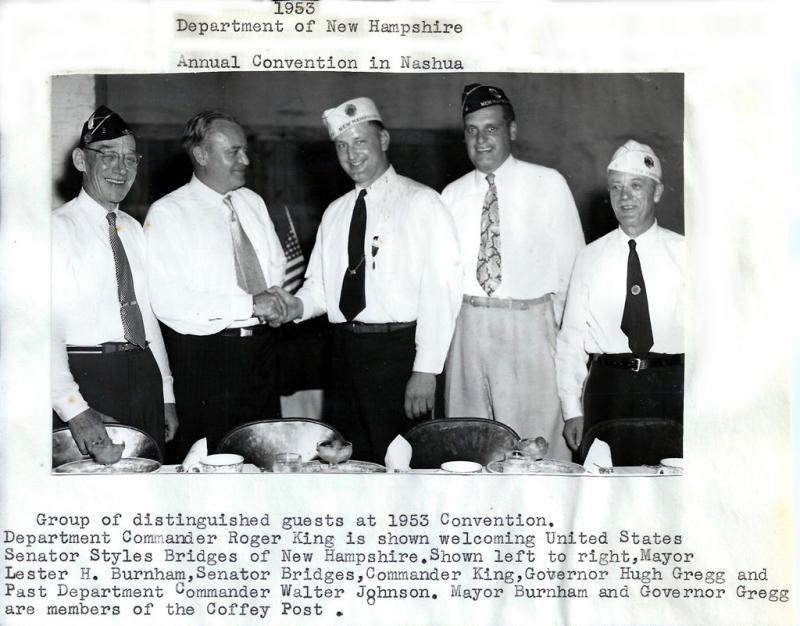 Distiguished dinner guests.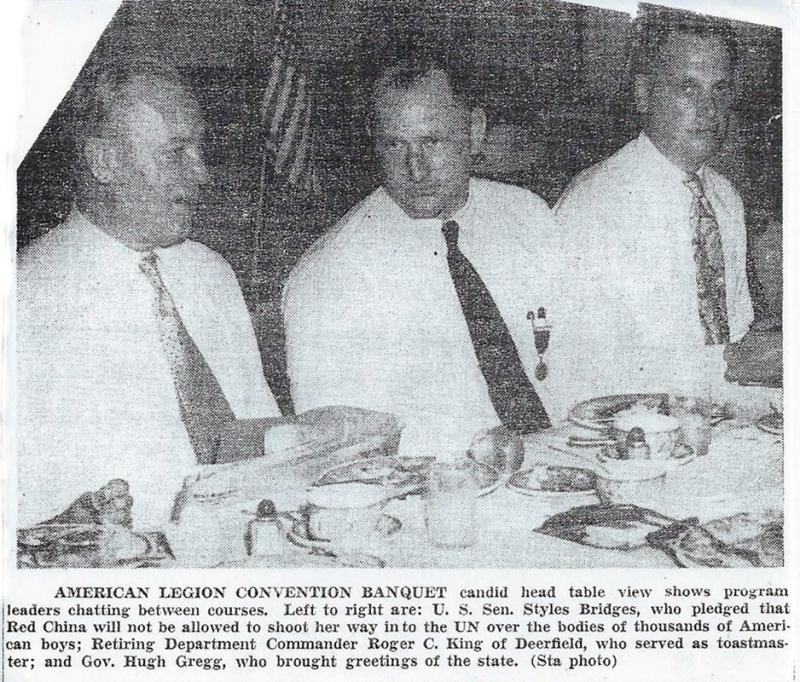 Convention Banquet.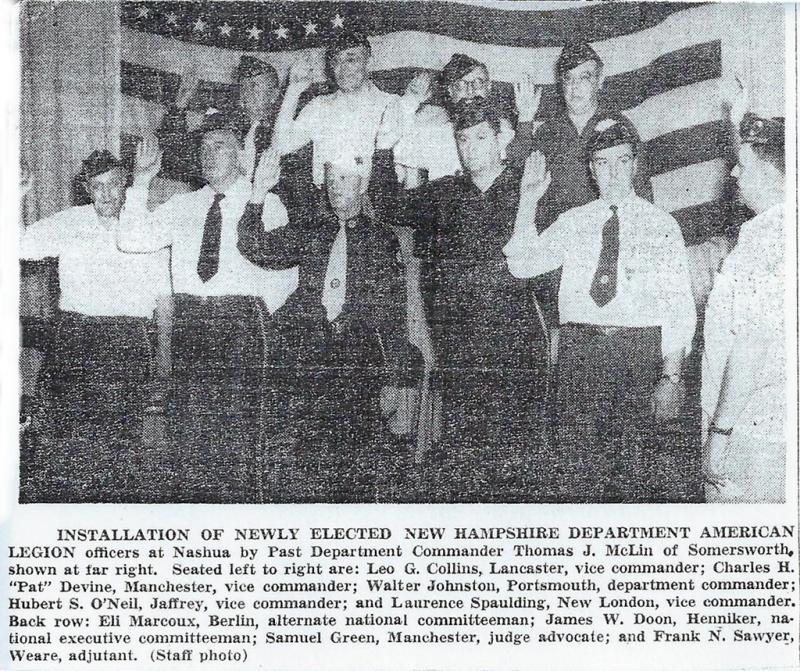 Installation of new Dept. officers.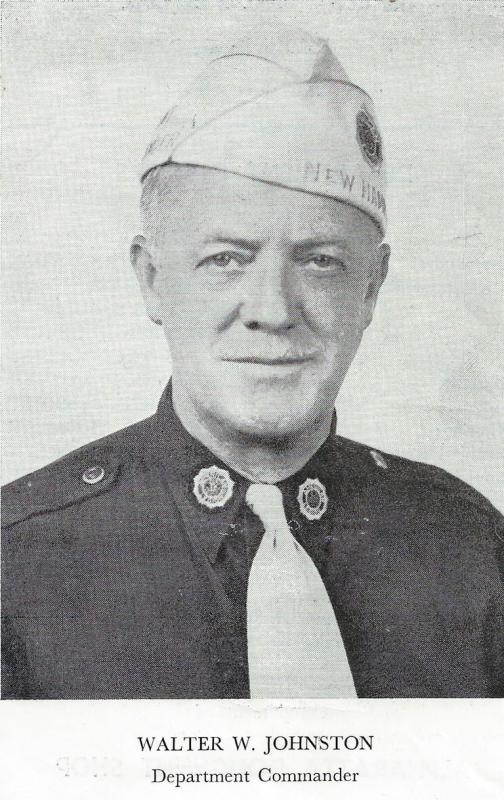 Walter Johnston new Dept Commander 1953-54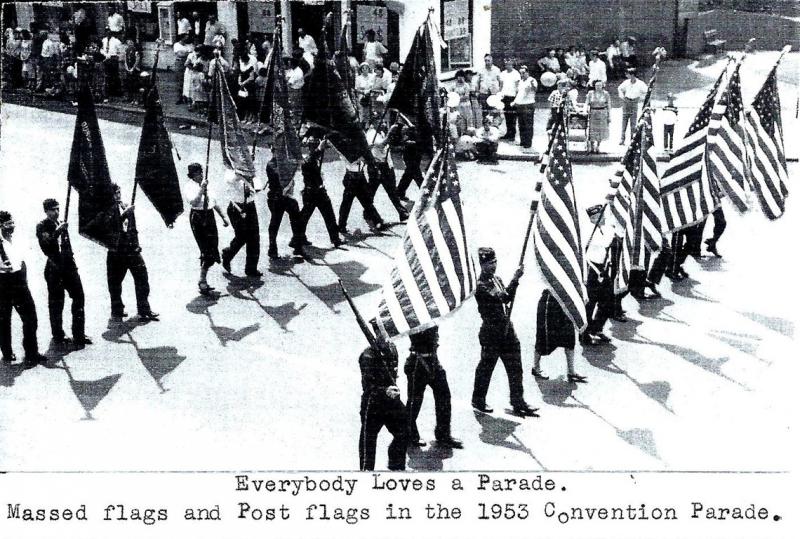 1953-6-22 Telegraph - Convention Parade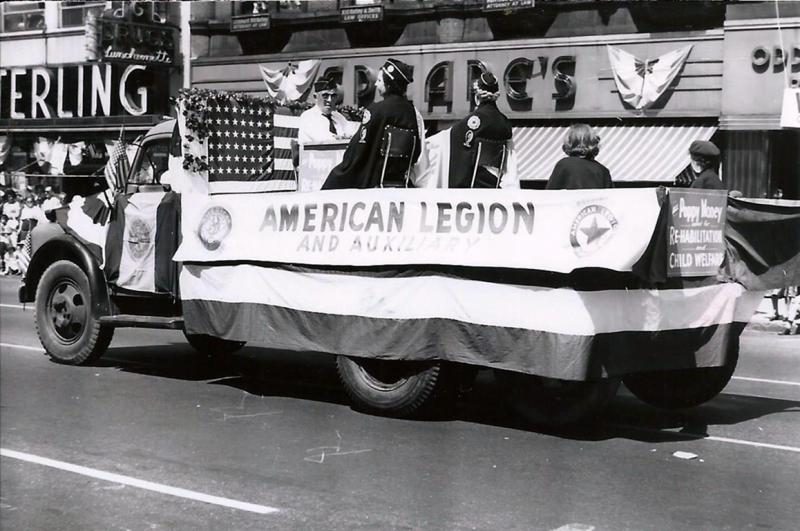 1953-6-22 Telegraph - Convention Parade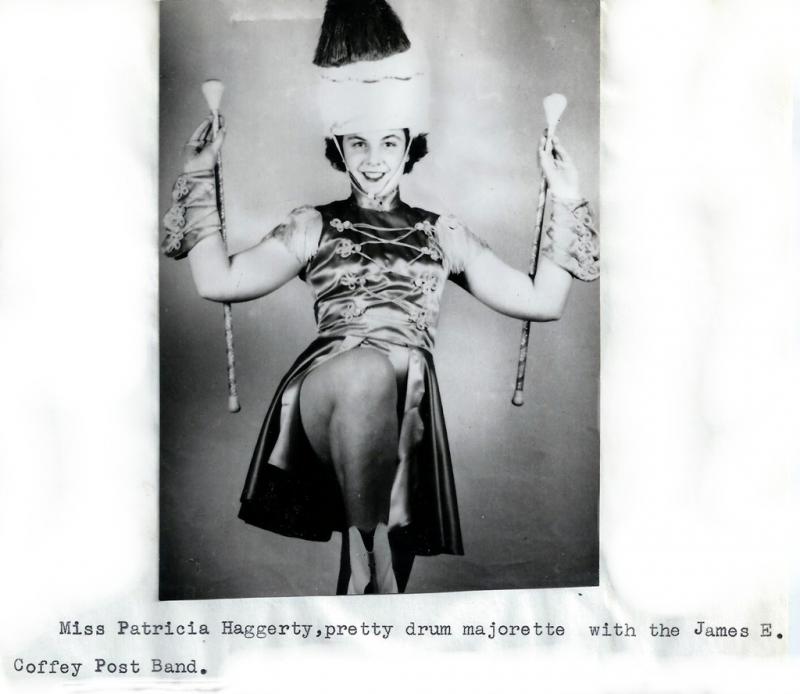 Drum Majorette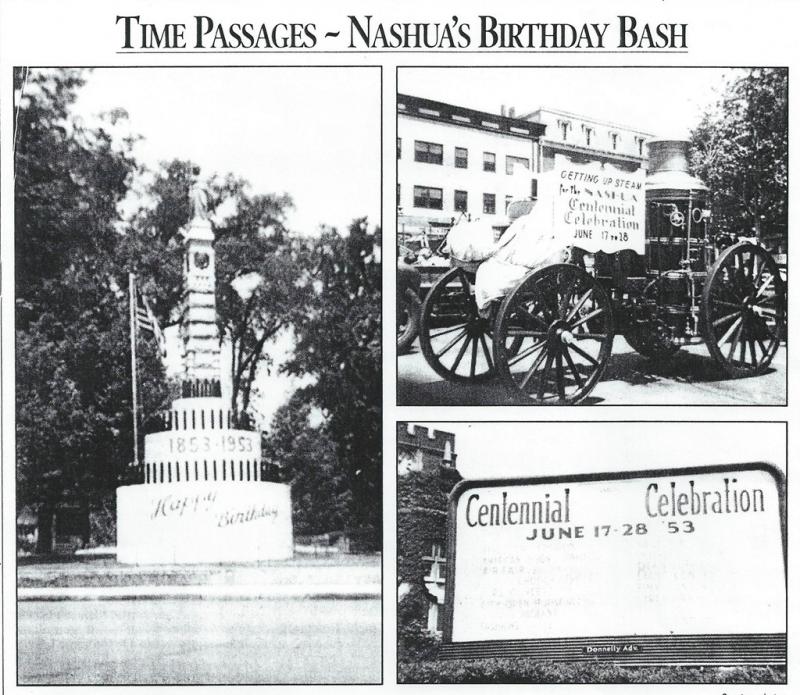 Time Passages - Nashua Centennial Birthday Bash
View more photo galleries by Post 3 in Nashua, New Hampshire