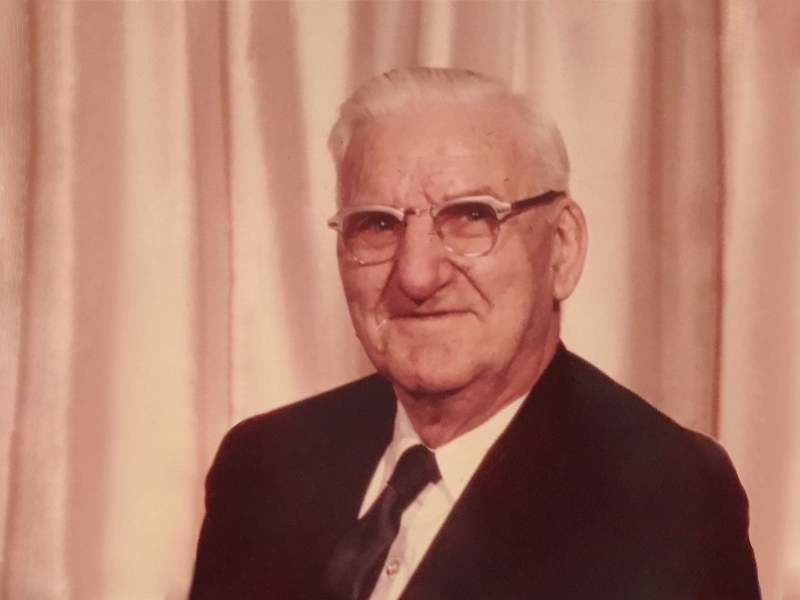 Seventy-six years ago, a Legionnaire and World War I veteran introduced the G.I. Bill to the US Senate. The Legion played an important part in writing the bill and turning it into law.
Senator Bennett Clark of Missouri presented the bill to his colleagues on January 11, 1944. Another Legionnaire, Harry Colmery, had written the draft of the bill in late 1943 with help from other Legion members.
One of them was C. Fred Hanson of Alexandria, Minnesota (pictured above). A member of the Legion's National Rehabilitation Committee, Hanson helped write the educational provisions of the bill. 
Officially known as the Servicemen's Readjustment Act, the bill gave World War II veterans access to job training, college tuition, medical care, home loans, and unemployment benefits. President Franklin D. Roosevelt signed the bill into law on June 22, 1944.
Since then, Congress has updated the G.I. Bill to include veterans from other wars like Korea, Vietnam, and conflicts in the Middle East.