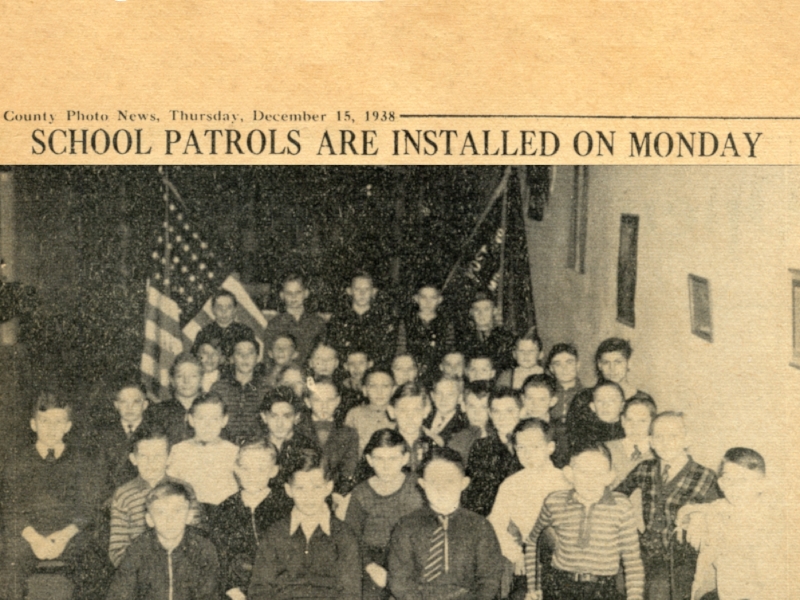 Every year towards the end of summer, Post 77 and hungry guests raised money for the Legion's School Patrol program with a Corn Feed.
The School Patrol program began in 1931 as a way to help children safely cross streets on their way to school. Legionnaires trained and monitored students in proper safety procedures. Owatonna's program was up in running by 1933 and eventually included Medford and the State Public School (the orphanage) over on the West Hills.
In 1956, Post 77 started its Corn Feed to help fund the School Patrol and send local students to a lakeside training camp near Brainerd. For the price of a ticket, guests feasted on "all the sweet corn you can eat" and other refreshments. Owatonna Canning Company donated the corn.
By the 1960s, the Legion was offering door prizes to attendees. Local banks donated savings bond and gift certificates came from grocery stores around town. A ticket to the Corn Feed cost $1 in 1968, $2 in 1984, and $2.50 in 1995.