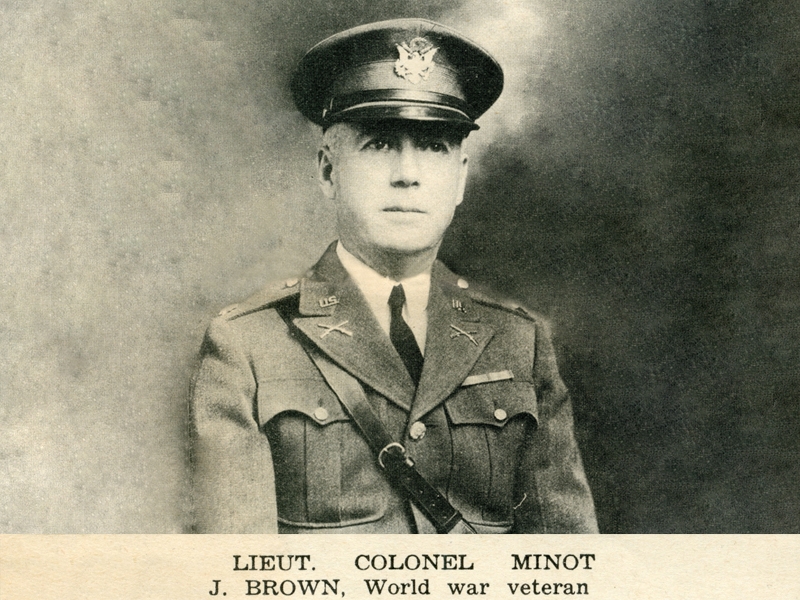 Efforts to create an American Legion post in Owatonna culminated in August when local servicemen attempted to secure an official charter from the national organization.
The story began three months before in the spring of 1919. At a May 4 meeting, a dozen World War I veterans from Owatonna founded the Steele County Former Service Men. American Legion posts were popping up across the country during the summer. So the former servicemen decided to become part of the Legion. 
On August 9, they met to apply for an official charter and vote on a name for the post. There were about 20 to 30 men present. One of them, Minot Brown, proposed to name the post "The Owatonna Post of the American Legion." The men approved Brown's motion. 
A week later, the post received a "temporary" charter from the national organization, designating it Post No. 77. Two dozen men were listed on the charter, making them the founding fathers of the Owatonna American Legion.