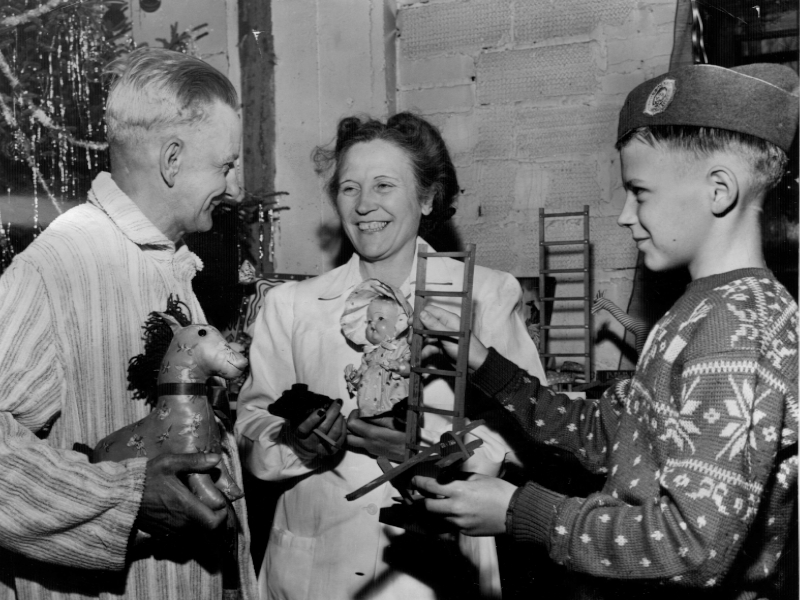 The Sons of the American Legion dates back to the Great Depression when Legionnaires created an organization for their sons to join. This week, the organization celebrates its 88th anniversary.
While the daughters of Legionnaires were always entitled to join the Legion Auxiliary, there was no group for their sons until 1932. That year's national convention founded SAL to assist the Legion in its duties.
Local organizations of SAL are known as squadrons. Membership is open to male descendants of Legion members as well as the descendants of veterans who died in service. 
SAL waned in popularity after 1941. Many sons of the original Legionnaires served in World War II. They were therefore eligible to join the Legion itself. But SAL experienced a revival in the 1960s as the sons of GIs started to join.
Today, Blooming Prairie and Owatonna both have SAL squadrons. Owatonna's was supposedly the first squadron in Minnesota back in 1932.
View more history for Post 52 in Blooming Prairie, Minnesota