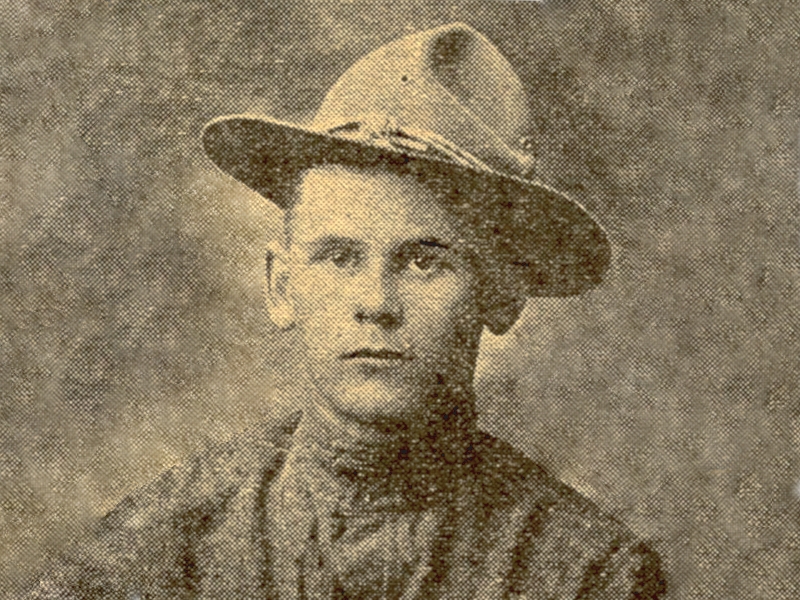 When he inspected Otto Lund's division in early July 1918, General Pershing suggested that it was headed "to a more active front." Sure enough, the army sent the 32nd Division to help check a German offensive in northeastern France.
The Second Battle of the Marne began on July 15, 1918. Otto and the 32nd joined the battle two weeks later on July 30. The captain of Otto's infantry unit described it as "fury and hell." German forces put up stiff resistance on July 31 and August 1 before retreating.
Sometime during the German retreat on August 2, Otto was killed in action. The telegram with news of Otto's death arrived in Blooming Prairie on August 27, 1918. 
Four years later in 1922, the members of the Blooming Prairie American Legion renamed Post 52 in honor of Otto Lund. It is the only Legion post in Steele County named after a person.
View more history for Post 52 in Blooming Prairie, Minnesota