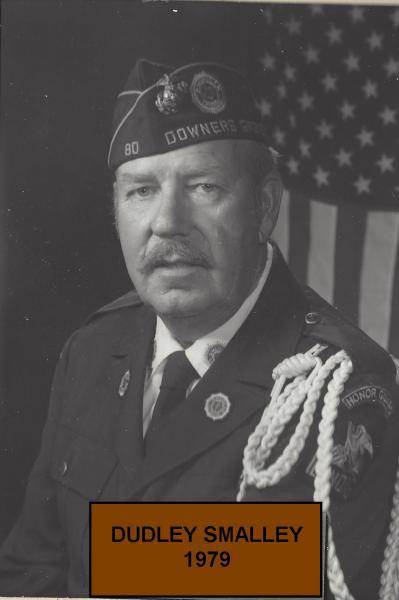 Bingo has become the main source of income for Post 80. Getting enough volunteers on bingo night is still a problem. Seems that the same few are always doing all the work.
The cost of Independence Day festivities is rising and several members feel that the Post should discontinue the fireworks. Since 1922 the Post has sponsored and paid for the Independence Day activities. From the parade and carnival to the fireworks display Post 80 has raised the funds for everything. Some bands are now asking for $500.00 to be in the parade, trophies for the floats and certificates are also costly. A 45 minute fireworks display is now costing over $5000.00.
In April it was decided to cancel the fireworks. This was published in the two local newspapers and almost over night donations began to come in. By June 1st enough funds had been raised to cover a 45 minute display. The Board of Directors had an emergency meeting and authorized the fireworks display .
The board asked for forgiveness at the July Business meeting as money was spent without membership approval. All was forgiven due to the circumstance
More talks of annexation were held throughout the year At one time it was discussed to give the village the Legion property (11 acres) and buildings to avoid having to pay much bigger taxes.. Enough members stepped forward and they kept the grounds and buildings and the Post once again began to prosper.
Bingo and rentals improved and Jens Vimtrup would be commander in 1080. .