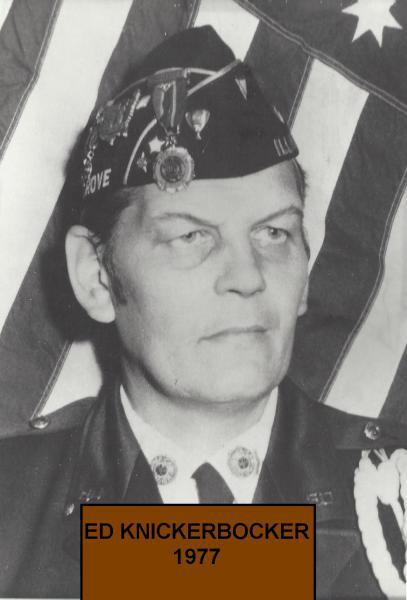 1977 is a busy year at Post 80. The Bicentennial Project of 1976 is being completed. The 30 foot tall obelisk has been ordered and will arrive before Memorial Day. The obelisk will be delivered in four pieces all made of Rockville pink granite from Minnesota.
The base is 10' by 10' and 1 foot thick. The second base is 8' by 8' and 1 foot thick. The center is 5' by 5' and 6 feet tall. The top shaft is 4' by 4' and 22 feet tall which when assembled is 30 feet tall making it the tallest Veteran's Memorial in DuPage County.. Total cost of this obelisk is just under $18,000.00. Funded by the membership and donations fro local businesses and residents. pictures of the obelisk may be found elsewhere in our history.
Buried on the north side of the obelisk will be a time capsule full of trivia from this period. The capsule is to be opened in 2076
The rest of our year was filled with normal activities and Elmer Mears has been elected to be commander in 1978.