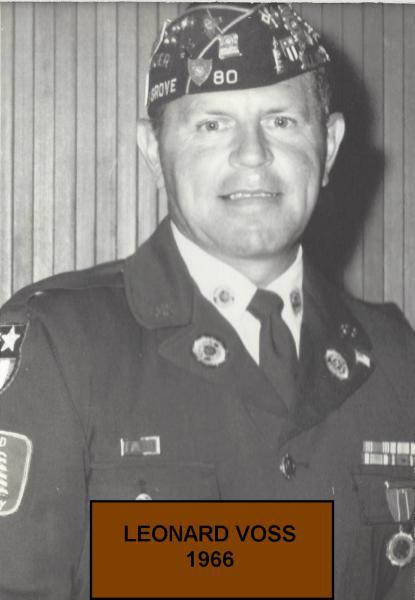 With a new Post Home and our Memorial Park dedicated the Post now is in search of ways to raise funds to meet the costs to maintain both. Legion year 1966 was the first year for a Halloween Dance and a rummage sale. Both were very successful. The Boy Scouts had a spaghetti dinner which added $477.00 to their account.
The 4th of July activities became a hot topic in 1966 as cost were rising yet the income was dropping. A plan to include other non-profit organizations in the sponsoring of this event ran into a wall. Plans for the 1967 activities were being discussed as the 1966 program was being carried out.
A Junior Auxiliary marching unit was created and funding for uniforms became an issue.