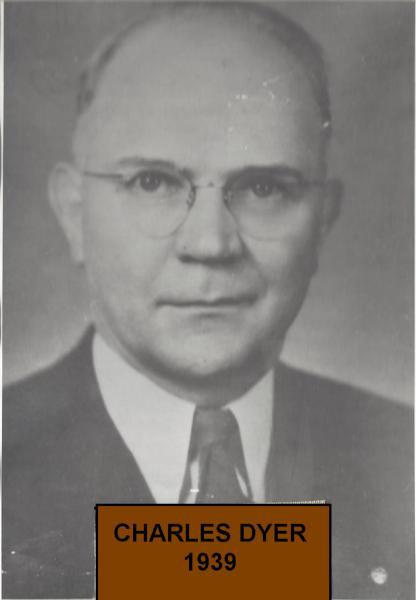 At the January 4, 1939 Post meeting our Boy Scout troop was presented with it's new charter and an American Flag. The Salvation Army Band of Chicago furnished the entertainment for our January social. The Post has begun a monthly publication to be known as "THE LEGION-AIRE. Ivan Webster will handle the new publication.
On March 1,1939 Captain Roderick D. Parker, Civil War drummer boy was laid to rest. Capt. Parker was the owner of the Lincoln portrait which he willed to Post 80. The portrait now hangs on the east wall of our Post.
The county wide Centennial was held on July 4, 1939 at Memorial Field. The field is on Maple Ave and is were the Post holds it's annual carnivals. There was a parade at 1pm. The National Guard had a sham battle and daylight fireworks following the parade. Sixty students from Moose Heart in Aurora performed a concert followed by a night fireworks display said to be the biggest and best thus far held in Du Page County.
Mrs. Avery Coonley has agreed to sell her Grove Street property for $16,000.00. This is where Post 80 has called home for the past three years. The Post went on record as being in favor of the Village purchasing this property for recreational and park use. The Village did purchase the property.
180 high school students were given the test for TB. About60 students were unable to pay the $3.00 fee. Post 80 donated $50.00 to help offset the unpaid fees. Other organizations also chipped in to help.
All in all 1939 was another very successful year for Post 80 and 1940 looked to be the same.