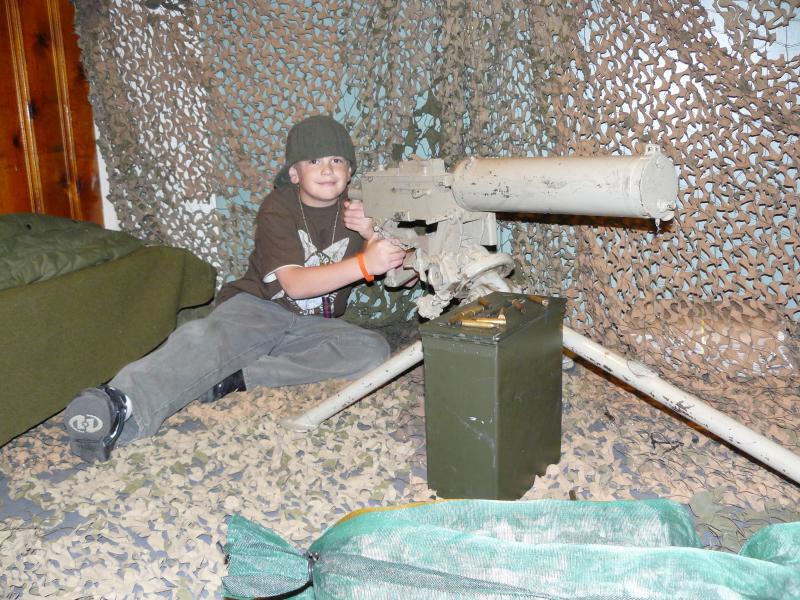 Various pictures of Veterans Day through the years. Each year a special theme is given to pay special tribute:
0400hr Bell ringer ready thier trucks ech Veterans Day to ring in revellie and the sounds of freedom.
2008 Veterans Child were recognized for their sacrafice and were given center stage in honor of Veterans Day
2009 Veterans day parade is one of the many event that take place from 4am to 8pm on Nov 11th.
at 0600 -0900 Breakfast, and a packed house it easy with those in unform eat free no matter what era of uniform.
the parade has a variety of entries nearly a mile long, even in the snow and cold the event takes place on November 11th