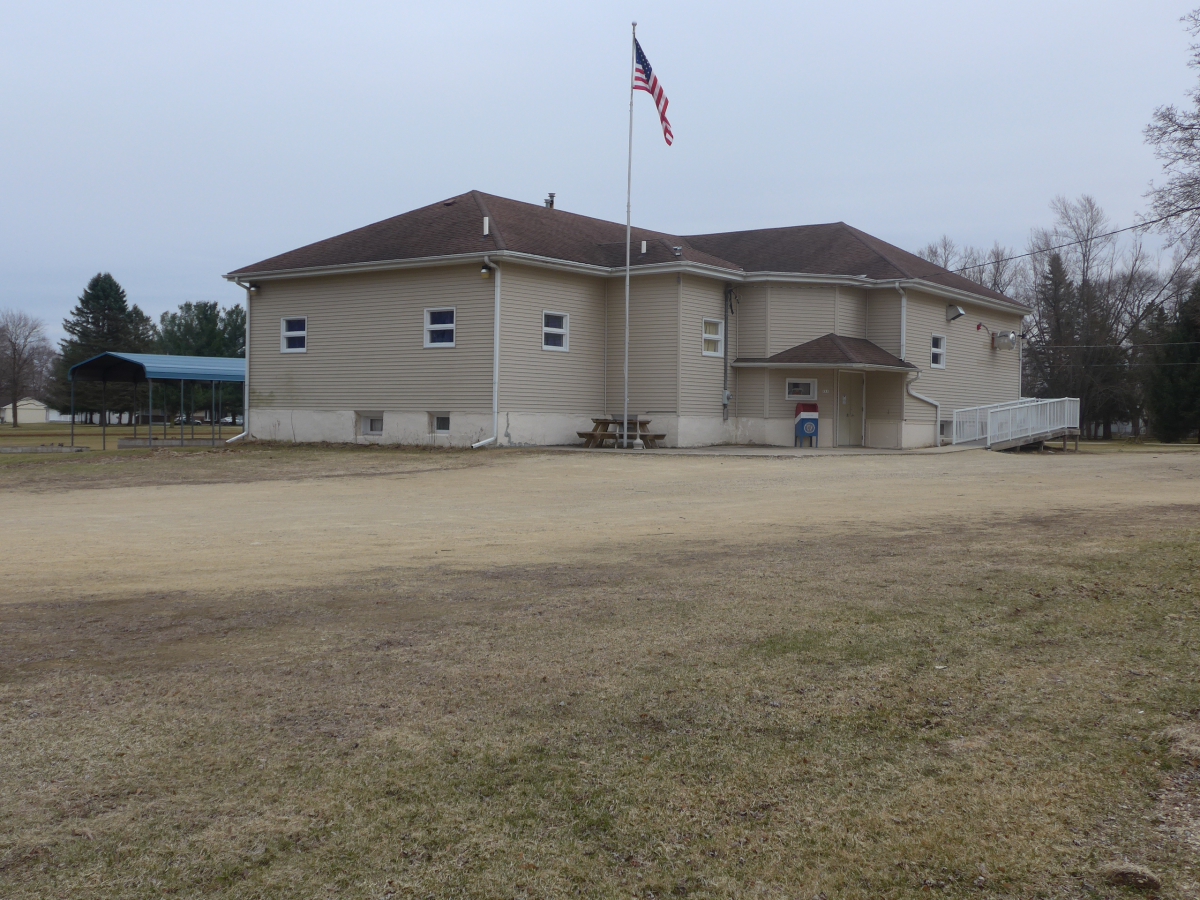 BY:

The American Legion

Mar 27, 2018
American Legion Gold Star Post 676 in Durand, Ill., has been bound up with the idea of remembering military service and sacrifice from its beginning – even making it part of the post name. So the post's decision to pursue a Centennial Celebration project that incorporates individual stories of service makes perfect sense.
According to adjutant George Letcher, the post is in the initial stages of publishing a Centennial book containing biographical sketches of area veterans. To get those sketches, a total of 2,400 questionnaires were placed in two area newspapers starting in 2016. Letcher says that as of late February, about 160 responses had come in. The questionnaire includes space for information about an individual's branch and unit of service, rank, dates served, honors and events, and other narrative items, along with a picture. War eras from World War I to the present are welcome; families of deceased veterans are encouraged to fill out questionnaires on their veteran's behalf. The sketches will be placed in alphabetical order, to keep families together.
Post 676 is still working out some of the details of getting the book published. The initial plan was for it to go out in 2021 – the centennial of the post's getting its permanent charter – but Letcher says they now plan to have it done by 2019, both to coordinate with the national Legion Centennial Celebration, and in that "getting it completed two years early will enable those who are up in years who have contributed to get to see our book," he adds. The post and Auxiliary unit are currently gathering information, and the book will start to be compiled mid-year.