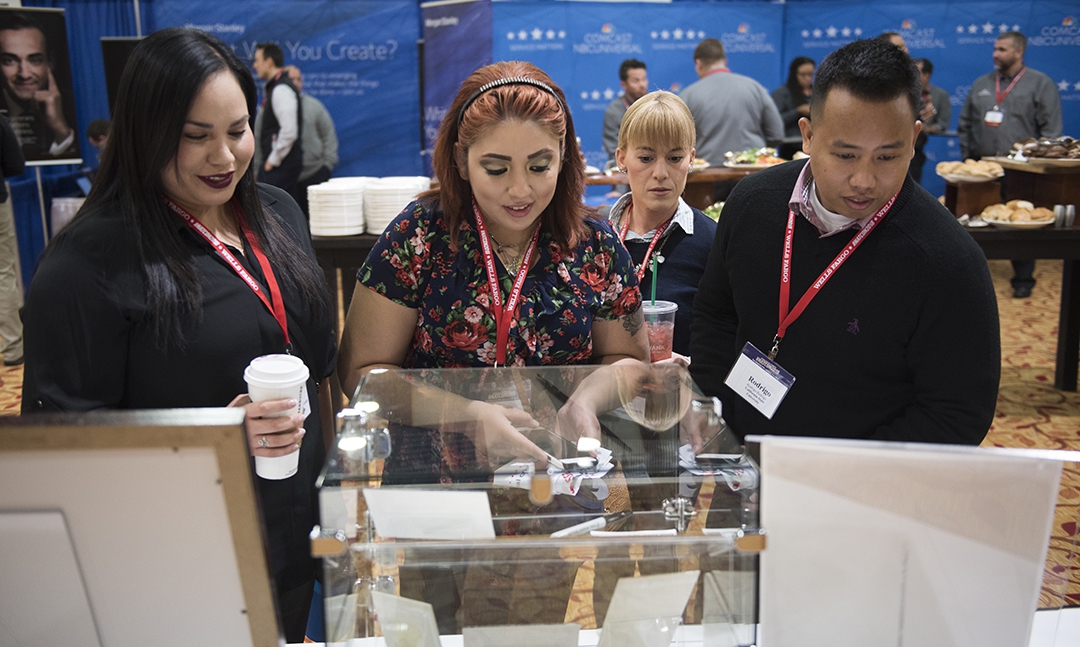 BY:

The American Legion

Mar 23, 2018
The Montana Military Museum at Fort William Henry Harrison in Helena welcomes "The Greatest Legislation: An American Legion Centennial Salute to the GI Bill" from March 28 through April 26. The multimedia traveling exhibit features illustrated panels, touch-screen video kiosks and rare artifacts that depict the crisis, drama, solution, effects and ongoing success of the GI Bill.
An opening reception to welcome the exhibit is planned for March 28 at 6 p.m. at the museum. The reception will include remarks from American Legion 100th Anniversary Honorary Committee member Diane Carlson Evans of Helena, who on Feb. 27 received the organization's prestigious Patriot Award in Washington, D.C. Refreshments will be served.
Drafted by American Legion Past National Commander Harry W. Colmery in December 1943 at a time when medically disabled World War II GIs were returning to their communities at a rate of about 75,000 per month, the Servicemen's Readjustment Act of 1944 was written to provide unemployed veterans support in a difficult economic time. The long-term effect of the GI Bill was to transform the U.S. economy and culture for decades to come.
The GI Bill is often characterized as the most significant social legislation of the 20th century. It is credited for preventing an economic catastrophe after World War II, making homeownership a reasonable expectation for average Americans, educating millions of veterans, and creating an incentive to serve in the military so valuable that the United States has operated as an all-volunteer force since 1973.
"The ongoing story of the GI Bill, and how it has influenced the growth and strength of our nation, spans every generation of The American Legion – from the World War I veterans who originally drafted it and fought for its passage to the post-9/11 era that uses it today," American Legion 100th Anniversary Observance Committee Chairman and Past National Commander David K. Rehbein said. "This traveling exhibit is an excellent opportunity for communities throughout the country to learn about the roots of this American Legion initiative and understand the power of participatory citizenship in government."
The traveling exhibit is part of The American Legion's centennial program. It debuted at the National WWII Museum in New Orleans, was presented at the Student Veterans of America national convention in San Antonio and most recently completed a two-month installation at Bob Hope Patriotic Hall in Los Angeles.